From garage rock to grunge, queercore to riot grrrls, anarchists to No Wave enthusiasts, the punk word has always been a place rife with rebellion, grit and safety pins. Every part anti-authoritarian as it is D.I.Y., it's a realm where art and performance are essential tools for sticking it to the Man. Mohawks and electric guitars optional.
In honor of Lukas Moodysson's new film, "We Are the Best!," celebrating the punk rock endeavors of three teenage girls, New York's Brooklyn Academy of Music is paying tribute to the aesthetic with a film series. "Punk Rock Girls" will highlight the women of the genre through a line-up of 12 punk-inspired movies. Covering the British post-punk scene to sci-fi, New Wave New York, the collection of films puts fearless punk females on a cinematic pedestal.
Moodysson's young punks join the ranks of Madonna in "Desperately Seeking Susan," Linda Manz in "Out of the Blue" and Hazel O'Connor in "Breaking Glass." There will be punk shorts, punk musicals and punk Pussycats, making this a festival of films for anyone who loves zines, studs and face paint. We can hear a raucous chant of "Girls to the front!" in BAM's future.
"Punk Rock Girls" starts on May 7 and runs until June 1, so if you're already biting away at your checkered nail polish, here's a preview of the films on queue. Get excited.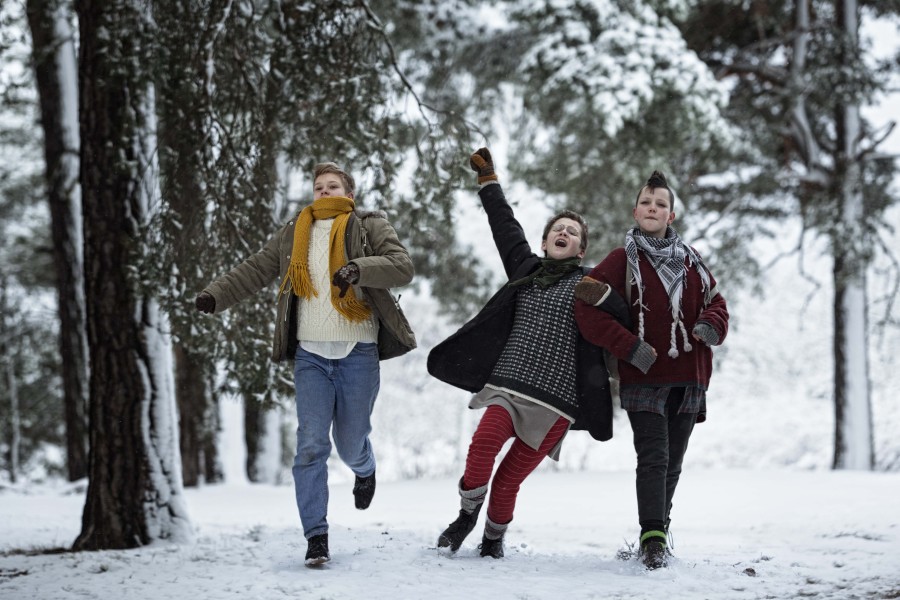 This 2013 Swedish film by Lukas Moodysson is based on the graphic novel "Never Goodnight" (created by Lukas' wife, Coco Moodysson) that follows the lives of three girls, ages 12-13, who start a punk band in the 1980s. From haircuts to crushes to parental conflict, the movie is a poignant look at the ups and downs of being a misfit kid. (Wednesday, May 7)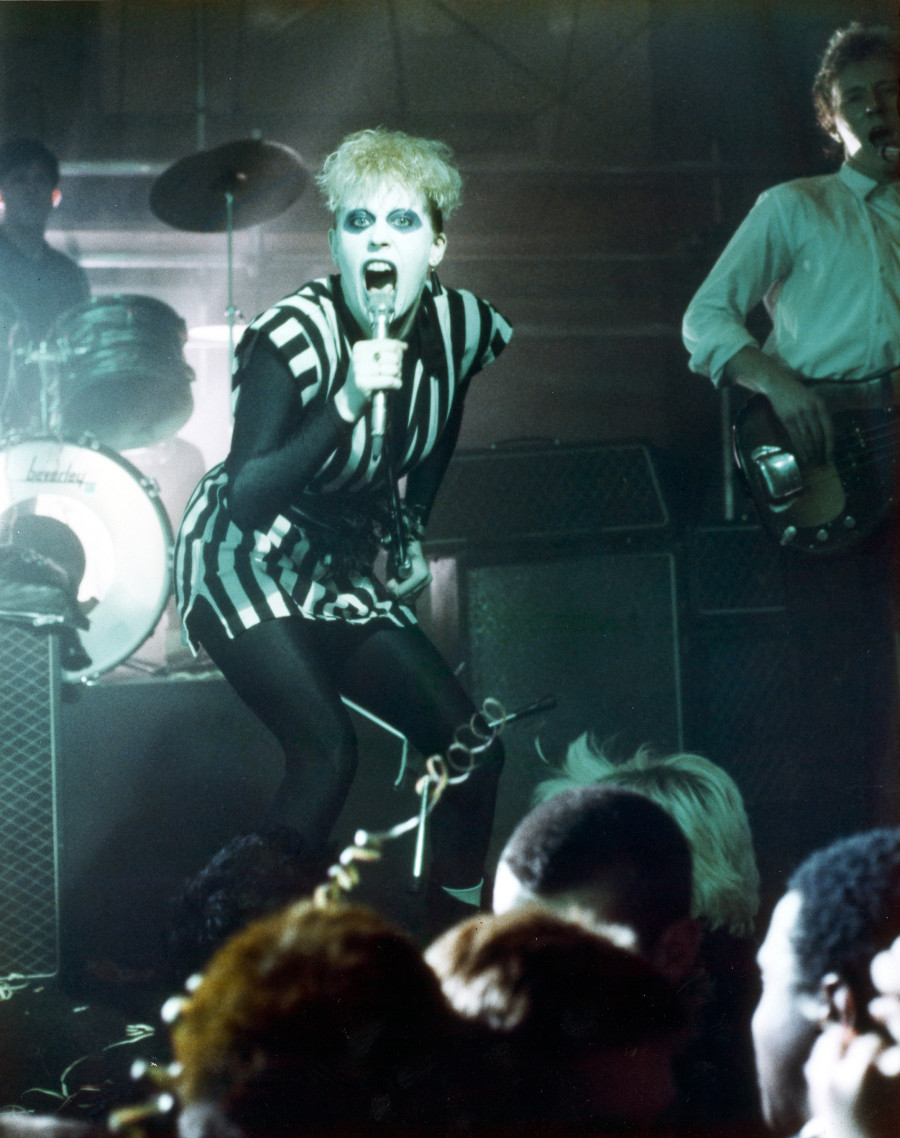 Released in 1980, "Breaking Glass" depicts the career of fictional singer-songwriter, Kate, an anarchist and liberal punk bandleader who rises to popularity in the cutthroat music industry as swiftly and tragically as she falls to addiction. (Wednesday, May 14)
The movie poster for this "Comedy Musical" features a redhead teenager donning a tiara and white gloves, decked out in tulle and hairspray. It's your typical working-glass-girl-dreams-of-musical-stardom, with a sprinkling of punk sentiments along the way. (Thursday, May 15)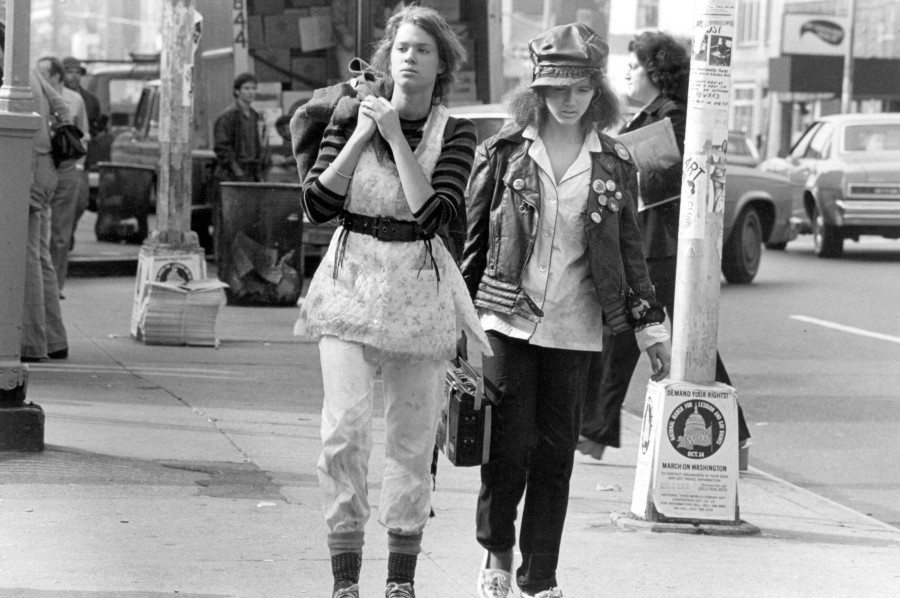 Two teen runaways function as the epitome of misunderstood youth in this 1980 film about young girls who channel their frustrations with parents and politics into a punk rock band. (Wednesday, May 21)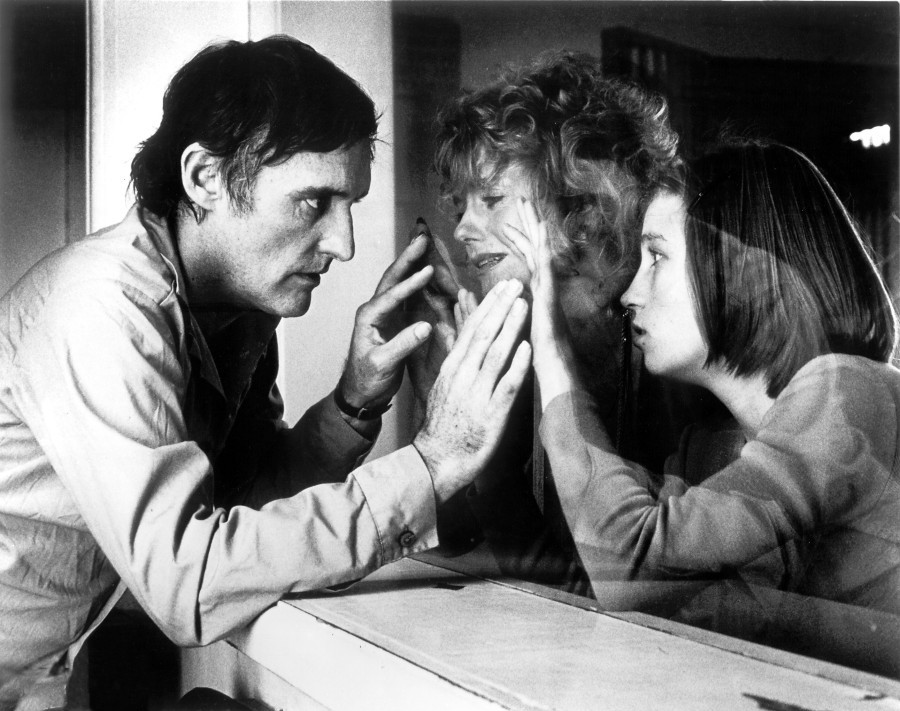 Take it from J. Hoberman at the Village Voice: "A genuinely alarming miasma of misplaced sexuality and rock 'n' roll fetishism -- 'Out of the Blue' is basically a family drama with Dennis the Menace directing himself as the world's supreme fuckup." (Thursday, May 22)
6. Josie and the Pussycats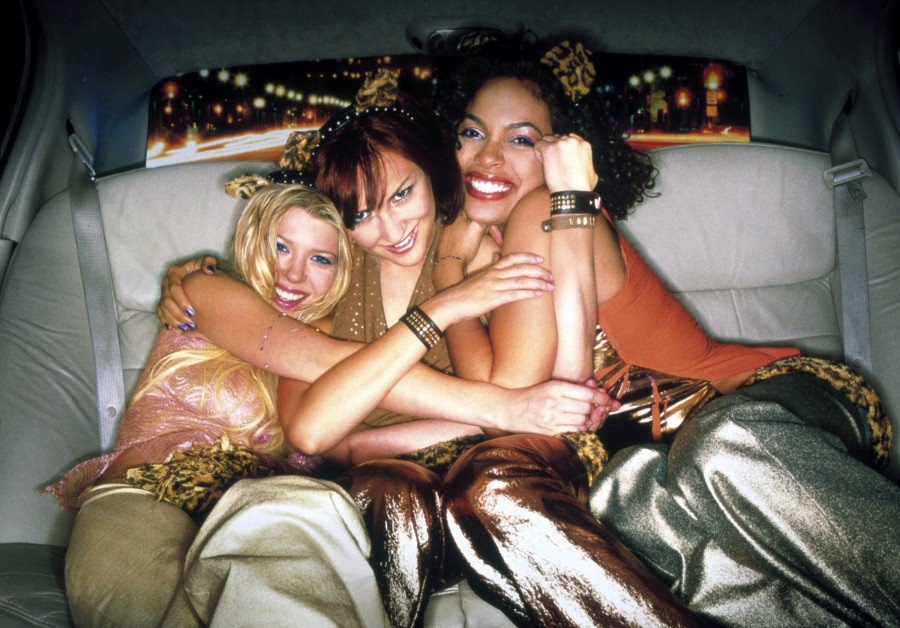 It takes a certain millennial with a penchant for cat ears and sequin tops to appreciate the garage rock satire of "Josie and the Pussycats." But who could resist Alan Cumming as the evil music executive? (Thursday, May 29)
7. Popularity is so Boring: Punk Shorts
From shock artist Richard Kern's "You Killed Me First," starring downtown muse Lung Leg (the cover girl for Sonic Youth's 1986 album EVOL) to "Black Box," an oblique critique of torture and mind control featuring underground musician Lydia Lunch and artist Kiki Smith, this collection of short punk films is not to be missed. (Thursday, May 29)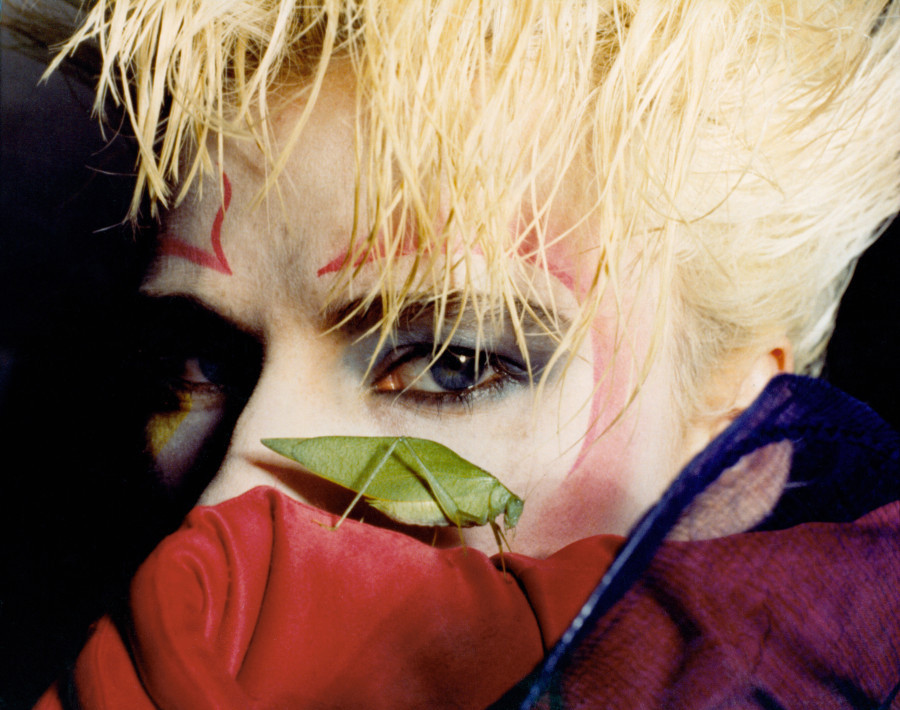 If this summary doesn't pique your interest we don't know what will: "A startling sci-fi New Wave vision of New York City follows a team of invisible aliens as they descend upon Earth looking for drugs and land in an apartment inhabited by a drug dealer and his androgynous lover." (Friday, May 30)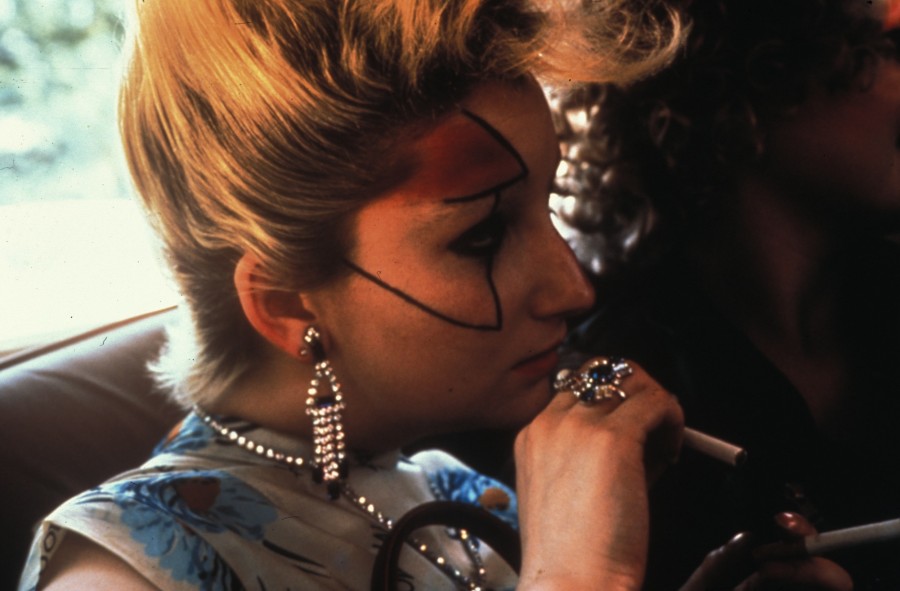 Another sci-fi-esque offering: Queen Elizabeth I time travels to 1970s England, a post-punk apocalyptic universe filled with anarchists, violence and Brian Eno music. Bonus: Siouxsie and the Banshees, the Slits, and Adam Ant make appearances. (Friday and Saturday, May 30-31)
10. Laides and Gentlemen, The Fabulous Stains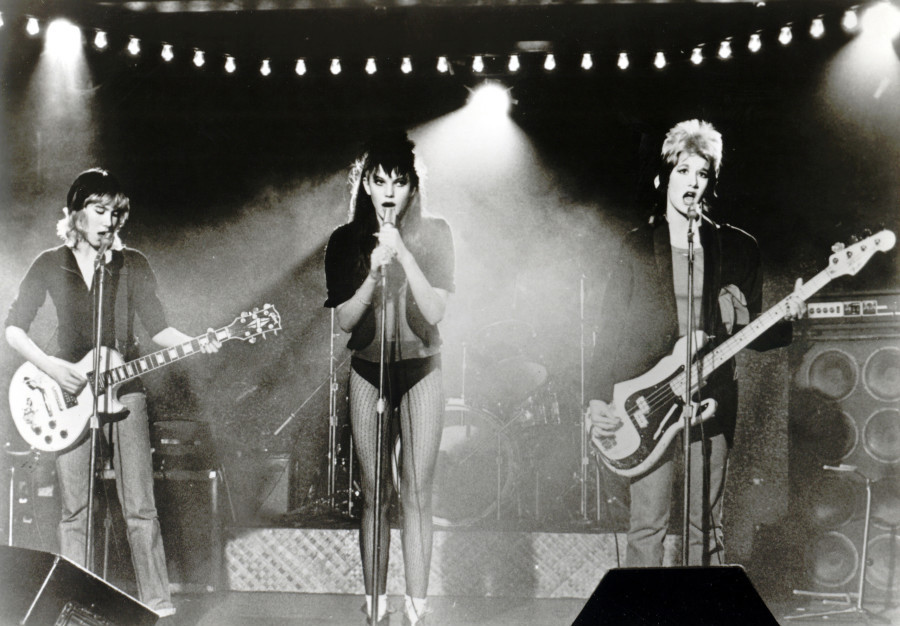 Here you'll meet 17-year-old orphan Corinne, who becomes a counterculture icon as Third Degree, the frontwoman of the eponymous skunk-haired garage girl-band whose motto is "We don't put out." (Saturday, May 31)
11. Desperately Seeking Susan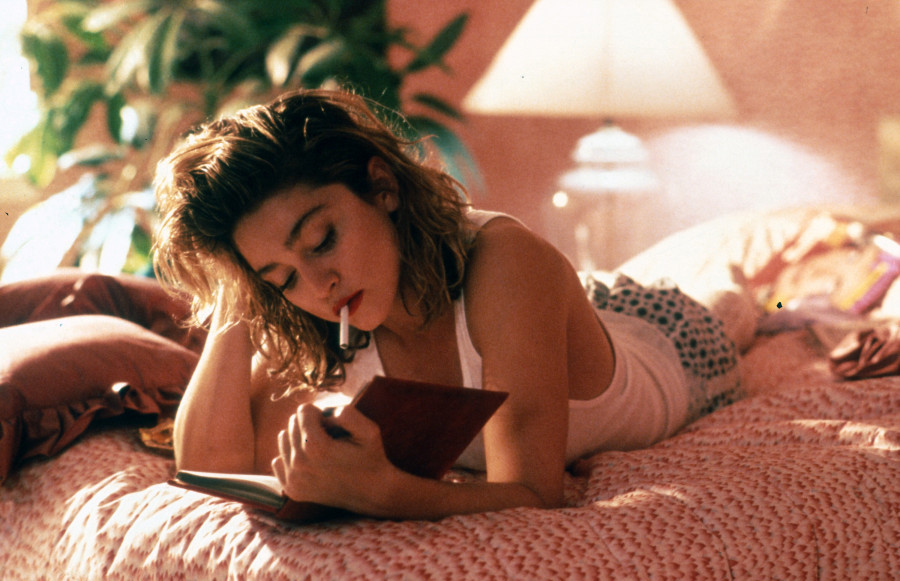 Oh the '80s. This movie offers Madonna, Rosanna Arquette, Aidan Quinn, John Turturro, Richard Hell, John Lurie... the list goes on. If you want to know what a Lower East Side "hipster" looked like in 1985, this is your film. (Sunday, June 1)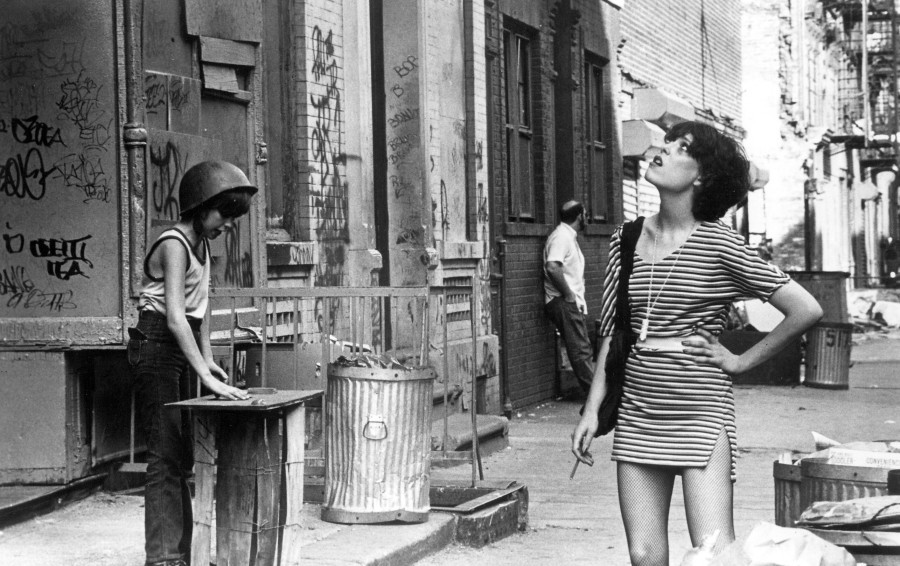 Last but not least, "Smithereens" follows a Jersey girl, Wren, who moves to the East Village to get her hands dirty in New York's punk underbelly. Richard Hell is also in this. And The Feelies did the soundtrack. (Sunday, June 1)
All photos courtesy BAMcinématek/Photofest and film stills courtesy Magnolia Pictures.
Related
Before You Go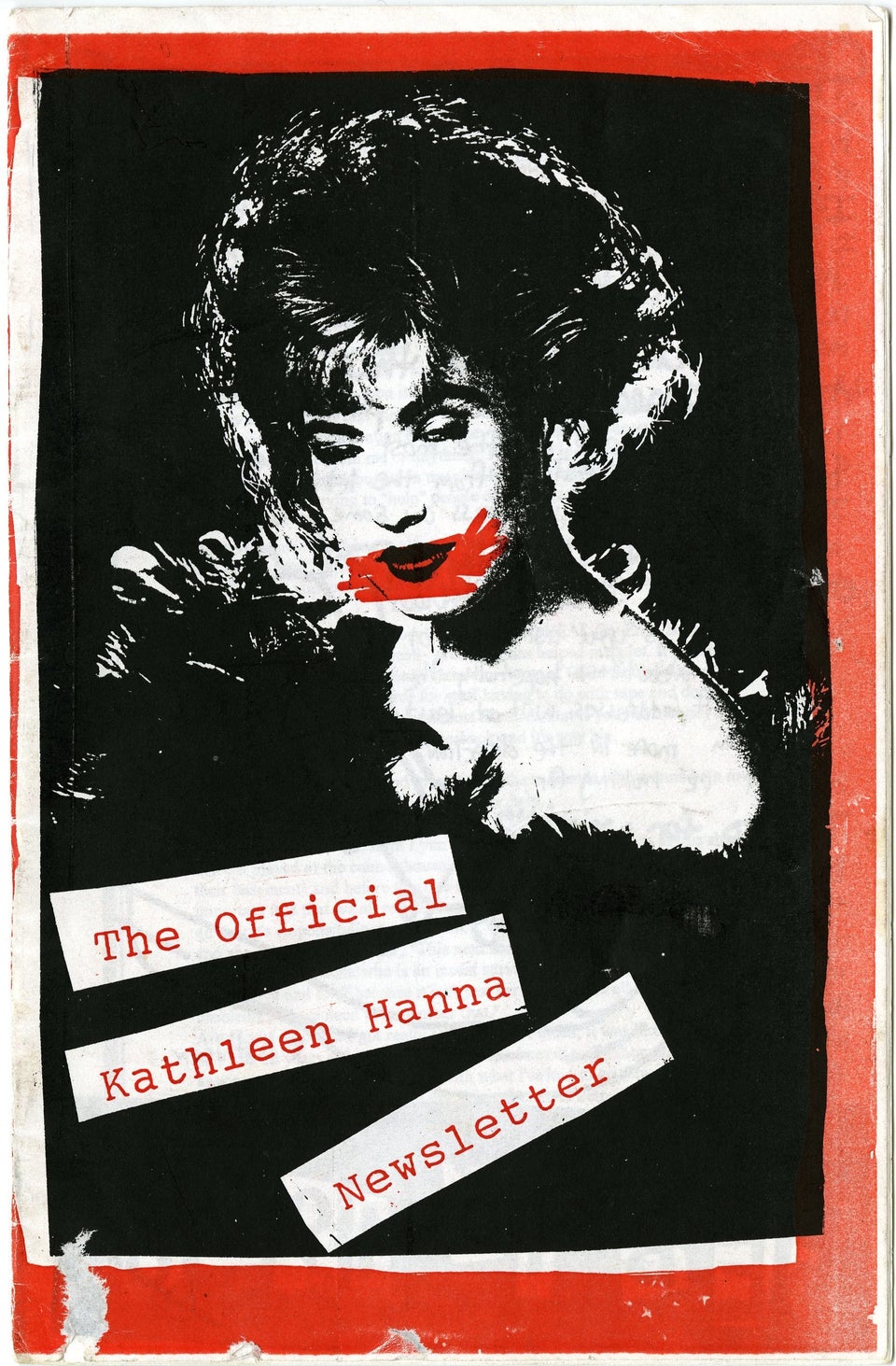 The Riot Grrrl Collection