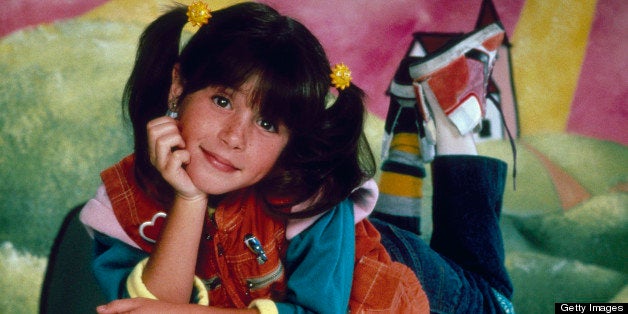 A quarter century ago, on May 27, 1988, fans said goodbye to the freckle-faced, mismatched, puppy-loving titular character of "Punky Brewster."
The series ended with the only family left in Punky's life -- her golden retriever Brandon -- getting married to his fellow canine Brenda in the courtyard of their apartment building. Kibble was thrown, boas were worn and barks sounded throughout Chicago. Check out a clip below.
The show may have only lasted four seasons, but "Punky Brewster" left a lasting impression and made pre-teen Soleil Moon Frye, who played the little leading lady, a household name.
In 1989, she co-hosted "Girl Talk," based on the board game of the same name and co-starring Sarah Michelle Gellar, but the show only lasted one season.
After a decade of being known only as Punky Brewster, Frye made her triumphant return to TV in Season 5 of "Sabrina, The Teenage Witch." She'd had stints on "The Wonder Years," "Saved by the Bell" and "Friends," but the then-WB series made her a series regular again. On the show's final three seasons, Frye played Roxie King, Sabrina's very close friend and mortal roommate during her college years, playing opposite her longtime friend and series producer Melissa Joan Hart.
After the show ended in 2003, Frye turned her focus to motherhood. She and her husband Jason Goldberg, a television producer, have two daughters: seven-year-old Poet Sienna Rose and five-year-old Jagger Joseph Blue. She's since worked on children's projects, voicing Jade in the "Bratz" franchise and Aseefa in "Planet Sheen," the 2010 spinoff of "The Adventures of Jimmy Neutron: Boy Genius."
Click through the slideshow below to see Soleil Moon Frye from her early "Punky Brewster" days until today.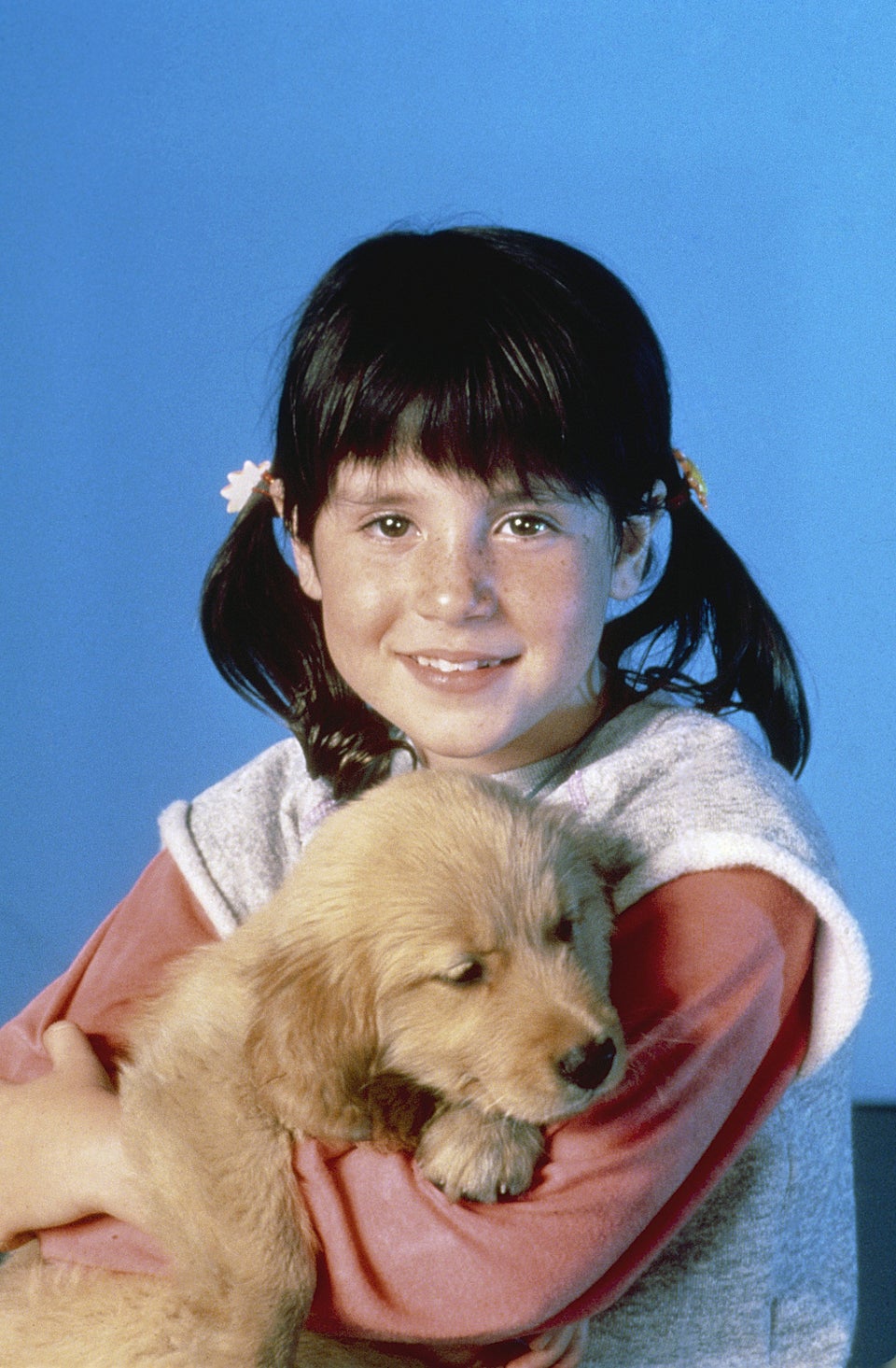 Soleil Moon Frye Through The Years
Popular in the Community