Puns. You may roll your eyes every time you hear one, but admit it ― you kinda love them. And so does everyone else.
So if you're aiming to dress to impress this Halloween, a punny costume is the way to go. Don't worry if you're struggling with ideas ― we gotchu. We rounded up some of the most pun-derful costumes that will work boo-tifully for any Halloween celebration.
From a very old Old Spice to a seriously sweet sugar mama, these costumes are bound to impress humans, ghouls and goblins alike.
Holy Guacamole and Holy Cow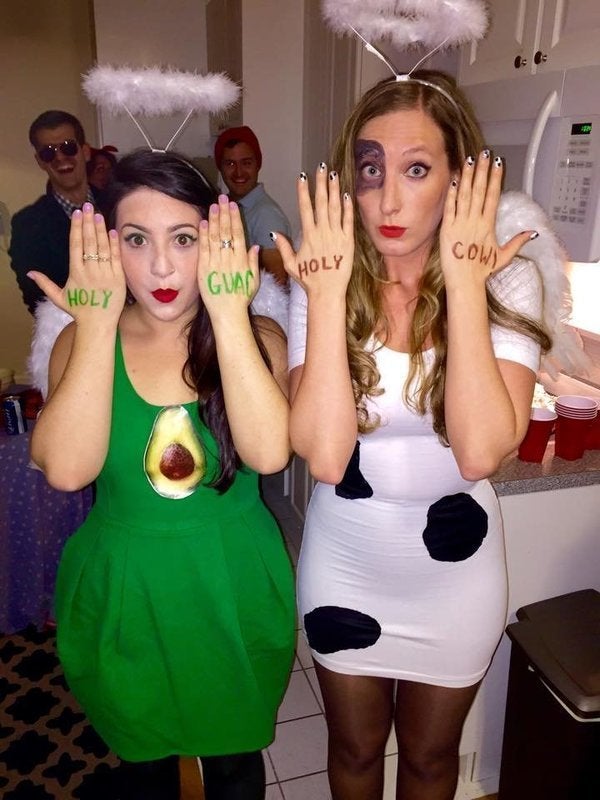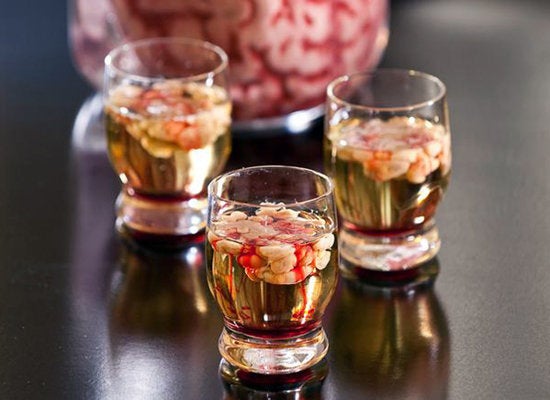 How To Eat Brains For Halloween
Related
Popular in the Community