Groundhog Day is almost here, and the arbiter of arbiters is getting ready to make the most important decision of his year. That's right folks, Punxsutawney Phil is about to emerge.
But will the furry forecaster see his shadow when he steps forth from Gobbler's Knob? Will the country continue to remain in its epic deep-freeze for six more weeks? Honestly, it doesn't really matter because Phil happens to be one of the sh*ttiest meteorologists out there. We looked at his predictions over the past 25 years and compared his shadow sightings to average temperatures for the following six weeks -- a rough proxy for the changing of the seasons. Lo and behold, Phil was right less than half of the time
Infographic by Jan Diehm for the Huffington Post.
Correction: An earlier version of the infographic did not list 2013 as a correct prediction.
Related
Before You Go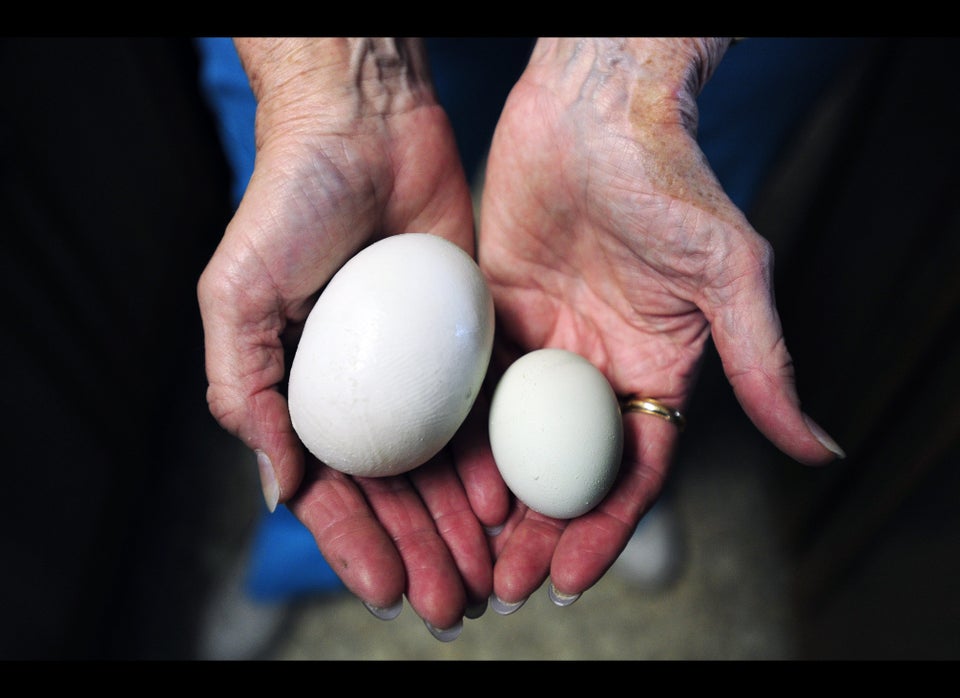 Animals In The News
Popular in the Community