Per tradition, the allegedly 131-year-old "official groundhog" emerged from his home in Punxsutawney, Pa., this morning to predict the weather and reveal his findings in "Groundhogese" to his top-hat-wearing handler. While Phil's predictions may be questionable, his stage presence is beyond reproach ― which Oprah and her studio audience learned firsthand in 1995.
It was two years after the legendary film "Groundhog Day" made its debut, and interest in Punxsutawney Phil was at an all-time high. So, accompanied by handler Bill Deeley, Phil traveled to Chicago to appear on "The Oprah Winfrey Show." Ever professional, Phil seemed totally comfortable in front of the camera. Maybe a little too comfortable...
"Let me just ask you this: Is Phil drugged?" Oprah asked Deeley. "Or does he always look like that?"
"No, Phil is not drugged. Phil loves the cameras. He thinks he's performing," Deeley responded.
In the clip above, Oprah learned more about Phil and how his newfound fame was impacting his small town of Punxsutawney.
Original airdate: July 6, 1995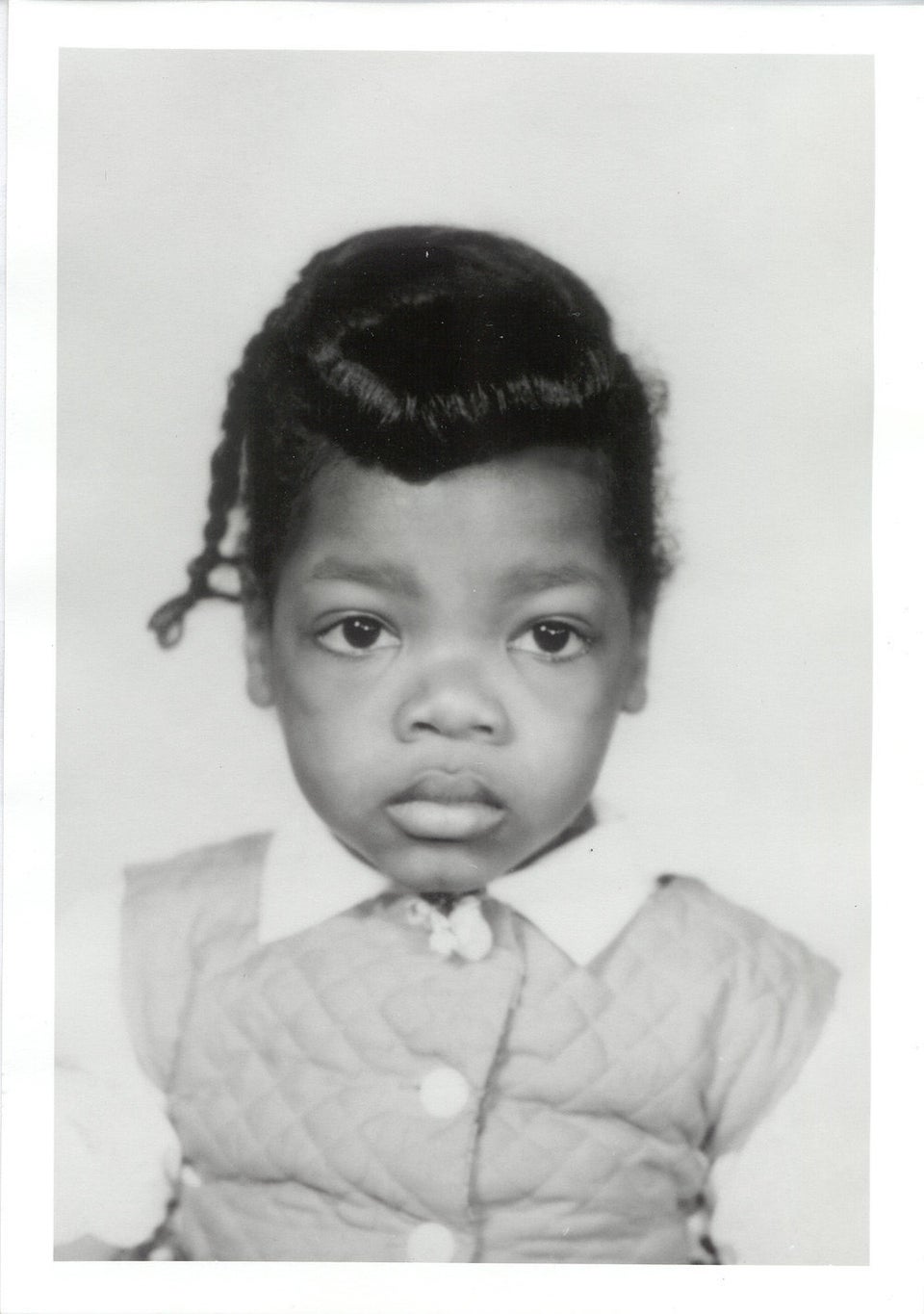 Oprah's Hair Through The Years