Sesame Workshop, the creators of Sesame Street, filed a lawsuit last week against the producers of the upcoming film "The Happytime Murders," claiming trademark infringement over their tagline "No sesame. All street."
"The Happytime Murders" is a raunchy R-rated movie produced by The Jim Henson Company that stars Melissa McCarthy. It is set in a world where humans and Sesame Street-style puppets coexist.
The film's creators, STX Entertainment, sent HuffPost a response to the lawsuit that they said was crafted by their puppet lawyer Fred, Esq. They included Fred's photo as well.
"STX loved the idea of working closely with Brian Henson and the Jim Henson Company to tell the untold story of the active lives of Henson puppets when they're not performing in front of children. 'Happytime Murders' is the happy result of that collaboration and we're incredibly pleased with the early reaction to the film and how well the trailer has been received by its intended audience. While we're disappointed that Sesame Street does not share in the fun, we are confident in our legal position. We look forward to introducing adult moviegoers to our adorably unapologetic characters this summer." - Fred, Esq., lawyer for STX Entertainment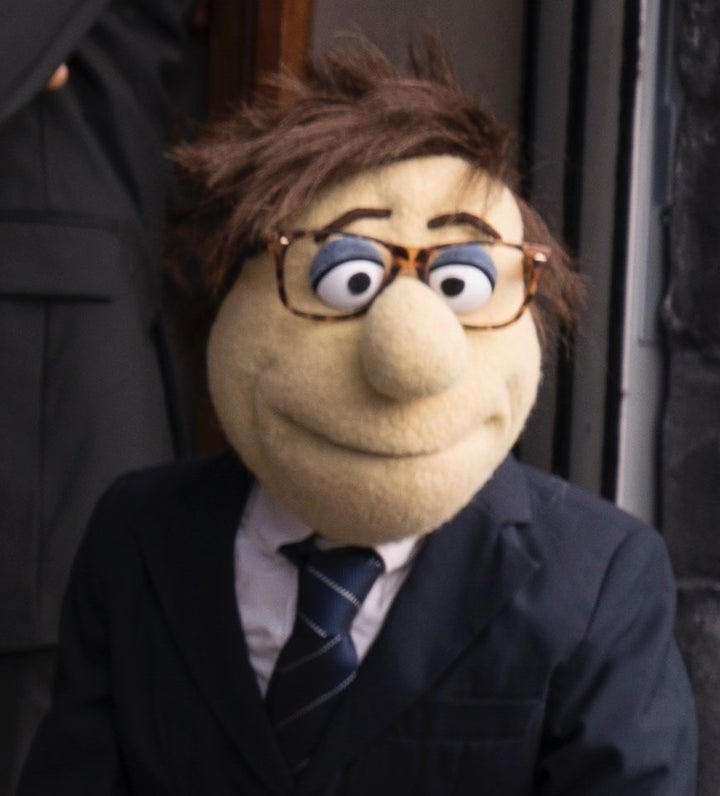 Jim Henson, the founder of The Jim Henson Company, and his wife created many of the original characters for "Sesame Street."
"Happytime Murders" is released to theaters Aug. 17.
Popular in the Community