Are you ready for some puppies?!
While Sunday's NFL conference championships will decide which teams will participate in the Super Bowl, the biggest game of the year has already announced its competitors: the starting lineup for Puppy Bowl VIII has been posted online.
Animal Planet's celebrated battle of gridiron cuteness is back for its eighth year, to be played on Super Bowl Sunday. An adorable roster of pups will take the (tiny) field to try to win the nation's hearts, and this year's group looks cuter than ever.
Here's the starting lineup; tune in on February 5th from 3-5 PM EST to catch the fur balls go for glory.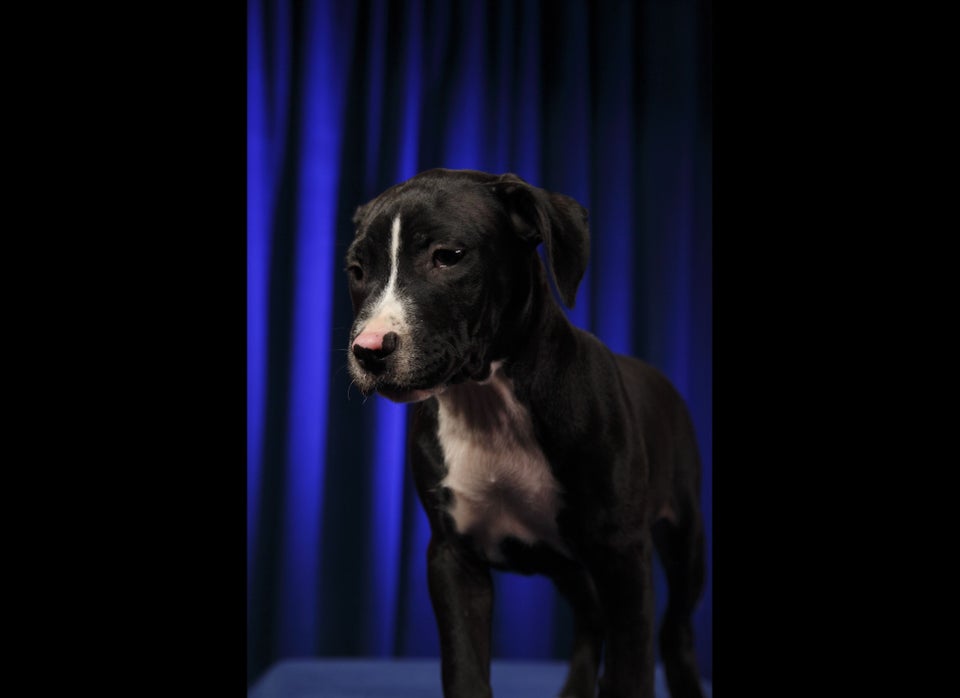 Popular in the Community