When Eldad Hagar, founder of the animal rescue group Hope for Paws, finally got to Jordan to rescue him, the wounded animal was in terrible shape.
"He's in so much pain," Hagar can be heard saying in this heartbreaking rescue video as he gently lifts the puppy from the ground. "Oh my God, someone literally cut off his foot."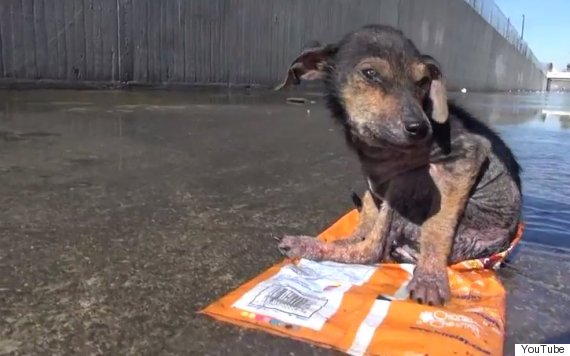 Hagar rushed Jordan to the hospital. Doctors soon found that the dog suffered from mange, bacterial infections and malnutrition. He was incredibly weak, so much so that it took several days before he was even well enough to undergo surgery for his severed leg.
But as the YouTube video shows, Jordan soon recovered from his injury and his subsequent transformation is simply astounding.
"Though Jordan lost his leg, he never lost hope," the video says.
According to Hope for Paws, Jordan is currently living with a foster family and is searching for a forever home. Visit the group's website to learn more about how you can adopt him and other animals like him.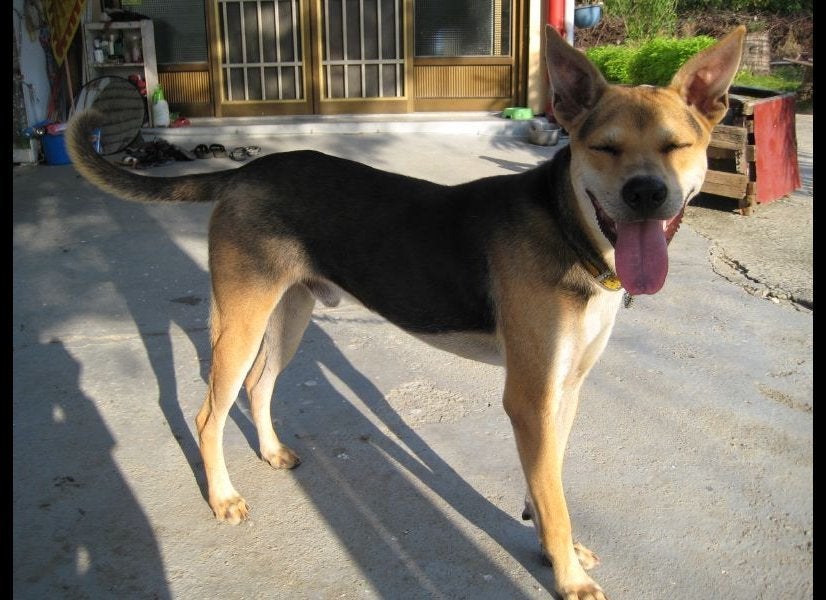 Dogs Who Can't Stop Giggling