A cheetah cub named Ruuxa recovered from surgery with the best friend a young cat could ever have: a Rhodesian ridgeback puppy named Raina.
In the video above, Raina shows touching concern for Ruuxa in the operating room. On Sept. 3, the cheetah cub from the San Diego Zoo Safari Park underwent a procedure to correct a growth abnormality in his forelegs. He is expected to heal completely, the zoo noted in its YouTube description.
A buddy like Raina is probably darn good medicine, too.
The two have reportedly been besties since they were weeks old. The zoo introduced Ruuxa to Raina after the cheetah was rejected by his mother. They quickly became napping, playing, snuggling chums.
Before You Go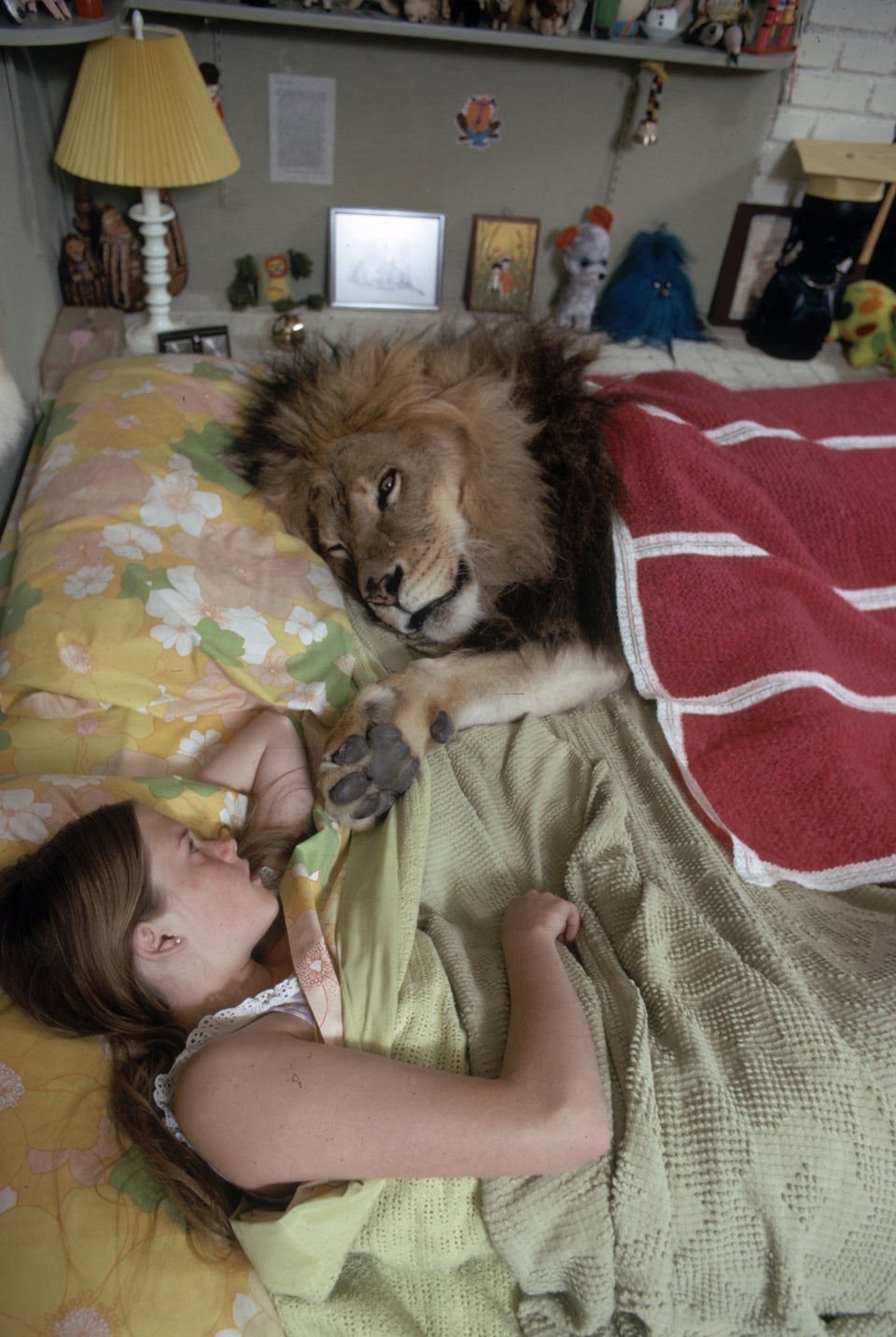 Wild Animals Who Are Part Of The Family
Popular in the Community