Life began cheerlessly for Daffodil the Chihuahua. She was abandoned in a cardboard box and left to fend for herself on a busy San Francisco street. She was born without functional legs, and when people would stop to peer into the box, they would walk away after noticing her birth defect.
But Daffodil has since embarked on a happy new chapter. Thanks to the kindness of a passerby and the dedication of rescue workers, the little pooch has found a zippy new way to get around -- and a loving home to call her own.
"Even though many noticed the tiny dog, nobody stopped to help," the organization wrote. "[Jene] told us that someone reached for the helpless little creature, and upon noticing her birth defect, decided to put her right back into that soggy cardboard box she was left in."
Jene decided to take the pooch home, but soon realized the animal needed more help and care than he could provide. That's what prompted him to bring Daffodil to the SPCA, where rescue workers immediately got to work trying to find a way to improve the dog's mobility.
"Despite her challenges, Daffodil was a typical puppy at heart: curious, playful, and so very adorable," the SPCA wrote. "She had already learned to get around well enough, but couldn't channel her puppy energy into playful romping, or chasing toys, or running in circles like the other dogs. In order to give her the life she deserves, one full of puppy playdates and trips to the beach, we decided to get Daffodil her very own set of wheels."
With the help of OrthoPets, a company that specializies in animal prosthetics, together with generous donations from strangers, Daffodil was soon fitted with a four-wheeled prosthetic that allowed her to move around with greater speed and efficiency.
"[T]his resilient little puppy [ran] for the first time in her life. Just like that: she was given the chance, and she just went for it," wrote the SPCA.
In a happy twist to the story, Daffodil was later adopted by an employee of OrthoPets. According to the SPCA's blog post, the employee, named Olivia, had fallen in love with the pooch after seeing photos and was determined to adopt the dog even though she lived in Colorado.
"[Olivia] flew in from Colorado to take her home and provide her with a lifetime of love and specialized care. Because some people see value and love and potential and best friends -- even in a broken little dog," the post said.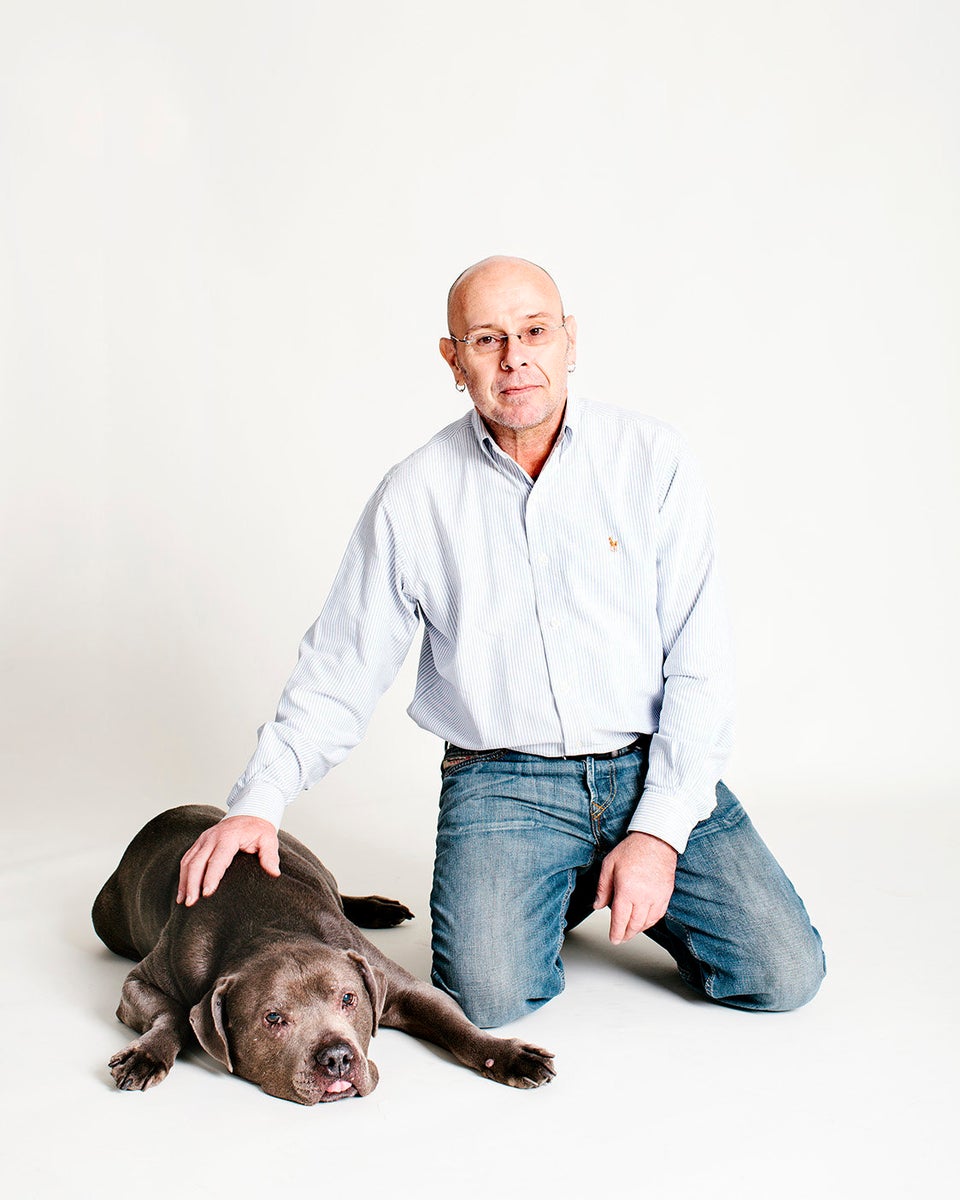 When Dogs Heal
Related
Popular in the Community