A puppy in Istanbul escaped death this month thanks to the innovative work of a crew of teen robotics enthusiasts.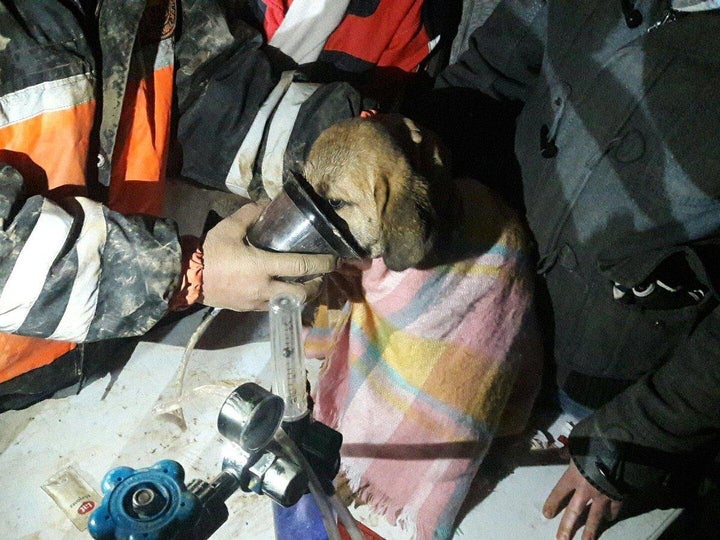 When the students learned about the little dog's plight, they constructed a robotic arm to assist in lifting the puppy out of the well.
"The workers would not have been able to rescue the dog without the help of the robotic arm," members of the team told HuffPost through a publicist working for the international group FIRST, which promotes science and technology education. "Their efforts were inhibited by the depth of the well. And the fact that they couldn't dig a new hole because of concern it could cause the well to collapse entirely."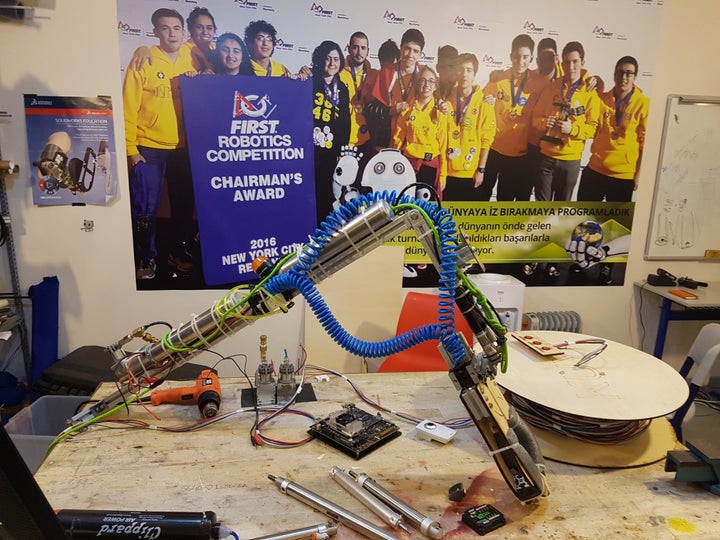 The puppy, now named Kuyu, which means "well," was finally hoisted up to freedom on Feb. 15. After receiving veterinary care, Kuyu was taken to a new home at a local fire station, where he's being trained as a rescue dog to assist firefighters in saving lives.
Related
Before You Go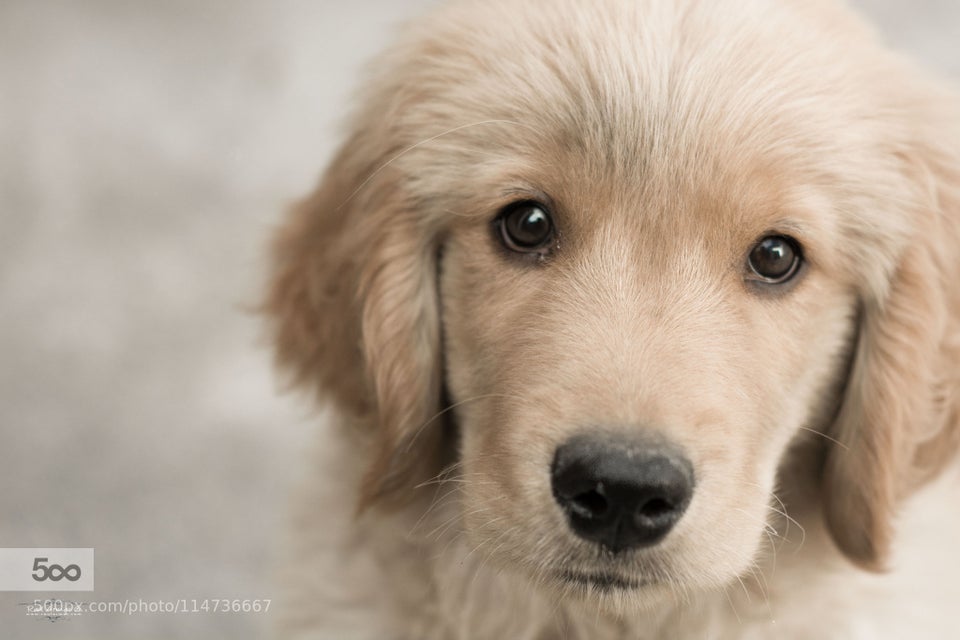 Puppies!