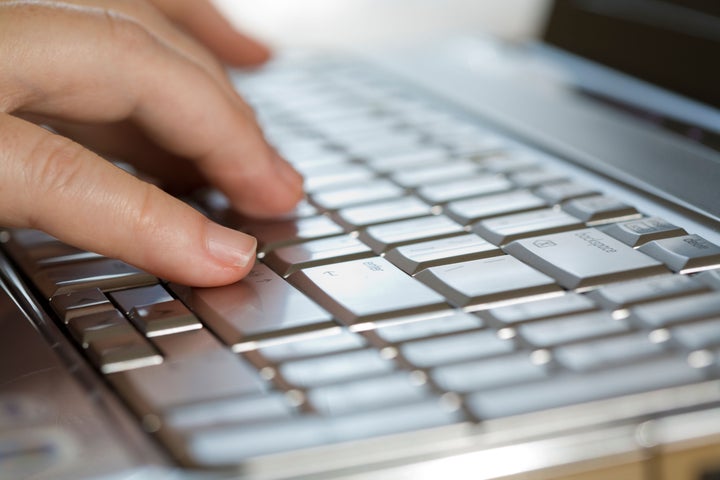 The report, titled "Survival is Success," shares findings from nine case studies of pure player news organizations from Germany, France and Italy.
Interestingly, the research of authors Nicola Bruno and Dr. Rasmus Kleis Nielsen suggests that being successful in the online news world is as challenging for the smaller, and often more agile, start-ups as it is for the major media incumbents.
"European journalistic start-ups need to look for inspiration beyond well-known
American examples like The Huffington Post or Politico. Although these models may work in a very large media market like the U.S., they won't necessarily work in smaller markets in Europe."
The report suggests that among the many challenges facing pure player operations, the two most formidable are the domination of legacy media in the online news market, and the domination of online advertising by giants like Google, which make it very difficult for smaller players to generate enough revenue to cover their operating costs.
As someone working inside the pure player start-up environment, much of what Nicola and Rasmus have found rings true about competing with the majors.
When Citizenside began in 2006 as an image bank for professionally-verified amateur content, there was very little direct competition from similar players, but of course the photo editors were choosing between our eyewitness's photos, and those from the traditional news agencies.
Our strength has been in growing a global network of 80,000 eyewitnesses, and developing the methods of social news-gathering to collect images from areas regular journalists can't reach. This approach is what attracted the AFP, the third largest news agency in the world, to invest in Citizenside in 2007.
And it is our technological partnerships with major media houses that have proven to be our biggest revenue stream. This strategy allows us to grow our image bank with the content received by our partners, and multiply our newsgathering capabilities by leveraging the established brand presence of our partners like Metro France, RTL, and Archant. Plus, it also means a regular cash-flow from licensing fees for those using our Reporter Kit to power their news communities.
So, in the case of this start-up, we learned quickly that the path to success involved partnering with the industry incumbents and not competing directly.
The full "Survival is Success" report is available on the RISJ website.
Calling all HuffPost superfans!
Sign up for membership to become a founding member and help shape HuffPost's next chapter