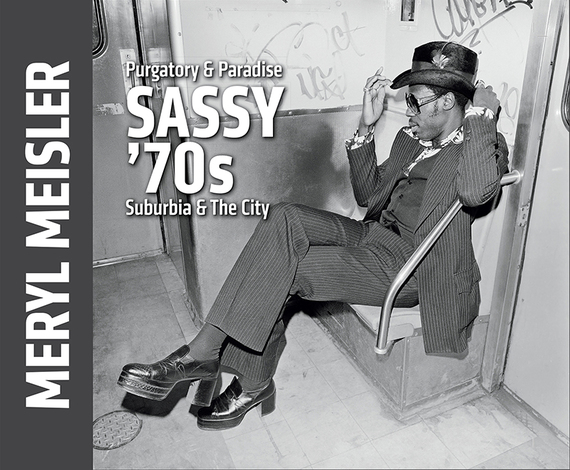 Meryl Meisler's tome of photography from the 70s titled, "Purgatory & Paradise SASSY '70s: Suburbia & The City" is an exceptional collection of disco era images. I simply delighted in reading these images from cover to cover, and then doing it all over again. Like all good photography, you find something new every single time you look at a Meisler photograph. The images are terrifically rich and the juxtaposition between good-girl Jewish suburbia and inner-city sin is wonderfully rendered. What a life this photographer must have lived (and likely still does, as she's still very alive and well).
The book is big and has a slight novelty feeling (in contrast to most art books) but this is not a bad thing, in fact, it works very well with the content and presentation. The book layout is fluid and natural and one doesn't tire of looking through the over 250 pages. Book design was done by Meisler's lifetime partner, Patricia Jean O'Brian, to whom the book is also dedicated.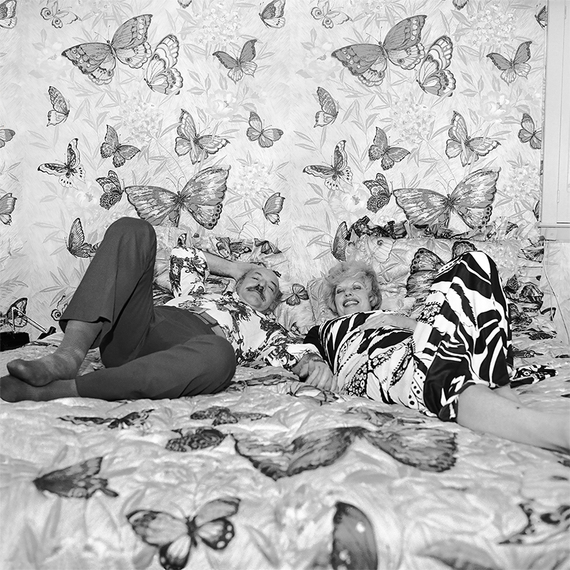 Susan Sontag speaks of time altering the quality of a photographic image when she claims, "Time eventually positions most photographs, even the most amateurish, at the level of art." I believe that claim. In the case of Meisler, her photographs must have been fantastically good in the 70s, and like wine and indeed art, they have only benefited from basking in time. In other words, these are good photographs, but the decision to publish them now, decades later, has made them damn good photographs.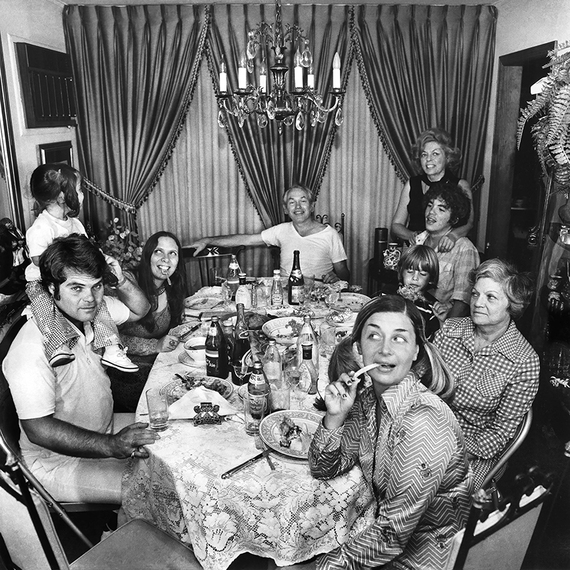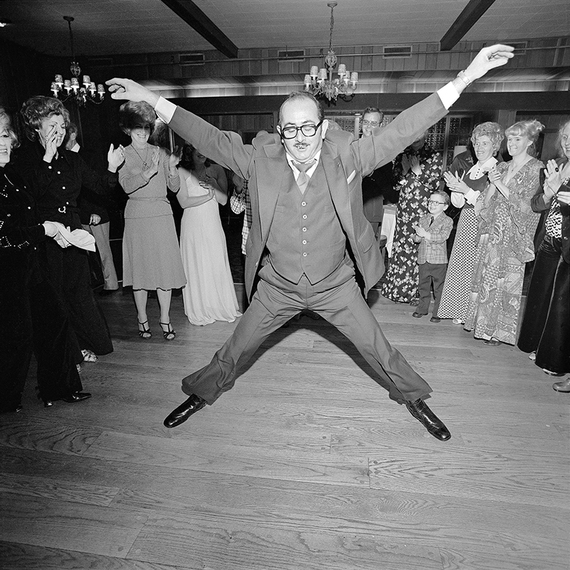 Flipping through the book is a roller coaster experience. One moment you are lost in the vintage family album of a typical suburban Jewish family, on the very next page you're transported to Fire Island and confronted by a couple of young and fleshy penises. The experience is thrilling and makes anyone my age or younger yearn for a real taste of this bygone era. Even those family album images are often a little "off"; something is always present in the frame to hint that this Meisler clan was not all that banal. After all, they were Mystery Club co-founders. What was the "Mystery Club"? Ha, you'll have to buy the book for that one! But my real point here is that these are the kind of family images which read well to a non-family audience. More bluntly, these photographs would make Lee Friedlander covet.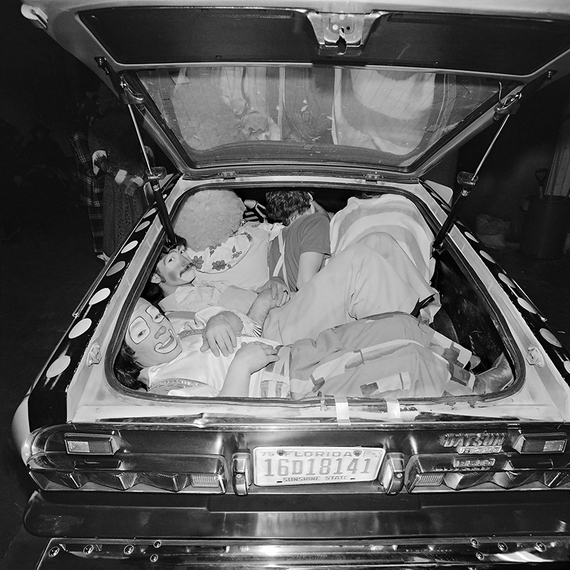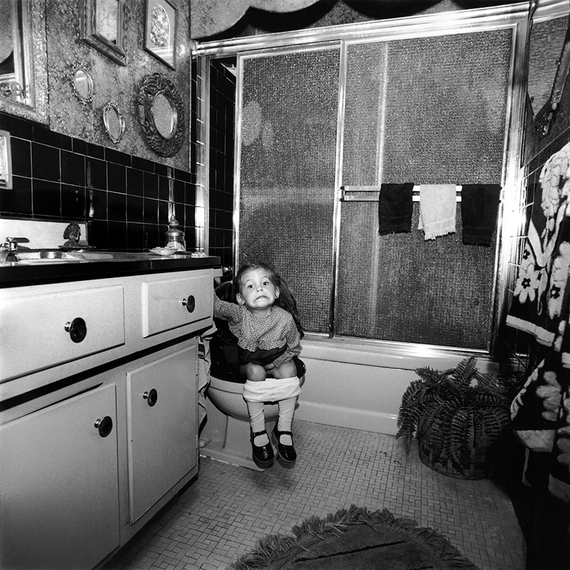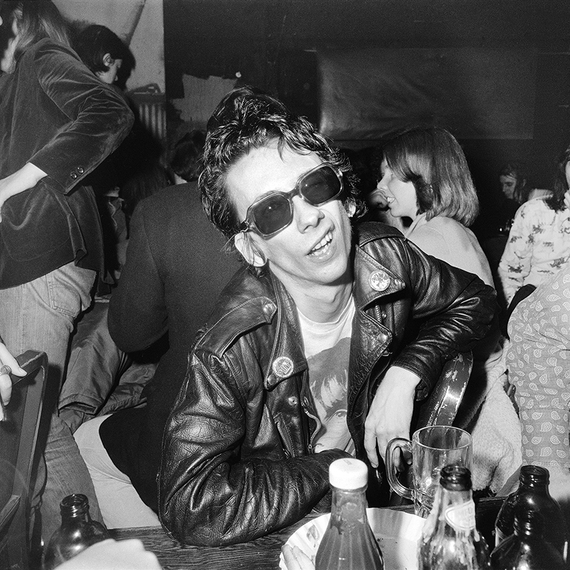 Although many of these photographs are not true candids (there is often a tacit cooperation at least) they capture something that many contemporary documentary photographers chase, but never quite capture. There is a presence, an authentic energy that grabs hold of the viewer and drags them into the frame. Every image is covered in layers of meaning and symbolism. The people are engaging, the clothing is engaging, the moments, the interactions, the sets, everything is engaging in a way that many photographers would pay to capture in their work. I especially enjoyed the backdrops in the family shots. These upper-middle-class suburban backdrops are like movie sets. One can spend literally hours combing over the images immersing oneself in this moment when America really was a prosperous place - where people had fun and enjoyed life. The people in these photographs were unburdened by income inequality, religious terrorism, or a looming environmental apocalypse and it shows. Am I suffering from nostalgia? I don't think so, I don't remember the seventies. I really think something special happened in that decade, something we could all do well to get back to in some way and this book is a sublime testament to that claim.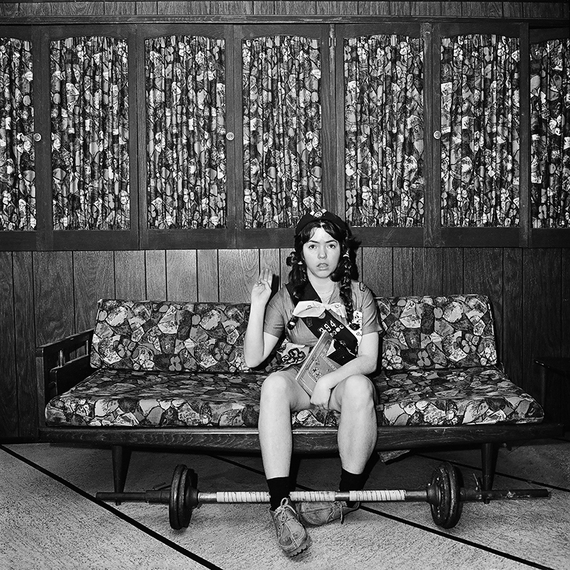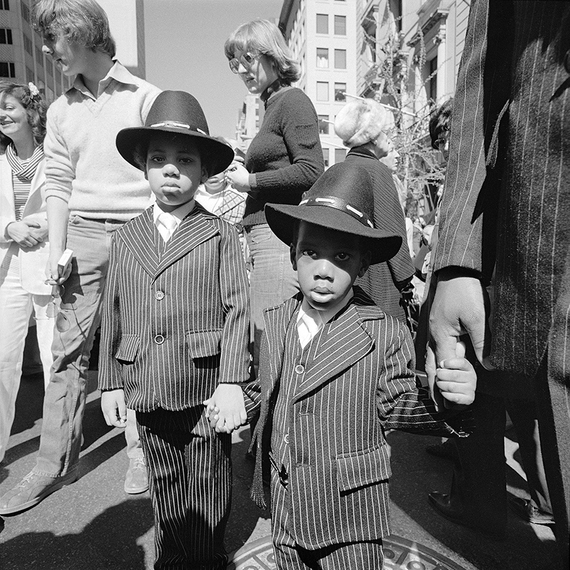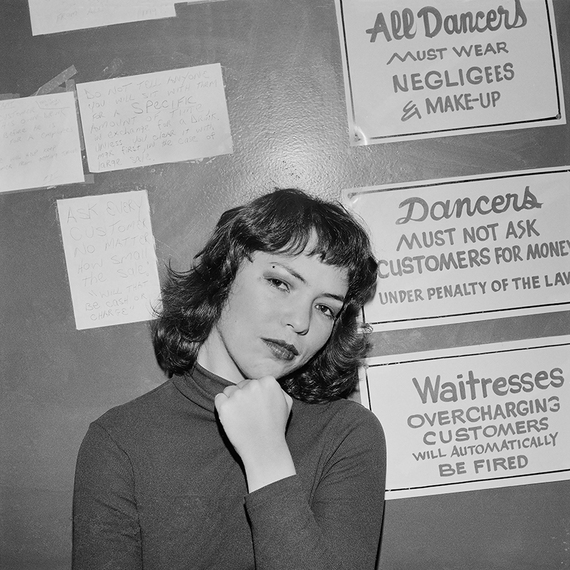 Meryl Meisler was born in the South Bronx and raised in Massapequa, New York. Meryl moved to New York City in 1975 and has worked as a freelance illustrator and photographer as well as a public school art teacher. She is married to Patricia Jean O'Brian and they divide their time between New York City and Woodstock. Learn more about Meryl on her website.
Michael Ernest Sweet is a New York-based Canadian writer and photographer.
Calling all HuffPost superfans!
Sign up for membership to become a founding member and help shape HuffPost's next chapter