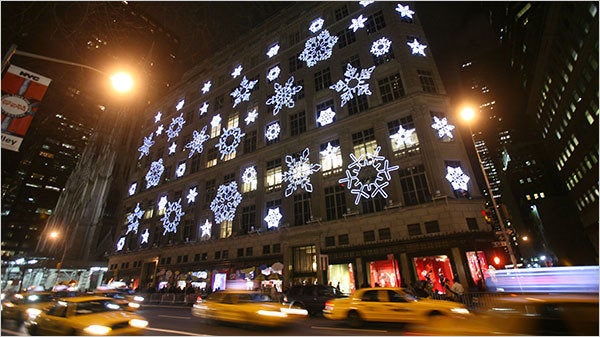 Purim Sameach (Happy Purim)! For those of you who are wondering what Purim -- the Jewish holiday to be celebrated beginning tonight -- is all about or why you might see grown-ups and kids alike romping through your neighborhood in costumes (this is assuming, that you live in locales such as Miami, New York or Los Angeles), then this might not be such a shocking holiday. Even if you live in those places and just think that this is an opportunity to eat lots of those triangular shaped cookies stuffed with poppy seeds that are now sold year-round but are really for Purim, then read on!
I need to lay out some ground rules for Jewish holidays. They always begin at sundown and require us to eat special foods. Even though Jewish-style delis across the country now have items on their menus year round (think Hannukah latkes/potato pancakes), their origins usually derive from one holiday. There's a common refrain that sums up the broad themes of many Jewish holidays: "They tried to kill us, we survived, let's eat.
To quickly summarize the holiday: in the 4th century BCE, Jews living in Persia were oppressed and discriminated against by the leader, Haman. Esther, a Jew, was forced to become his Queen. Queen Esther led the Jews in a time of fasting and repentance in preparation for her pleading with King Ahasuerus to help her free the Jews from Haman's oppressive treatment. With the king's support, she then led the Jews in a defeat of Haman and his followers. For a more detailed background of the holiday, click here.
1.The day before Purim (Monday) is the Fast of Esther which is in memory of Queen Esther's fast. It ends with a (yes, you guessed correctly) food and celebration tonight.
2. Tonight we read the Megillah (scroll) of Esther which recounts the story of the Jews oppression under Haman and our victorious defeat of him and his army.
3. We make lots of noise with graegers and scream loud "boos" whenever Haman's name is said during the Megillah reading.
4. A Purim "schpiel" (comedic routine, skits) will be performed tonight after the megillah reading. And, then followed by a party with plenty of food and drinks.
5. The triangular cookies are called hamantaschen and are shaped to resemble wicked Haman's hat.
6. We give out gift baskets to friends and family, called shalach manot, filled with tasty treats such as nuts, fruits and hamantaschen.
8. It's a masquerade party! Purim is an opportunity to hide your real identity, as many of the characters in the Purim story did, by wearing a costume!
9. Libations are to be enjoyed (cautiously, of course).
10. Enjoy tonight because the next holiday recounts our exodus from our enslavement in Egypt and involves eating a lot of matzo which definitely isn't as tasty as hamantaschen.