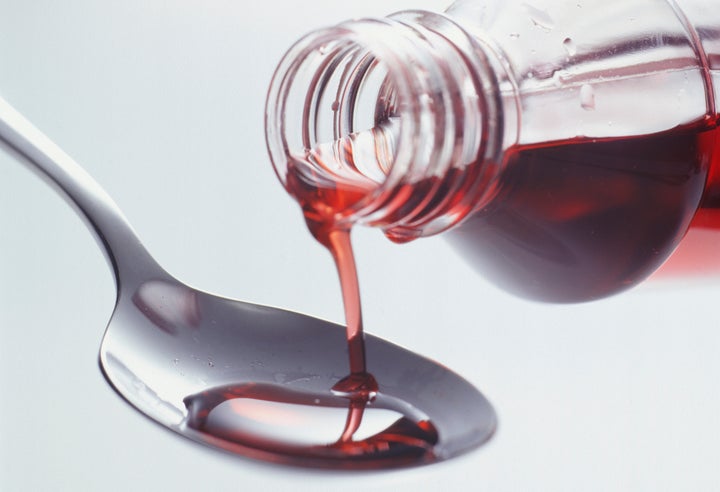 The Morning News and others reported that the opiate in question is "purple drank," a slang term for a potent mixture of prescription-strength cough syrup, soda and Jolly Ranchers. Also known as syrup, sizzurp and lean, the recreational drink was popularized by hip-hop artists in the 1990s, and inspired later songs like Lil Wayne's "Me and My Drank" and Three 6 Mafia's "Sippin' on Some Syrup."
Despite cough syrup's benign over-the-counter reputation, it can be a dangerous substance, especially when used improperly. The active ingredients in prescription-strength cough syrup ― codeine and promethazine ― can cause dizziness, nausea, impaired vision, seizures, rash and confusion, according to the U.S. National Library of Medicine.
And like other opioids, the medication is highly addictive, slows breathing and can be deadly when mixed with alcohol.
It contributed to the death of DJ Screw, the Houston artist whose slowed-down "chopped and screwed" remix genre paid homage to the side effects of the cough syrup drink. DJ Screw died in 2000, at age 29, of a "codeine overdose with mixed drug intoxication," according to his autopsy report.
Deaths haven't completely diminished the drug's popularity. One ongoing National Institutes of Health-funded study found that about 5 percent of 50,000 surveyed 8th, 10th, and 12th-graders abused cough syrup in the past year. Though that number is far smaller than the 58 percent of students who reported drinking alcohol and the 35 percent who reported smoking pot over that same year, it's still a dangerous problem.
For McClain, who was suspended last year for a different substance abuse violation and faces a one-year ban from the league if he fails to enter a treatment facility, it's high time to get help giving up the drink for good.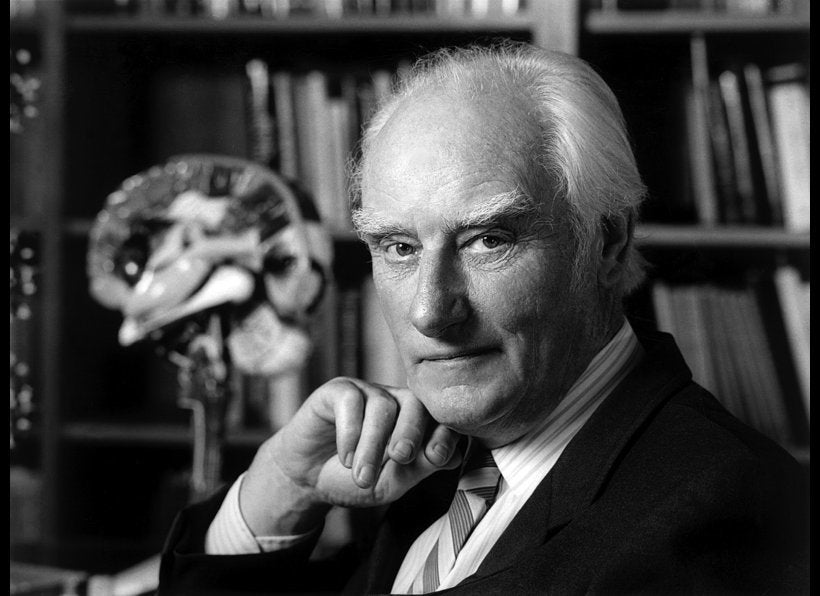 11 Science & Tech Luminaries Who Used Drugs