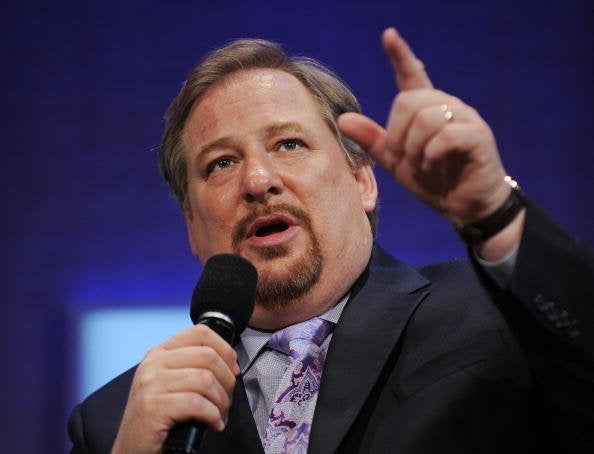 In a press release today, Zondervan, a HarperCollins company, announced the release of Rick Warren's book, "The Hope You Need: From the Lord's Prayer", will be postponed indefinitely from its anticipated Fall 2010 launch. From the release:
"We had hoped to release this much anticipated book this Fall, but Rick has expressed his need to focus on some other projects at this time, which will result in the postponement of The Hope You Need," said Moe Girkins, president & CEO of Zondervan. "We understand many people will be disappointed at the delay, but we fully support Rick and respect his decision. Of course, we remain eager to bring this book to market when the time comes."

The Hope You Need: from The Lord's Prayer is inspired by a sermon series Warren taught at Saddleback Church in Orange County, Calif. It will invite readers to plug into the unparalleled power that exists within the words of the best-known prayer on the planet. With his classic approachability, passion and candor, Warren will provide helpful insight and much-needed inspiration for reviving whatever seems to be dying in life.
Warren's "The Purpose Driven Life" broke eight digit sales. Losing a book like this from the budget is bound to leave a hole too large to fill.
Related
Popular in the Community