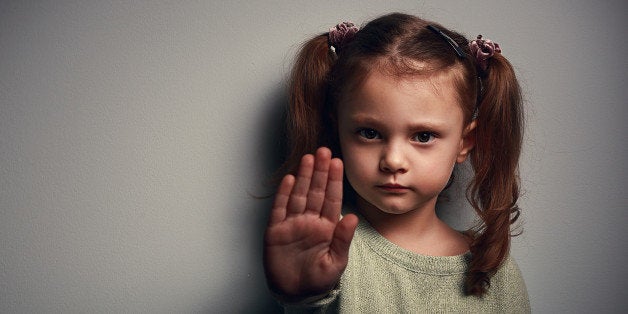 On my first run as a 21 year old last night I had quite a few epiphanies as I sprinted through the cool air.
We spend so much of our lives avoiding pain. We run from it. We stop ourselves from taking on new challenges to avoid it. We walk away so that we don't have to face it.
But pain is actually necessary for growth. Your conscious mind tries to protect you from all that is unfamiliar or uncomfortable, which are often things that are good for us. It shows you danger signs and tells you book it, to avoid the pain that's coming.
That pain is what you want. That pain is growth. That pain is life.
You can never change anything in your life if you're not willing to push through the pain. Whenever I push through my pain, of any sort, I always feel more whole, more connected to myself, and that I'm getting closer to my purpose. Pushing through the pain cultivates joy, in the end.
All change and growth involves pain. Every new horizon is unfamiliar to your mind, whose job it is to keep you safe. It wants you to stay where you are, or where you came from, so it can feel at home, even if that home isn't what you want.
I pushed through some pain myself yesterday, in many different ways. I pushed through my pain of feeling different, sure, perhaps in good ways that show my hard work and determination, but different nonetheless. Most people my age would party at bars at college when they reach 21, but I wasn't in college nor near a core group of friends. I felt that pain of not fitting it.
I pushed through the pain of not feeling worthy and wanting to hide from love. I pushed through my struggles with adoption, my dad, and resenting having a lack of siblings or a strong, whole family bond that includes my father.
I pushed through the pain of not using food or alcohol to self-medicate these anxieties. Instead, I pushed through the pain of going for an amazing run.
My theme of this year is pushing through the pain. I'm ready to feel the pain and embrace it, knowing I can get to the other side. Pain, I'm coming for you.
Calling all HuffPost superfans!
Sign up for membership to become a founding member and help shape HuffPost's next chapter