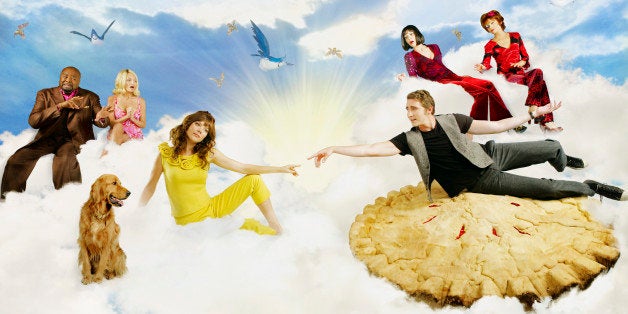 Get ready to take a seat at The Pie Hole because "Pushing Daisies" could be returning ... as a musical.
Bryan Fuller, the creator of the beloved detective series, mentioned that he met with Barry Sonnenfeld (who won an Emmy for directing a "Pushing Daisies" episode) about financing a film version of the show. Fuller also revealed that he had spoken with Kristin Chenoweth about developing the series as a stage musical.
According to Broadway World, Fuller said, "We're working on something that is definitely a 'Pushing Daisies' revival, and the idea would be to have as many cast as we can to participate in it." Whether the reunion is on the screen or stage remains to be seen, but either way this is a great news for fans of the series which sadly only ran for two seasons.
If you have any doubts about how "Pushing Daisies" could work as a musical, check out the wonderful video below featuring the musical numbers that would randomly appear throughout the series.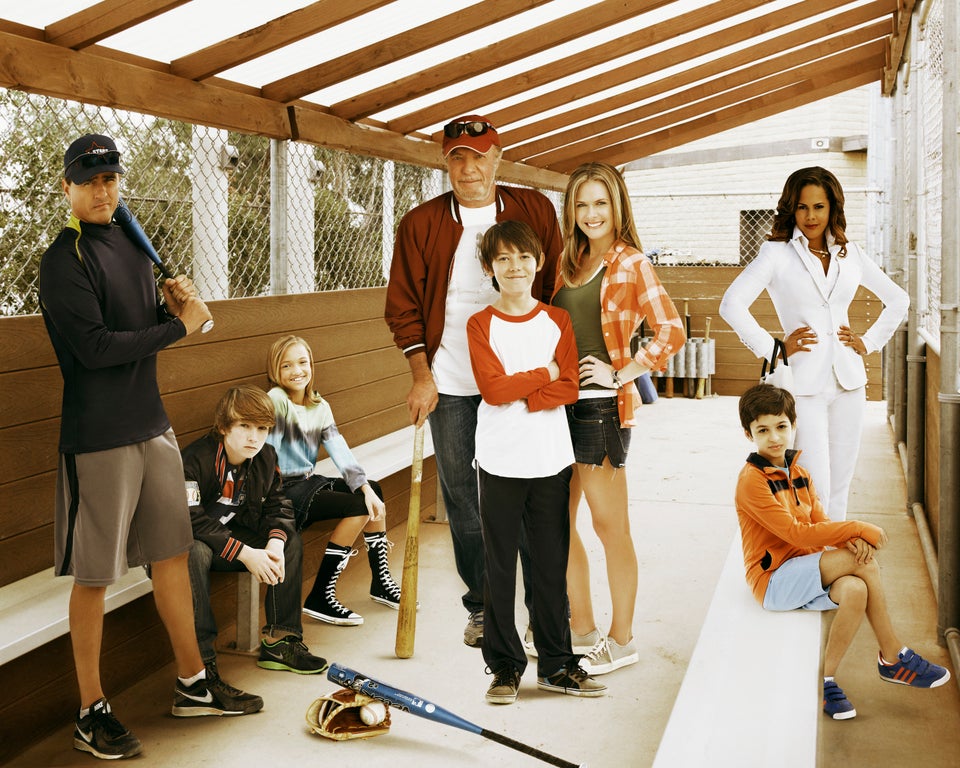 ABC's New Shows 2013-2014
Popular in the Community