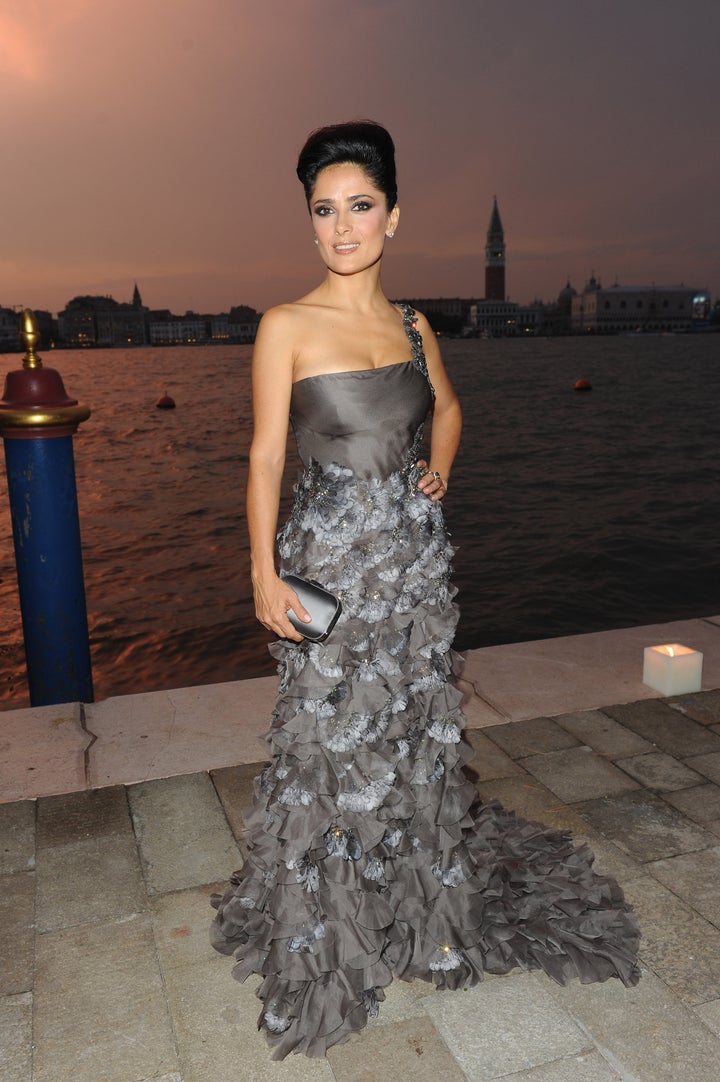 This summer, Fabio famously replaced Isiah Mustafah as the Old Spice Guy. His reign, however, is to be short lived.
Sure, Fabio and Isiah have impressive bods, but are they orange? Yeah, they dole out dramatic dialog with a natural ease, but do they do it with a dramatic Spanish accent? Yeah, Fabio has a storied career, but has he been part of French folk lore for over 300 years?
As the latest promo for their upcoming film, "Puss In Boots," Paramount has put out another viral video placing their Antonio Banderas-voiced feline hero in a piece of contemporary pop culture, showing off just how baller their kitty is. Joining him in this adventure will be Salma Hayek, as Kitty Softpaws, and Zach Galifianakis, as Humpty Dumpty (really). Check out some of their previous laughers, here.