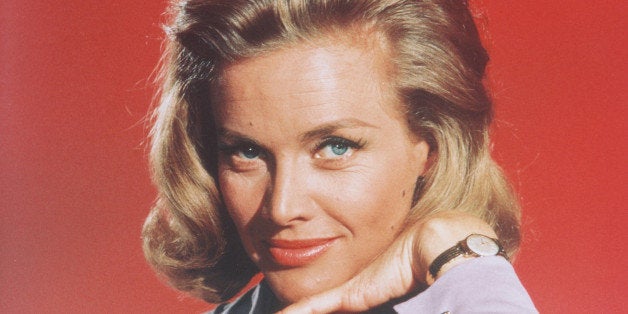 What can we possibly say to the news that Bond Girl Honor Blackman, who played "Pussy Galore" opposite Sean Connery's 007 in "Goldfinger" in 1964, just turned 89? Well "happy birthday" for sure, and a hearty "well-done!"
Blackman, who was the first of two actresses to be older than the actors playing James Bond, was 39 when she landed the role of Pussy Galore, Bond's sexy love interest. (Can't you just see every 30-something actress in Hollywood sending that sentence to her agent?)
We admit that Pussy was our favorite Bond Girl, probably because of this iconic scene which lives on in the memories of every man who was a teenager in 1964.
Blackman, the actor, is no slouch either. In 2012, she publicly criticized actor Connery for his status as a tax exile. She said, "I disapprove of him strongly now. Because I don't think you should accept a title from a country and then pay absolutely no tax towards it. He wants it both ways. I don't think his principles are very high."
Blackman's birthday of course got us wondering what happened to all those other famous Bond Girls. Here's a list to get you started:
Related
Before You Go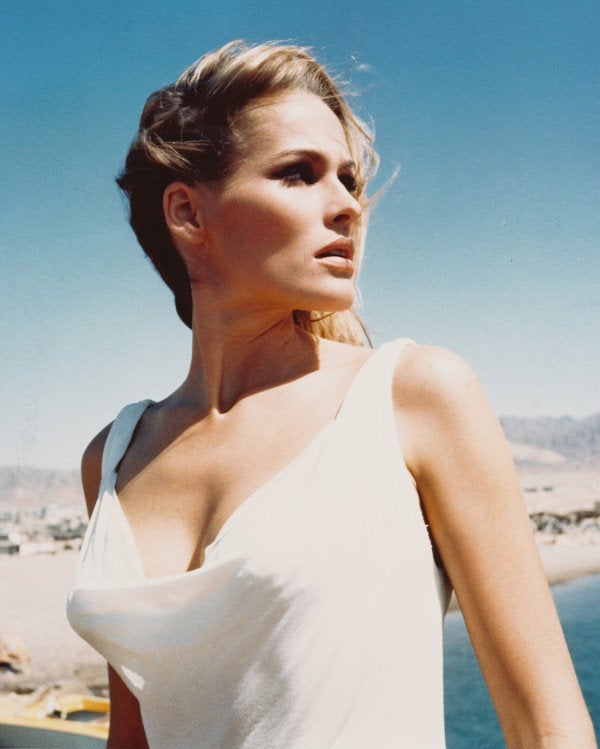 Bond Girls: Then & Now (PHOTOS)
Popular in the Community