News Anchor Erin Kiernan would like to remind us to do one very important thing this summer: "Put on your damn swimsuit."
The Iowa-based mother of one wrote a now-viral Facebook post about reminding herself ― and people everywhere ― to look past ludicrous body standards and embrace the bodies that they have.
She posted a photo of herself in a bikini that was taken two years ago. In her caption, she wrote, "When I first saw this picture I was horrified. My inner dialogue went like this ... 'Cellulite! Huge thighs! Stretch marks! Blech!' Two years and several pounds and stretch marks later I'm wondering why I've felt this way about myself for so many years."
She also wrote about being witness to the many disparaging ways that people talk about themselves.
"I know high school and college girls who have 'DIET' in big bold letters on their massive 'To Do' lists," she wrote. It's also a pervasive issue at her place of work. "Every day in the dressing room at work I hear, 'Oh my GAWD - my thighs! Ugh...my hair! Ew - look at this gut! Geesh, these wrinkles!'"
But Kiernan has decided to take a different route.
"Here's what I'm gong to do...I'm going to try to monitor both my inner dialogue and what I say out loud in an effort to eradicate this sort of negativity. Not just for for myself - but for my son."
Kiernan's post clearly struck a chord. As of Thursday morning it had been liked nearly 6,000 times and shared more than 1,000 times.
So remember, ladies and gentleman: Put on your damn swimsuit!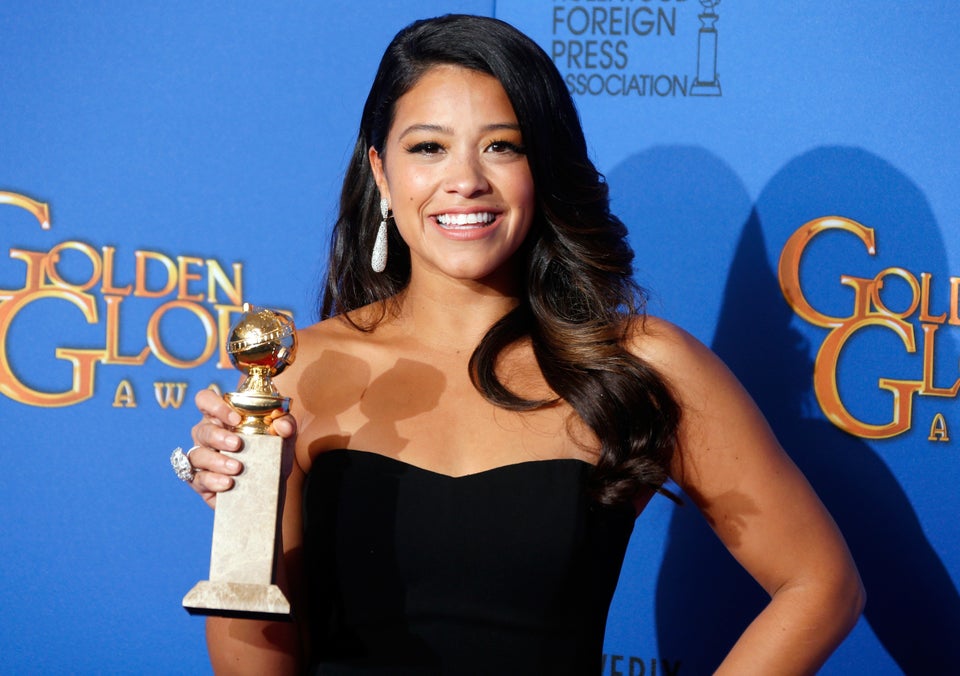 Meet Our Body Image Heroes