The warmer weather has my family moving outdoors more. The warmer weather and longer days mean we can enjoy life at a slower pace, dine on the porch and celebrate the long, dog days of summer.
Months ago, we were all inside, opening the windows and cleaning house, now it's time to work on home improvement plans and projects you've dreamed about since the onset of winter and spruce up the house for a new season.
Put these 6 things on your honey-do list now so you can put your feet up and enjoy the season:
Heavy snowfall and icing-up over winter have probably caused enough damage to your roofing and gutters. To make sure you are prepared, get rid of any clutter that has clogged up, and check up on the seals on your roofing to see if they need to be sealed again. Look for signs you may need to replace your gutters.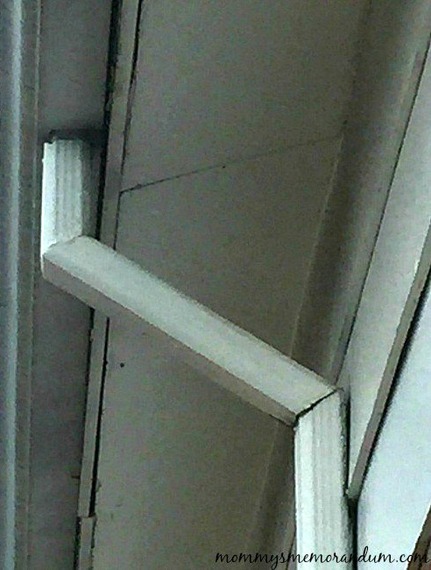 Check the seals around your windows and doors so as to make sure that they remain intact. It is good to have a good weather seal that protects your doors and windows from the elements. As long has the seals have not come off from the frame, you are doing fine. It's better to hire a professional service if you have to peel off the rubber strips without damaging the paint in that area, or leaving a residue. It is also a good time to clean those blinds, drapes, windows and dust off all the dirt that has accumulated over winter.
It is a good time now to pay attention to your AC and give it a good clean. Cleaning your AC on a regular basis means you can get maximum air delivery at all times. Filters that are cleaned and replaced regularly offer great air circulation and cooling.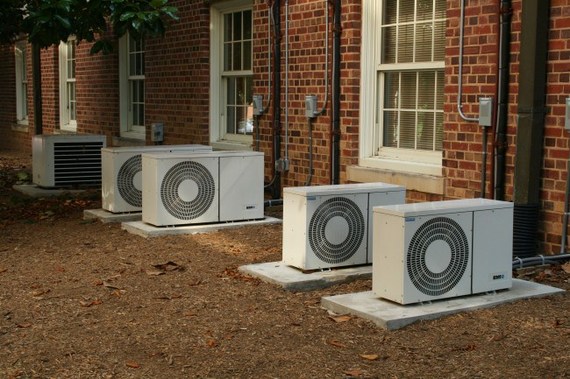 Photo Courtesy of Acute Temp Air
Get rid of that rock salt and ice from your home. Hire or rent a carpet cleaning service to make sure you do not let all that sand, dirt and salt to pile up inside your home. Carpets often trap harmful allergens, so this may not only give your home a fresh new look but also help with those seasonal allergies.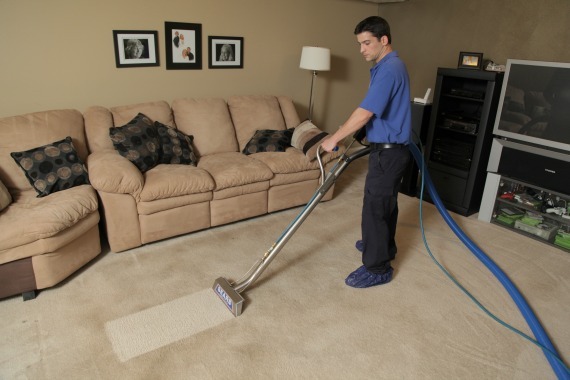 Photo Courtesy of Sears
It's Summer and the bugs know it. As the weather continues to gradually heat up, the bugs start to appear. It's time to get the bug spray out. It also helps to store food, rinse out, and clean up glasses and dishes right after use. Ensure the trash bins are tightly sealed. Remember to keep the inventory of bug spray up.
This is the right time to do some tidying up. Clean out your homes; look for the things in your closets that can be disposed of. See if you have anything you can do away with in your garage, and basement. Put them all together and see if you can make some money getting rid of them. Yes, you can have a tag sale or put things up for sale in a flea market. Anything that cannot be sold can be given to a community centre or charity.
What are you waiting for? Get down to work.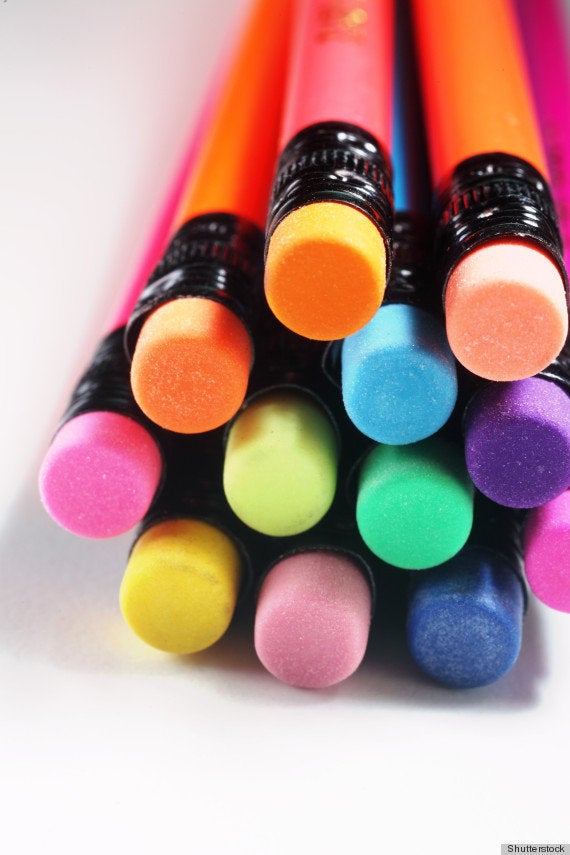 The Best Cleaning & Organizing Tips