Directions: Take this sex toy and Putin your butt.
Graphic designer Fernando Sosa is blowing up on Reddit with his newest 3D printed work of art: a figurine of Russian President Vladimir Putin that's not-quite-perfect for some self-loving, but it's a way to stick it to the country's anti-gay politics.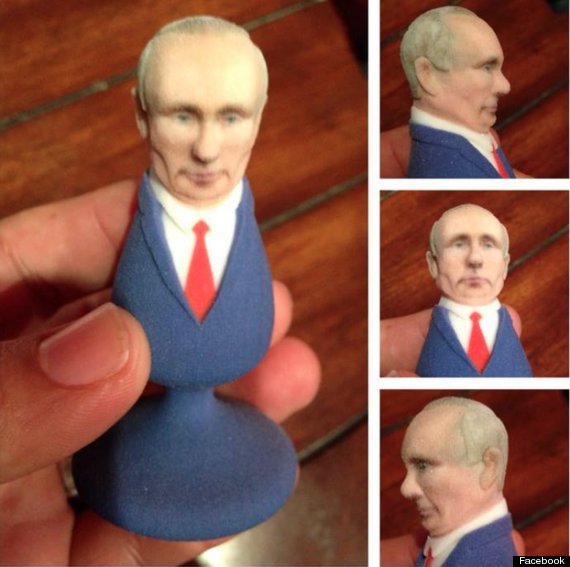 "This is the second of my political oriented figurines. As many of you guys know, Russia is bringing an all-out war against the civil rights of gay people in Russia. Leading the charge is Mr. Putin and his homophobic leadership. I wanted to ridicule Mr. Putin so I wanted to make a voodo[o]-like doll of him so people could do whatever they wanted to Mr. Putin in the privacy of their own home. However, what a better way to attack Mr. Putin's shirtless bear wrestling reputation? Make him into the shape of a butt plug."
Politics aside, it's pretty hilarious, and greatly detailed. And despite the aim of Sosa's joke, it should be noted that heterosexuals and homosexuals partake in anal sex.
However, we should give you a word of warning: Don't actually stick it up any orifices. Perhaps in the cruelest joke of all, the Putin butt plug is made entirely of sandstone.
"Emp[ha]sis on the sandstone," Sosa said in a Reddit comment.
That doesn't mean Sosa isn't trying to improve his product.
"I'm looking for a few people to help me buy raw materials like skin safe silicone or rubber," Sosa said on his website.
As an added bonus, Sosa has a pretty great sculpture of New Jersey Gov. Chris Christie.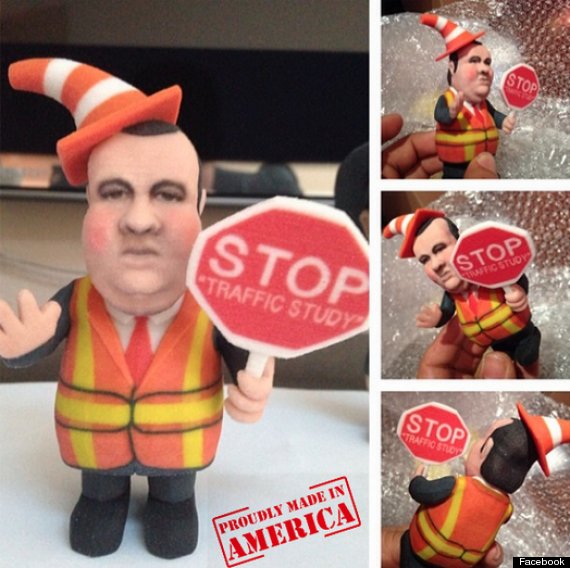 Like Us On Facebook |

Follow Us On Twitter |

Contact The Author
Related
Before You Go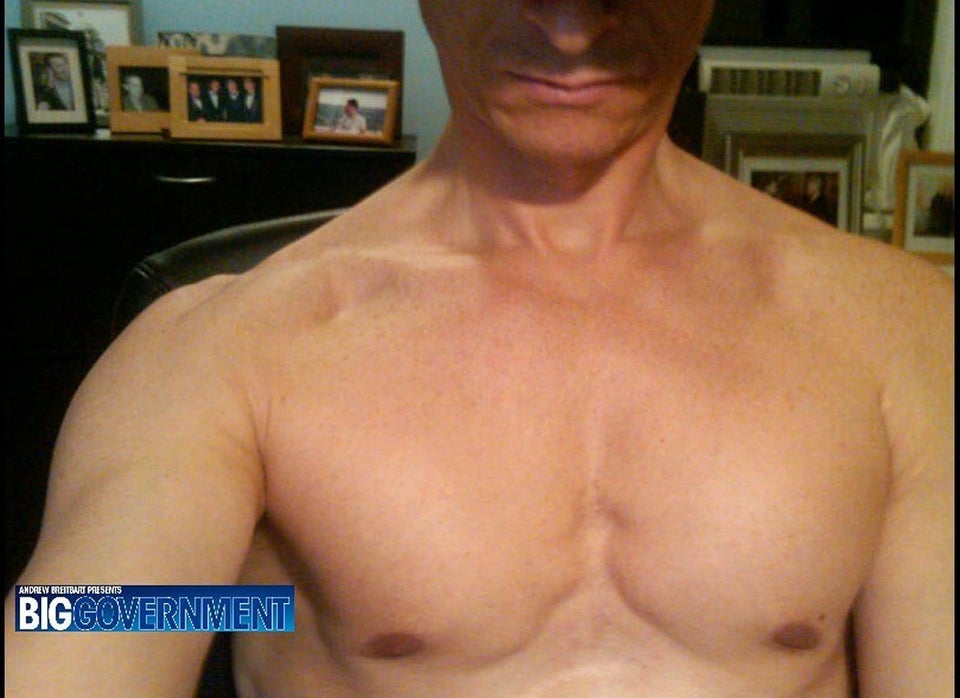 Shirtless Politicians
Popular in the Community