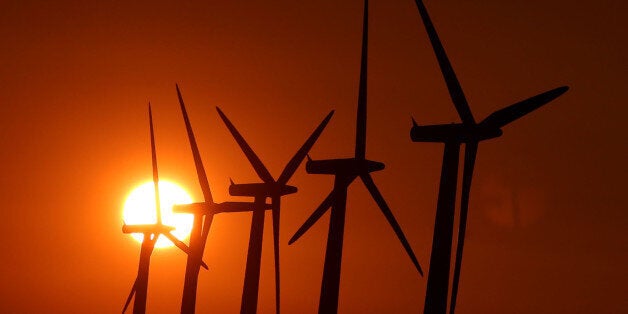 Dulling Putin's knife and ending the Ukraine crisis peacefully depends largely on the EU. Sanctions will not impress Putin (he and his cronies are isolating Russia economically and financially more effectively than most sanctions could); peaceful yet tangible political steps within Europe will.
Polish Prime Minister Donald Tusk has made the right suggestion here: prompt establishment of a European energy union, starting with the market for natural gas and including joint external representation and a common pricing policy. This step, combined with further differentiation among supplier countries and progress toward implementing renewable energy technologies, would invert the balance of power between the EU (Russia's most important customer for oil and natural gas) and the Kremlin.
REAL LIFE. REAL NEWS. REAL VOICES.
Help us tell more of the stories that matter from voices that too often remain unheard.