Just 25 percent of respondents picked Obama as the most effective world leader during the Syrian chemical weapons crisis, while 49 percent named Vladimir Putin.
In a separate question, 44 percent named Obama as the least effective leader. That ranks him last among a list that included Putin, UK prime minister David Cameron, French president Francois Hollande, Syrian president Bashar Assad, and U.N. Secretary General Ban Ki-Moon -- results that likely reflect Americans' disapproval of Obama, rather than plaudits for or recognition of the other men.
Other polls have shown Americans are deeply skeptical of Obama's approach in Syria. A CBS/New York Times poll released Wednesday revealed just 37 percent approved of his handling of the Syrian crisis. His overall approval ratings on foreign policy, formerly a political strength for him, have dropped significantly as well in recent months.
The Economist/YouGov poll showed that many Americans have little faith in Syria as well. Just 23 percent of respondents thought the Syrian government would surrender its chemical weapons stockpile, and only 14 percent thought that Syria was negotiating in good faith.
The poll was conducted Sept. 21-23 among 1,000 U.S. adults using a sample selected from YouGov's opt-in online panel to match the demographics and other characteristics of the adult U.S. population. Factors considered include age, race, gender, education, employment, income, marital status, number of children, voter registration, time and location of Internet access, interest in politics, religion and church attendance.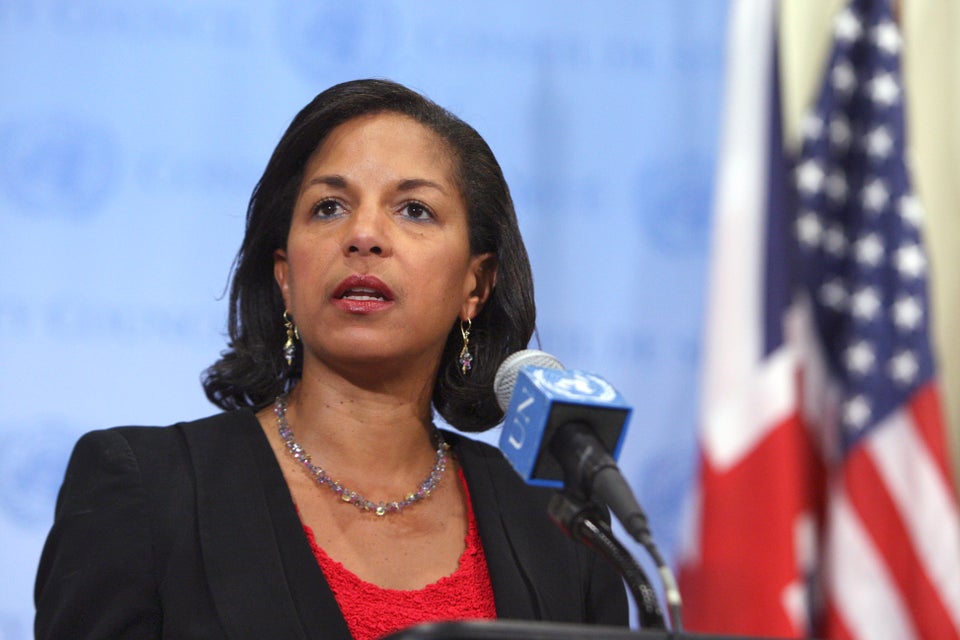 Here's What Politicians Have Said About Syria
Popular in the Community