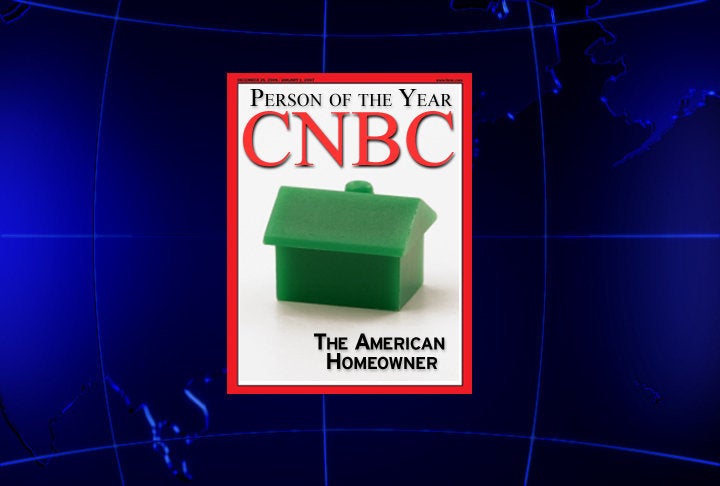 With all respect to Time magazine and their choice of Russian Prez Vladimir Putin as Person Of The Year, CNBC has a different suggestion for the yearly slot: the American Homeowner.
According to CNBC Senior VP Jonathan Wald: "There is no question that the subprime mortgage crisis has had a major impact on the U.S. and world economy. With foreclosures rising sharply and housing prices dropping in virtually all regions of the country, the plight of the American Homeowner is a story whose scope reaches far beyond the U.S. It has also become a critical topic in the 2008 Presidential campaign."
CNBC's readers, however, don't seem to agree with either institution's choice. According to a live poll running on the site, the vast majority of voters seem to be equally cool to both Putin and the American Homeowner, instead wishing Time had picked someone else.
Popular in the Community