"[Putin] knows how to handle an asset, and that's what he's doing with the president," Clapper said Monday on CNN.
Clapper, who served as director of national intelligence under President Barack Obama, called the Russian president a "great case officer."
"You're saying that Russia is handling President Trump as an asset?" CNN's Jim Sciutto asked.
"That seems to be... that's the appearance to me," replied Clapper.
Later in the conversation, Sciutto circled back to the "asset" comments.
"I'm saying this figuratively," Clapper clarified, adding:
"We have to remember Putin's background. He's a KGB officer. That's what they do. They recruit assets, and I think some of that experience and instincts of Putin is coming to play here in his managing a pretty important account for him, if I could use that term, with our president."
Clapper has been highly critical of Trump, calling a campaign-style rally the president held in Phoenix over the summer "scary and disturbing."
"I worry about, frankly, the access to nuclear codes," he said in August. "In a fit of pique, if he decides to do something about Kim Jong Un, there's actually very little to stop him."
Clapper had previously served under President George W. Bush as undersecretary of defense for intelligence.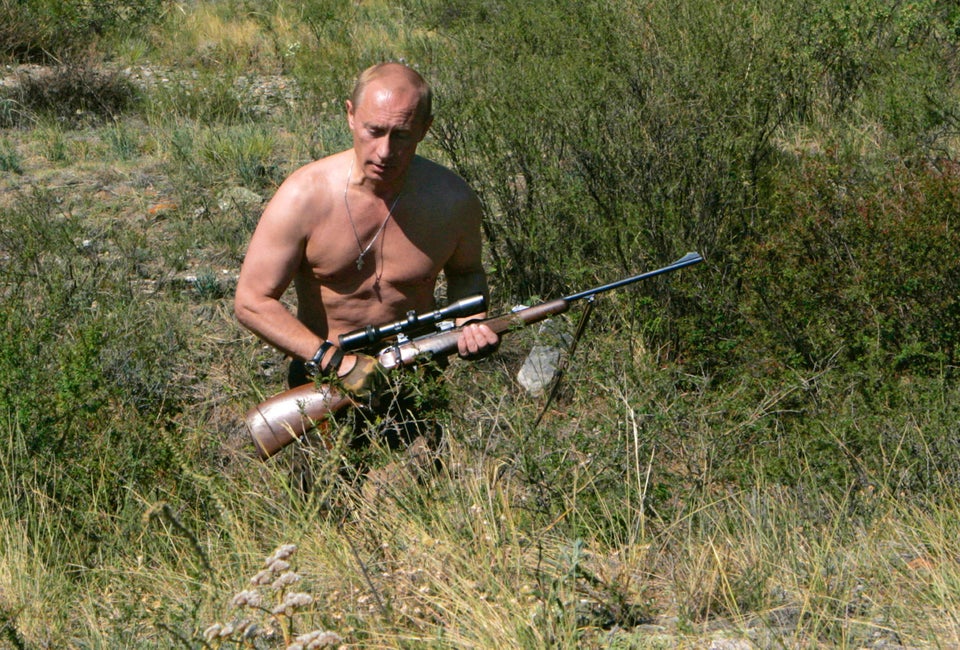 Putin Does Sports
Popular in the Community