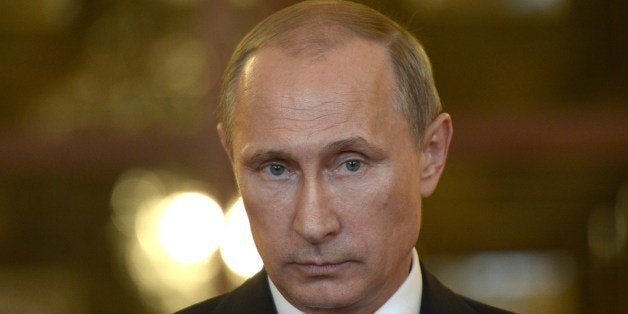 WASHINGTON -- Three dozen environmental groups sent a letter to the Obama administration on Thursday asking it to reject part of a proposed trade deal with the European Union that would give a major boost to fracking in the U.S.
Multiple sets of documents leaked recently show the EU requesting shipments of U.S. oil and natural gas in negotiations for the Transatlantic Trade and Investment Partnership, or TTIP. It's an unusual ask in a trade deal, since countries typically demand restrictions on foreign imports in trade talks, while requesting special treatment of their own exports.
The U.S. government banned crude oil exports in 1975. The U.S. Department of Energy currently has the power to reject applications for natural gas exports to countries that do not have a free trade agreement with the U.S.
Given the sheer size of the EU economy -- roughly equivalent to that of the United States -- the proposal would dramatically increase the demand for American oil drilling and natural gas hydraulic fracturing, or fracking.
Burning natural gas is less environmentally destructive than oil or coal, but not nearly as beneficial as clean energy alternatives. The energy required to ship natural gas abroad would offset much of its environmental benefit. Extracting the gas with fracking may destroy local ecosystems and pollute drinking water.
On Thursday, the Sierra Club, the Natural Resources Defense Council, Greenpeace, Oxfam America and other groups cried foul over any trade pact that would expand such activities.
"We call on the United States to oppose the inclusion of a specific chapter dedicated to energy or any provisions in the TTIP that could lead to automatic approval of export licenses for crude oil and natural gas," the letter reads.
Trade deals frequently have more to do with foreign policy concerns than economic or environmental considerations. Recent tension with Russia over Ukraine, in particular, has highlighted the EU's dependency on Russian natural gas. Loosening U.S. exports of natural gas to the EU would increase American leverage in diplomatic negotiations involving Russia.
Environmentalists note that there are many ways to accomplish this goal that would not be lousy for climate change, a pressing global crisis that both EU and Obama administration officials have pledged to combat.
Read the full letter here.
Before You Go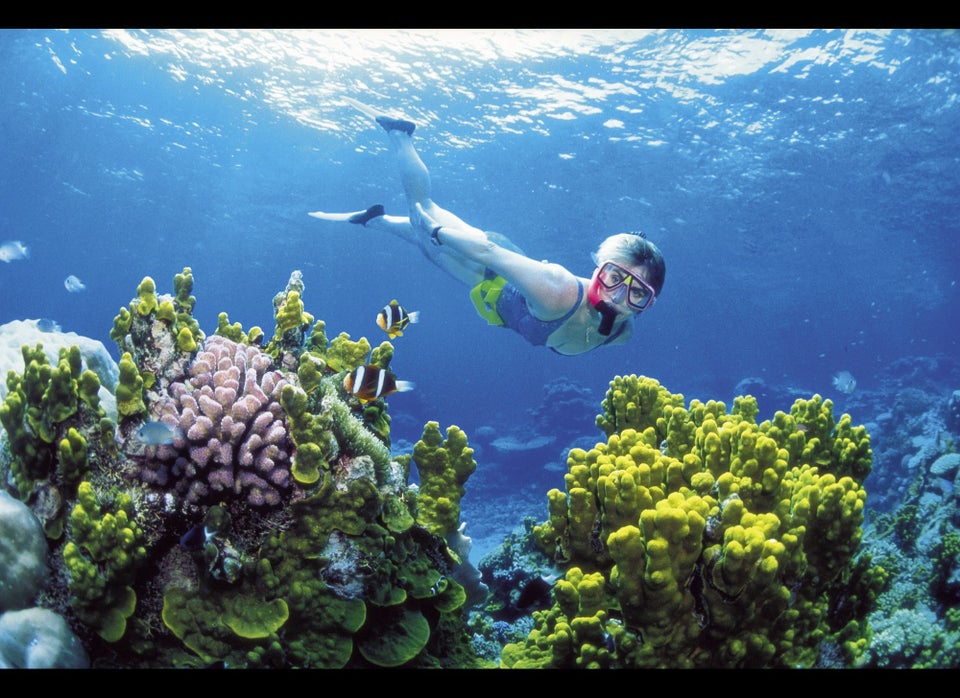 What Climate Change Just Might Ruin
Popular in the Community