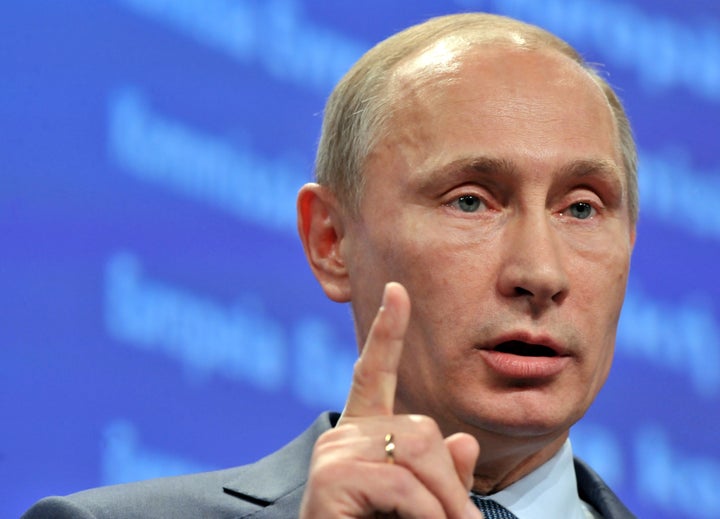 A gargantuan Italianate palace allegedly being built as a residence for Russian Prime Minister Vladimir Putin has been sold for a cool $350 million, RIA Novosti is reporting.
A former owner of the Black Sea port of Novorossiisk, Alexander Ponomarenko said 750,000-square-meter palace -- which features a casino, swimming pools, a gym and several helipads among other amenities and has been compared to Versailles -- had been planned as a hotel, and dismissed rumors Putin had intended the project, located near the Black Sea coast, for his private use as "journalist fiction."
According to the Telegraph, businessman Sergei Kolesnikov had alleged Putin with privately building the villa in an open letter to President Dmitry Medvedev, likening the structure to one built for Russia's tsars outside St. Petersburg and alleging that the cost of the palace was $1 billion.
Whistleblowing site RuLeaks.net recently published photos of the mansion's facade and gold-leafed interior, as well as extensive landscaped gardens.
The Moscow Times reports that Ponomarenko has yet to decide what to do with the mansion, but nonetheless conceded that an estimate the entire property would be worth $350 million when complete "is close to the truth."