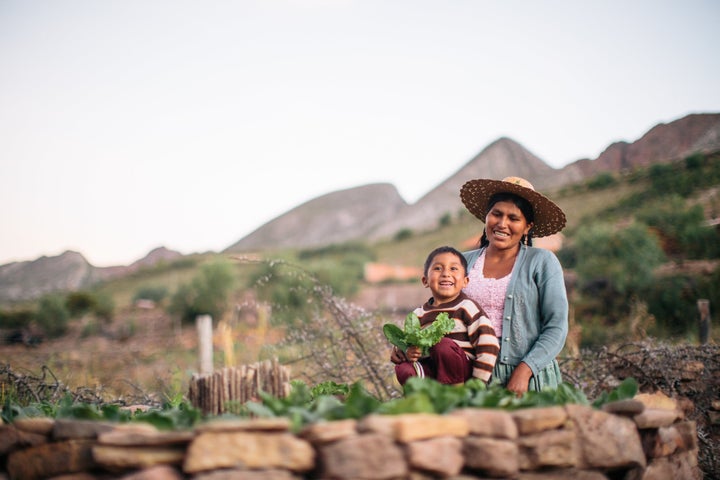 Food for the Hungry (FH) has been working for over 40 years in the world's hard places and in that time, we've seen a strong link between the responsible use and protection of the environment and the likelihood that a family breaks free from the cycle of poverty. It's a simple truth: when we care for creation, we care for people.
One of the creative ways we've been working to end poverty for families by using the earth's resources also capitalizes on something we all have far too much of: waste. We've started implementing keyhole gardens in many of the communities we serve, which puts waste to work.
Many vulnerable families are made up of mothers who are left to care for children on their own after their husbands pass away. "It has been very difficult to face life without my husband," said Rutila, one of these widowed mothers, told our staff in Guatemala. With no knowledge of sustainable agriculture, she couldn't adequately feed her two young children.
After FH began working in Rutila's community, our staff taught her how to build a keyhole garden, which is a small, elevated kitchen garden that looks like a keyhole. This small plot grows nutritious fruits and vegetables that help conquer malnutrition by supplementing a child's diet with needed nutrients. The gardens are close to home, which makes the produce accessible and eliminates the need to travel a great distance to tend the garden.
On a visit from our staff, Rutila was eager to show off her success. "As you can see here," she pointed out, "I harvest food for our daily consumption so my children grow up healthy and nourished. I also sell some vegetables to pay for other expenses we have."
What makes this type of kitchen garden so special is that at its very center - in the keyhole ― is a composting pit where waste remains are collected, such as peelings from bananas, sweet potatoes, etc., and gray water (used water). This waste decomposes and directly supplies nutrients to the soil through perforated mesh, like chicken wire.
It's lo-tech genius. By self-fertilizing one's garden, families can feed themselves and earn extra income. Meanwhile, communities worldwide are preserving grassland, soil and water from contamination and overuse.
The community is at the center of all our work at Food for the Hungry. Local experts tell us the types and varieties of vegetables that grow well in the climate where the keyhole garden will be planted. Many times, families aren't familiar with the new produce that will grow well in their gardens, so FH also provides recipes, offers cooking classes and holds cooking competitions so families can share what they've learned. As a group they support each other, putting what they've learned into practice. When children grow up eating nutritional foods, they're healthier. This means that children spend more time in school and less time fighting off preventable diseases and since Food for the Hungry works in contexts where there are high rates of malnutrition, these gardens are life-changing.
By putting waste to work, keyhole gardens become a means to reduce malnutrition in children under age 5 and in many cases provide an extra income to families, enabling them to build a future. This is mission work for the 21st century: ecological stewardship that creates lasting impact that lifts up families and entire communities. A little garden goes a long way.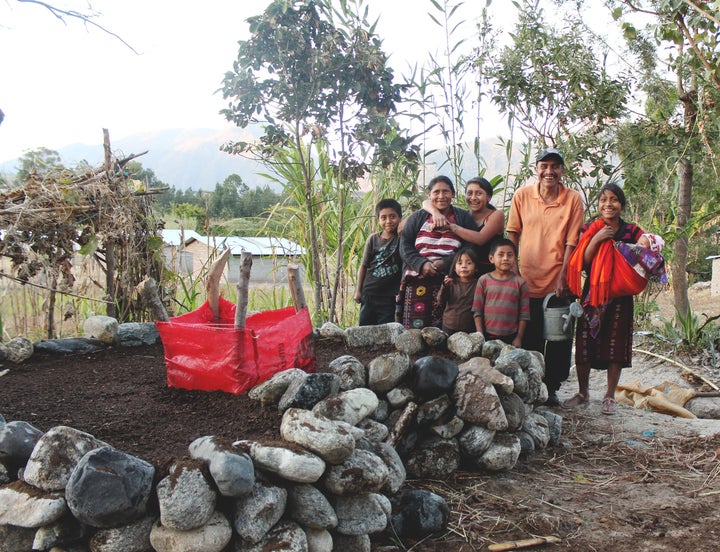 This post is part of our "Reclaim" initiative, which showcases solutions to the issue of food waste and engages our readers to take action. You can find all the posts in this initiative, as well as feature pieces, investigative stories and video, here. Follow the initiative on Twitter at #Reclaim. And if you'd like to add your own thoughts to our series, sign up here for a HuffPost blog account.
Support HuffPost
The Stakes Have Never Been Higher
Related
Before You Go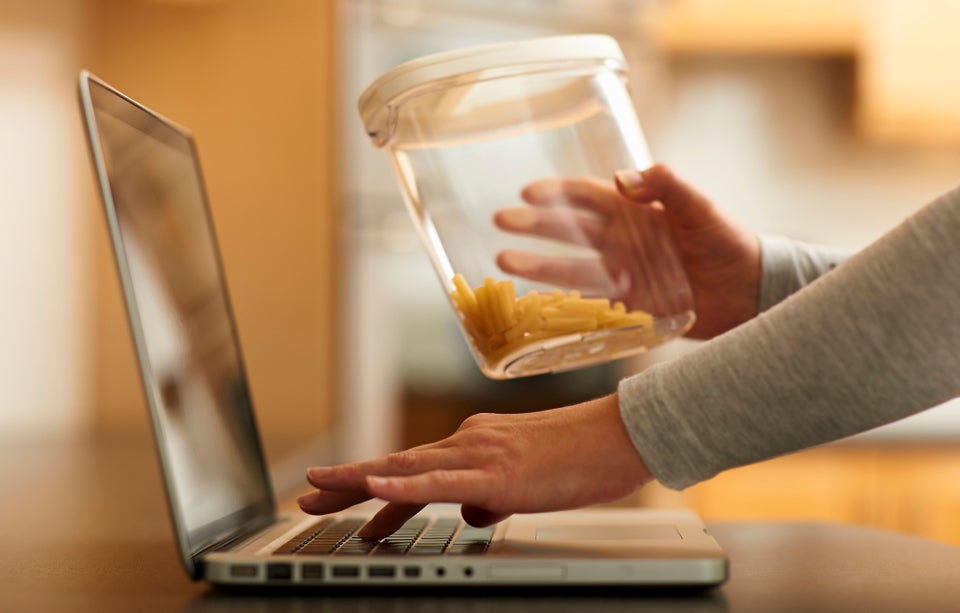 5 Anti-Food Waste Tips That Save Money
Popular in the Community