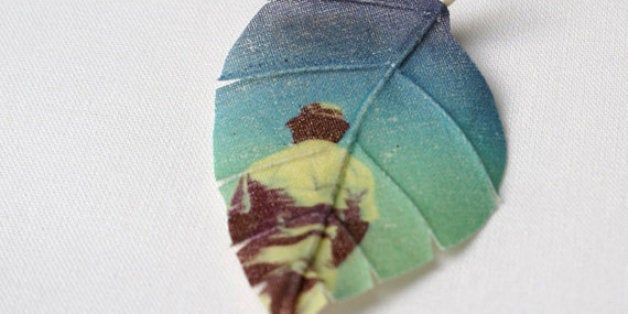 Everyone wants a well-decorated space, but it's tough to balance style and personal touches so it feels homey and unique, not like a set-up from a catalogue (or Pinterest). But we love Dutch designer Miranda van Dijk's way of integrating photos and works of art into a room.
Meaning "pure and different" in Dutch, her one-woman company, Puur Anders, prints photos onto cotton leaves, flowers, butterflies and other nature-inspired designs for displaying or wearing, if you're into bold accessories.
Van Dijk was inspired to print photos onto leaves after she discovered her grandmother's photo albums after she passed away. "The photos were so unique, but I would never get to hear her tell the stories behind them," she explained, "Her memories were hidden from me -- they were gone, like leaves in the fall."
Each handcrafted piece the artist makes can take anywhere from 4 to 6 weeks, with leaves and butterflies in the $40-$50 range, and flowers running anywhere from $50 to $124, depending on the complexity of the flower. Puur Anders also accepts custom orders. Check out a few of her designs below.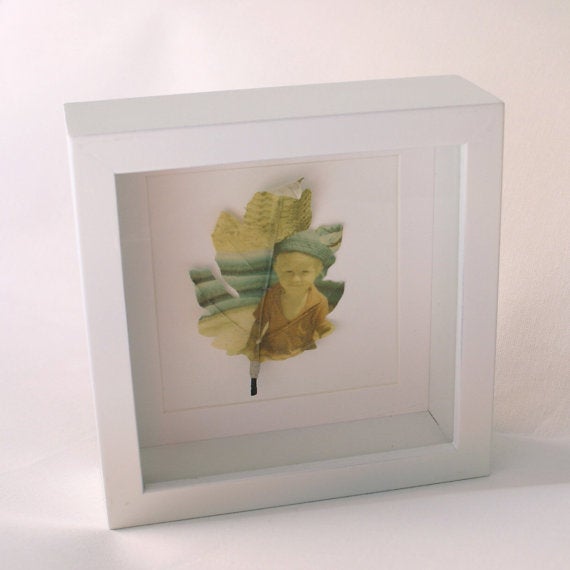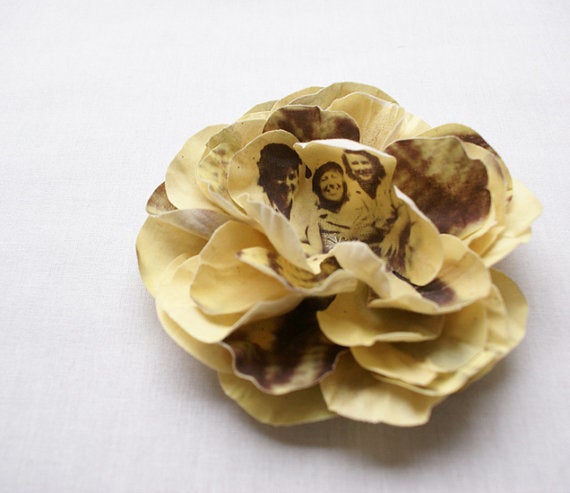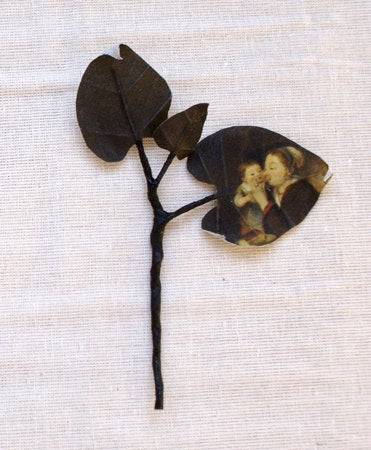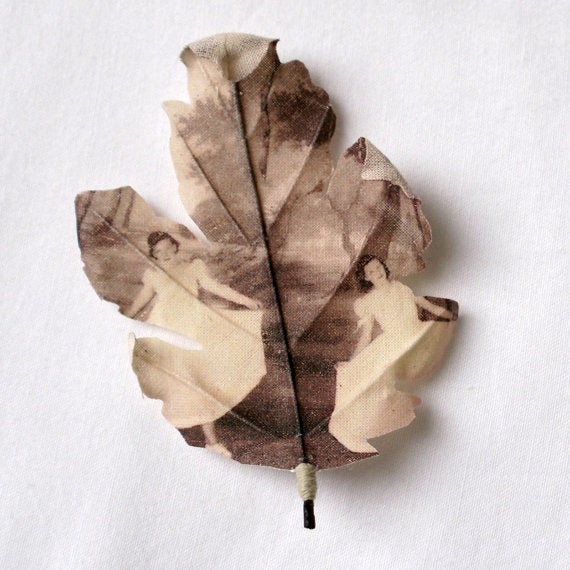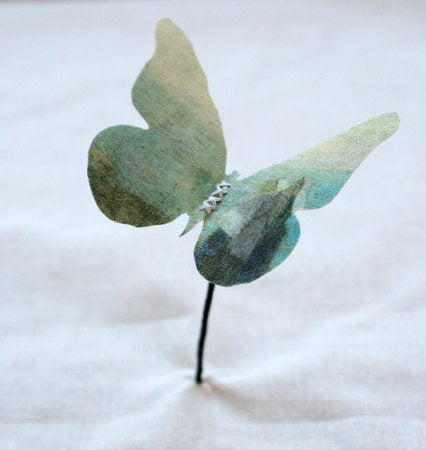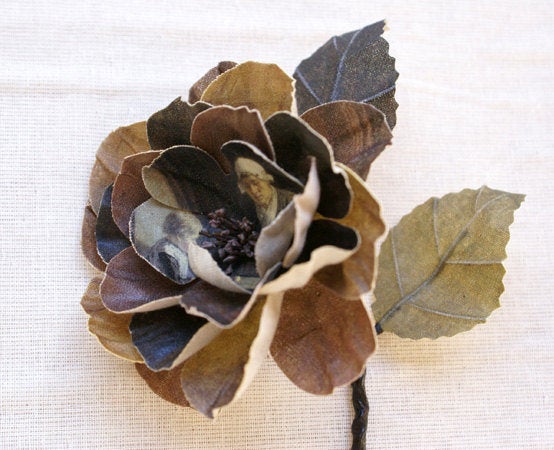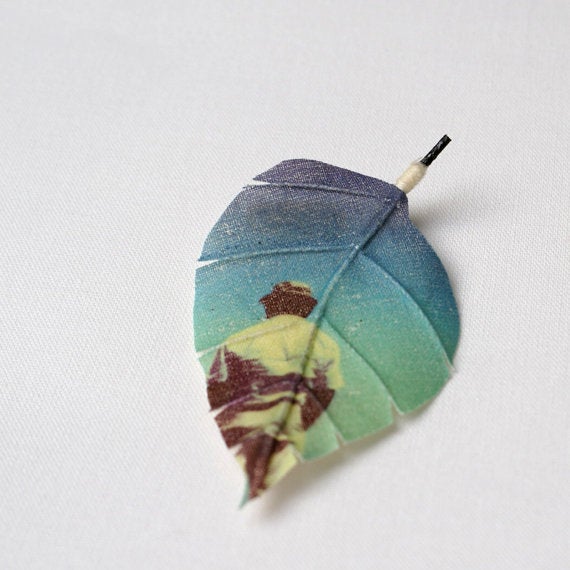 Related