When you see a band's big break, it rocks. This music video from Massachusetts-born PVRIS -- their first release on a big-time label Rise Records -- is a perfect pop-rock confection with edge. We think it's going to blow up.
For PVRIS' charismatic frontwoman, Lyndsey Gunnulfsen (stage name Lynn Gvnn), the release of "St. Patrick" is truly one for the books.
"We've been waiting over six months to release anything," Gunnulfsen told The Huffington Post. "It feels incredible to finally unleash it to the world. So many more people are into it than we even imagined!"
At only 20 years old, there's another reason Gunnulfsen is celebrating: PVRIS is the only female-fronted band on their label.
"It means I have to be a boss," she said. "It feels totally awesome."
Love PVRIS' sound? You can catch them next at Warped Tour this summer from July 2-13.
Before You Go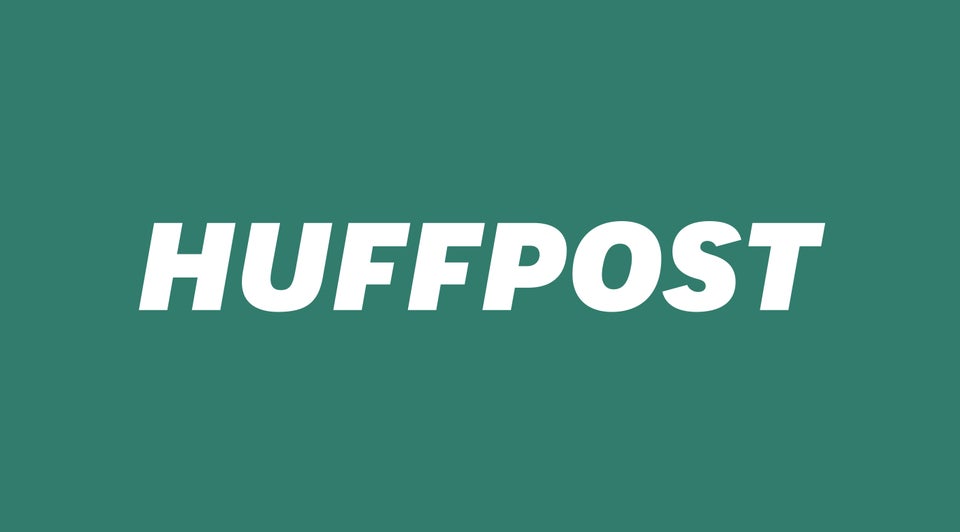 Best Music Videos of 2012
Popular in the Community