Demographic shifts: migration of global spending power to emerging economies
Shifts in economic power: investments in emerging economies and volatile and rapidly changing conditions
Accelerated urbanization: more than half of the world's population live in urban areas and almost all of the new growth will take place in lesser known medium-sized cities of developing countries.
Climate change and resource scarcity: increased population, urbanization and prosperity will increase the demand for energy, food and water supplies.
Technological breakthroughs: digital revolution has no boundaries or borders and changing behavior and expectations as much as the tools to deliver new services and experiences.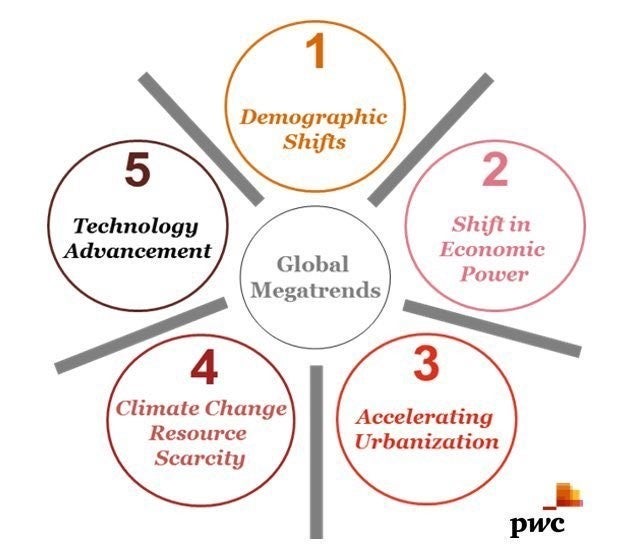 To learn more about the impact of these five global megatrends, Ray Wang, bestselling author, futurist and CEO/Founder of Constellation Research, and I invited Mike Quindazzi, managing director at PwC, to our weekly business, innovation and leadership show DisrupTV.
Quindazzi has led teams and global companies on strategy and transformational initiatives. As management consultant he was responsible for growing a $680 million multi-sector practice. Quindazzi's research and consultancy focus areas include identification and growth of competitive advantage through global expansion, accelerating digital technologies, improving customer experience (CX), transforming organizations, or implementing complex systems.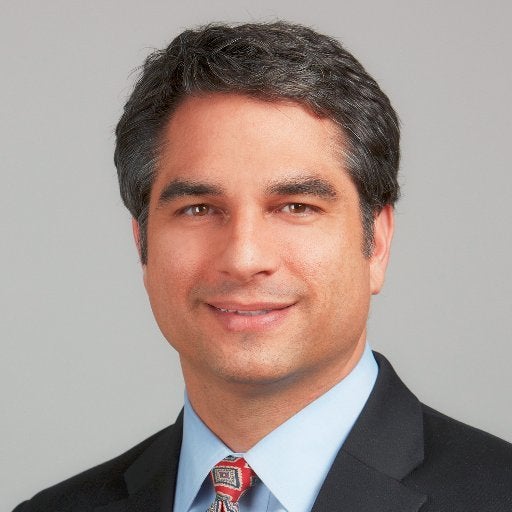 Quindazzi describes history of the first, second and third industrial revolutions and its impact on shifting demographics, new technologies, growing economics, population shifts, changing workforce dynamics, the information age, lean production and the digital age. Quindazzi speaks to historic growth trajectories, referencing UK's ability to double their GDP in 100 years, the US in 50 years and China in 15 years.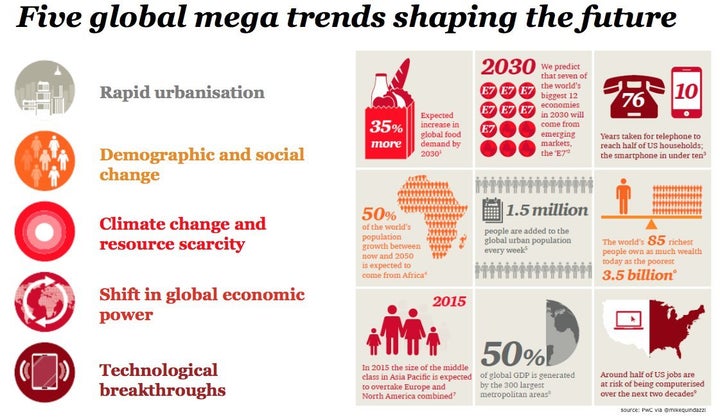 Big change in people: In the fourth industrial age, there is a big change in people and demographics. According to Quindazzi, there are more of us, we are having less children, and we are getting older. We are getting older by 30 years compared to 100 years ago. In fact, in you were born in 2017 versus 2016, you will live 10 weeks longer.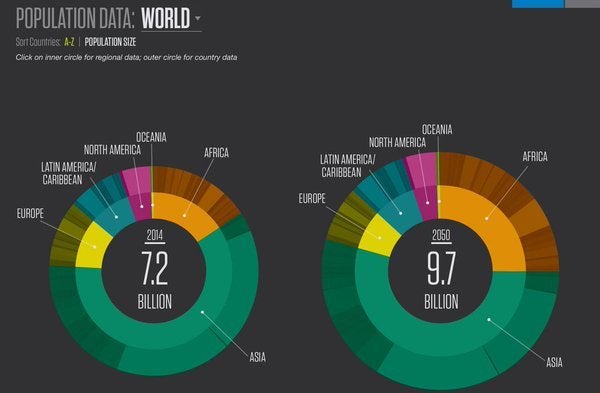 50% of population growth from now and 2050 will come from Africa. By 2030, we will add another billion people to the population. By 2050, we will add another billion. The rising middle-class from Asia is another shift in demographics.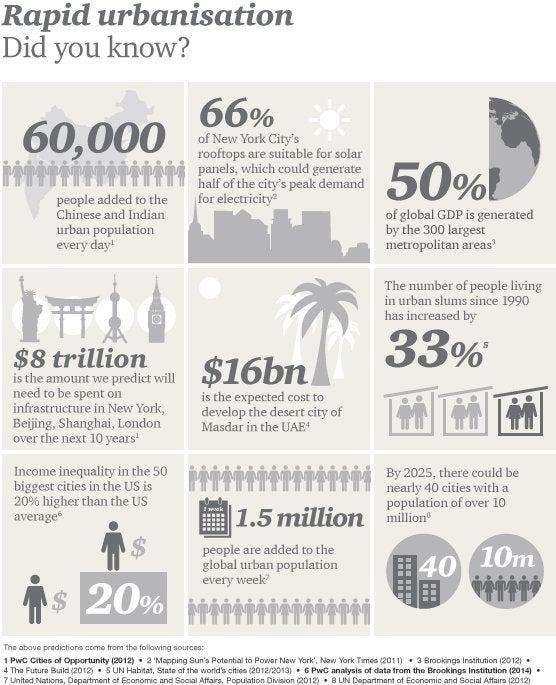 Rapid rise of people moving to cities: 1.5 million people are added to cities every week. The energy requirement per person a few hundred years ago was 2,000 calories per day. Today, the energy consumption and requirement is 100X in the middle class in urban cities.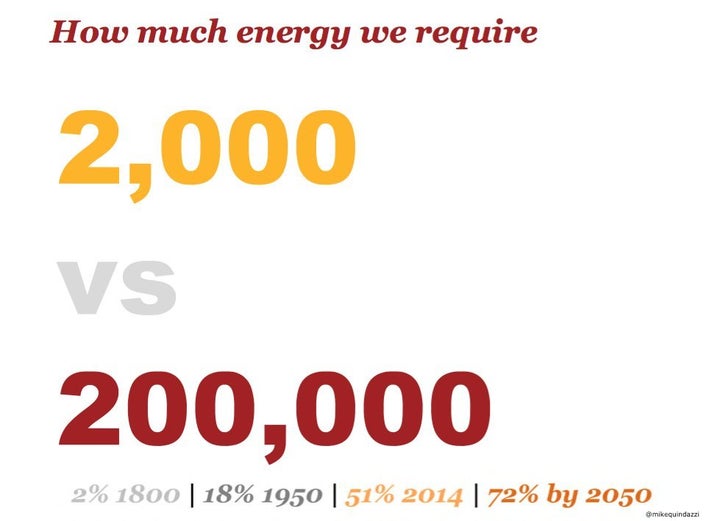 Quindzzi highlighted the massive cost reduction of computing and storage as some of the technological trends that have helped fuel the digital economy. He also points to the API economy as the driver for businesses shifting to the cloud in order to accelerate innovation velocity and grow scale.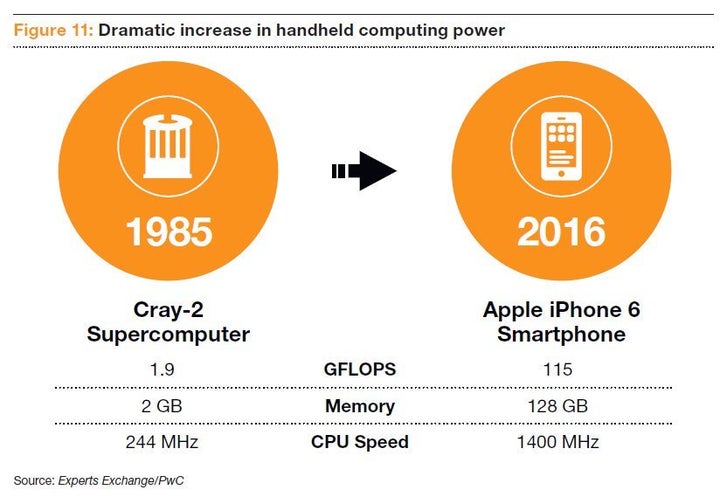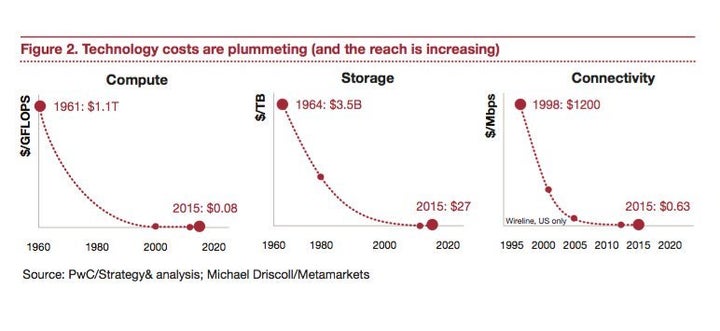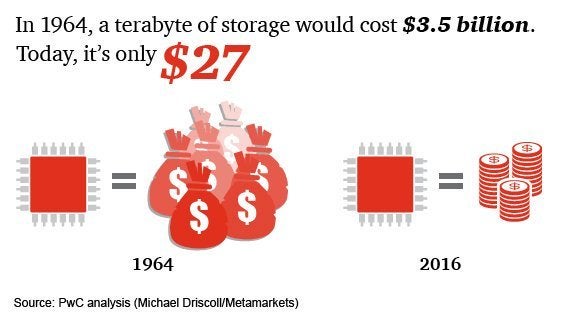 The gig economy and sharing economy will continue to disrupt legacy business models. Every business will be a digital business and there are essential technologies that will drive digital business transformation. Some companies are working towards digitizing all of their products and services by 2020. Quindazzi also spoke about business disruption with new emerging and essential technologies including artificial intelligence and smarter applications.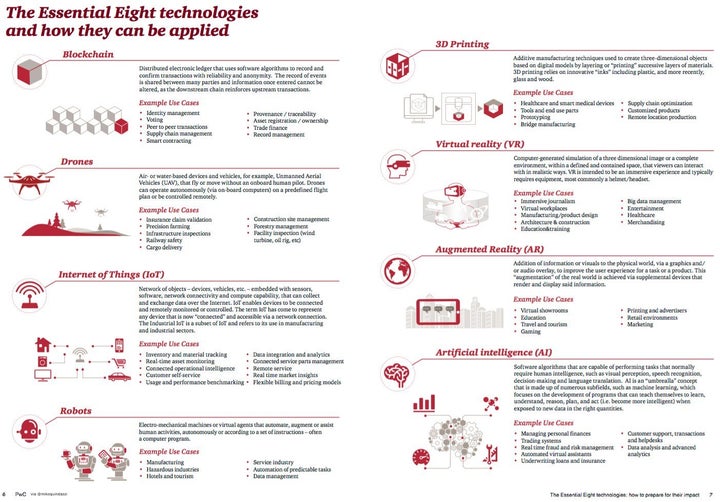 Quindazzi also discussed the upcoming Davos conference and the theme of responsive and responsible leadership. Digital transformation is accelerating at unprecedented rates. Quindazzi points the evolution of mobile apps. In the past, if you wanted to do something you downloaded an app. In 2017 and moving forward, we will expect mobile apps to do the work for us. We will be automating more of our life and expanding our personas in the digital economy.
All leaders needs to think about building trust in the digital world. All leaders must extent their digital personas and be more accessible to all stakeholders. Companies need to take the lead on how we engage with stakeholders, develop a diverse workforce and be inclusive and collaborative.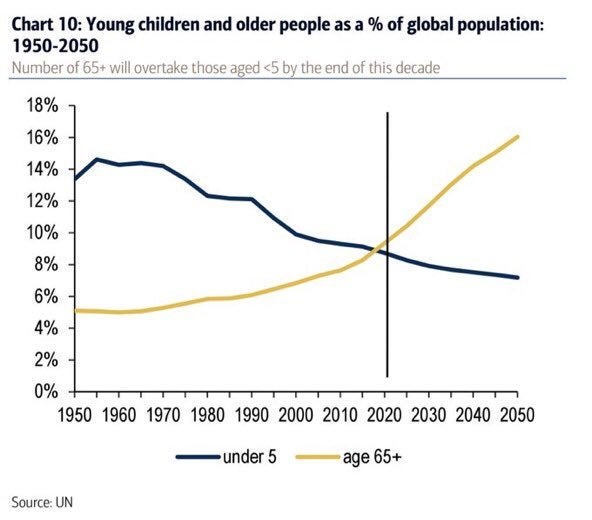 Quindazzi spoke about the G7 and E7 countries comparisons, stating that the E7 countries are now half the size of the G7. But by 2050, the E7 will be double the size of the G7. He also shared key demographic shifts with number of college graduates and population age – for the first time ever, there are more people at 65 years or older than 5 years old or younger - will dramatically change in the near future. Quindazzi also spoke about the relevance and importance of artificial intelligence and smart applications.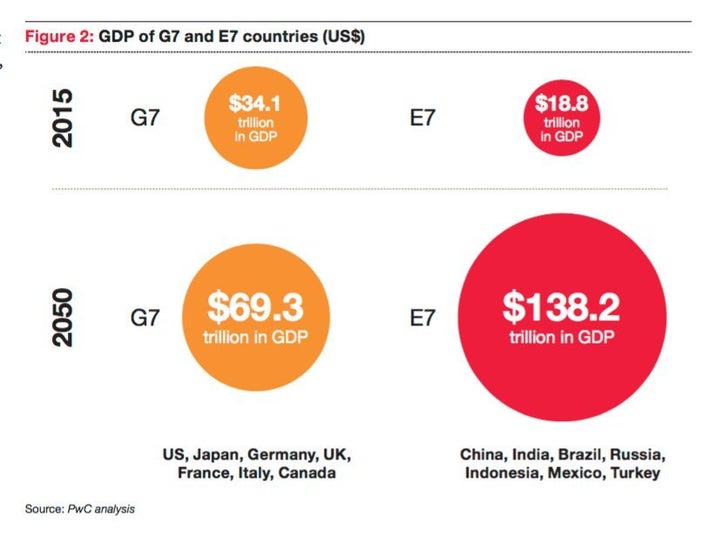 For more insights on the five global megatrends, I highly encourage you watch our video conversation and to follow Quindazzi on Twitter – he is a fantastic and prolific social thought leader.
Popular in the Community