Ninita the pygmy marmoset knows how to appreciate the simple things in life. Like her toothbrush, for instance, and ... actually, that's about it -- she really loves her toothbrush.
Ninita was born deaf and rescued by the Rare Species Conservatory Foundation in 2012 after her parents abandoned her as a baby. She's been hand-reared ever since, and has developed a love for playing and toothbrushes which persists to this day:
WATCH one of Ninita's toothbrush massages, above, and more on Ninita's life, below:
Related
Before You Go
Pets Halloween Costumes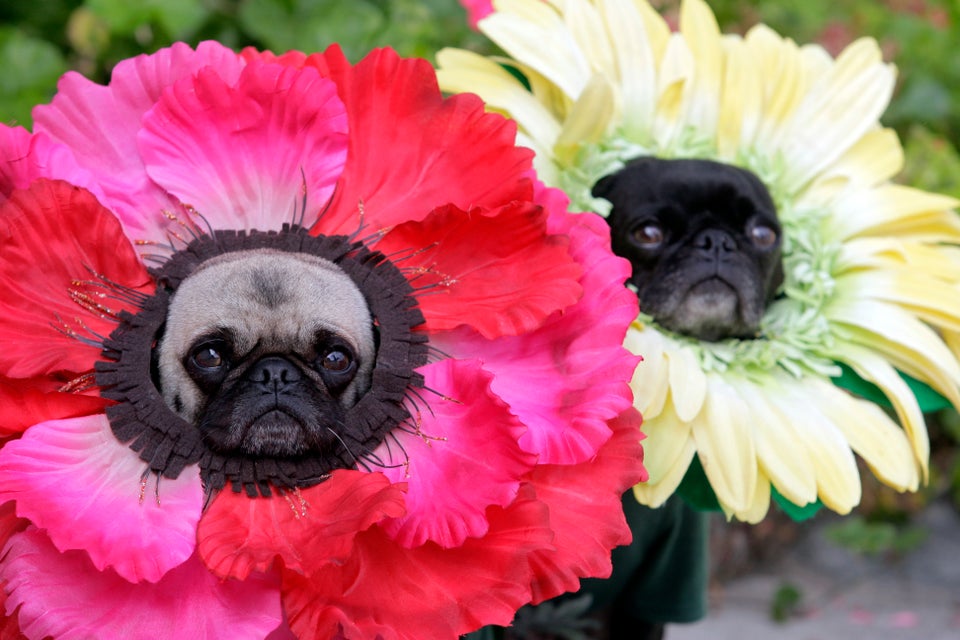 Dog wearing cow mask, Halloween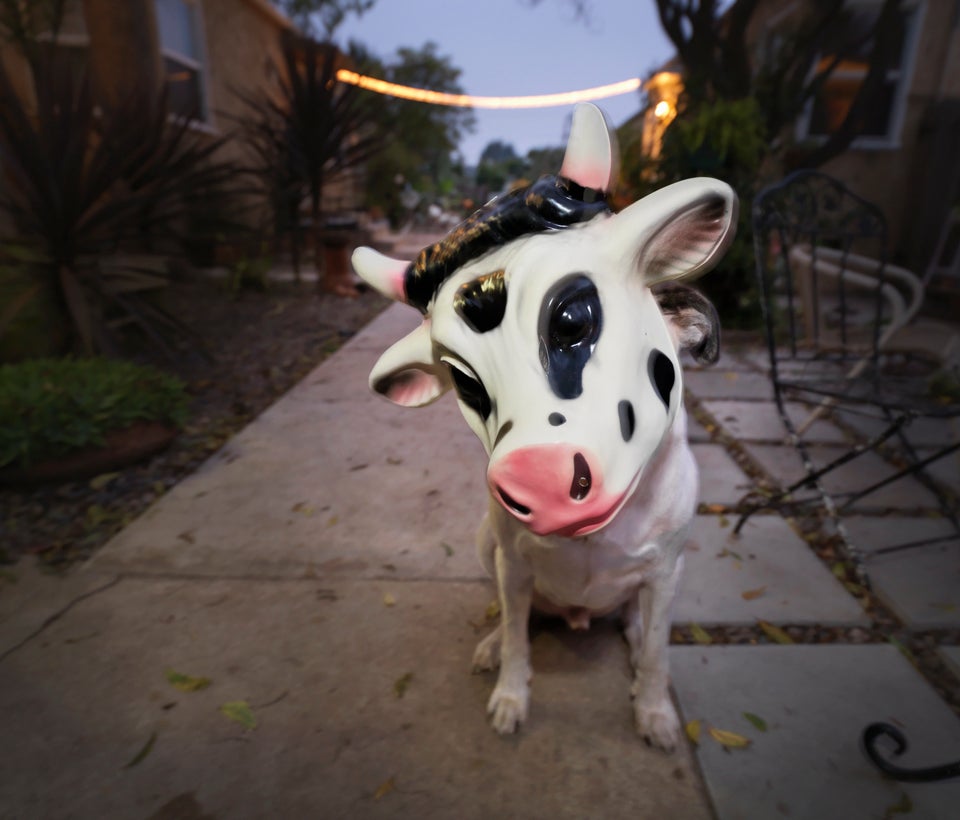 english bulldog puppy wearing...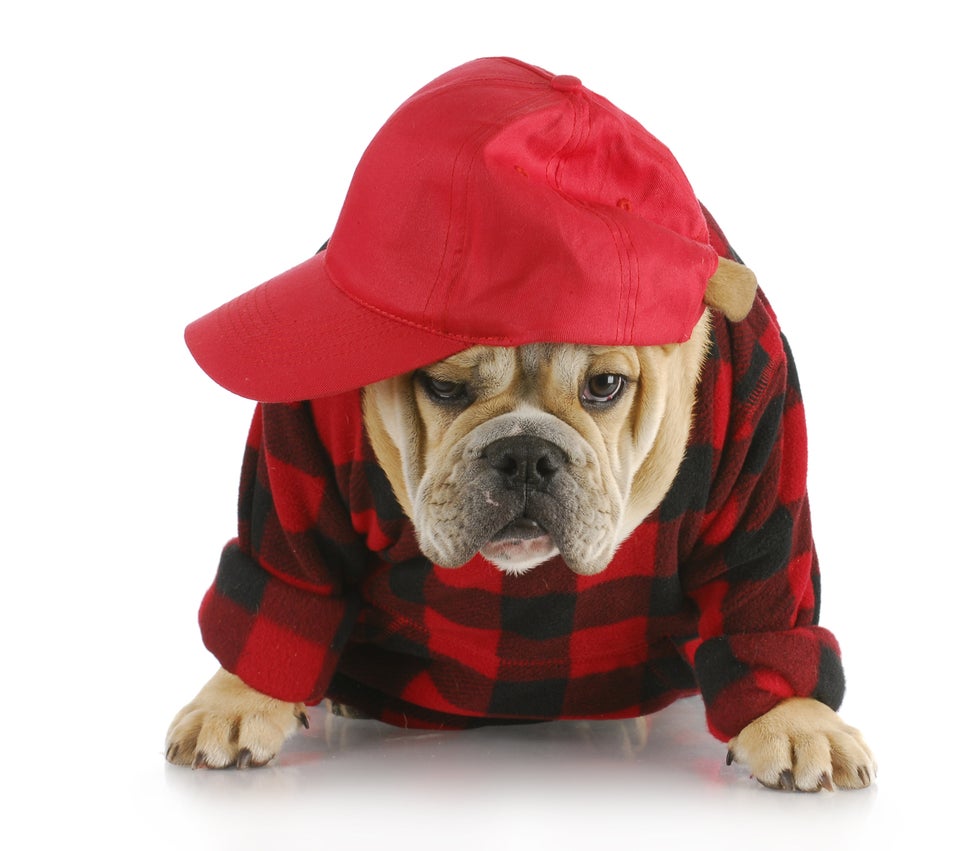 Shutterstock / WilleeCole
Italian Greyhound dog dressed as a vampire.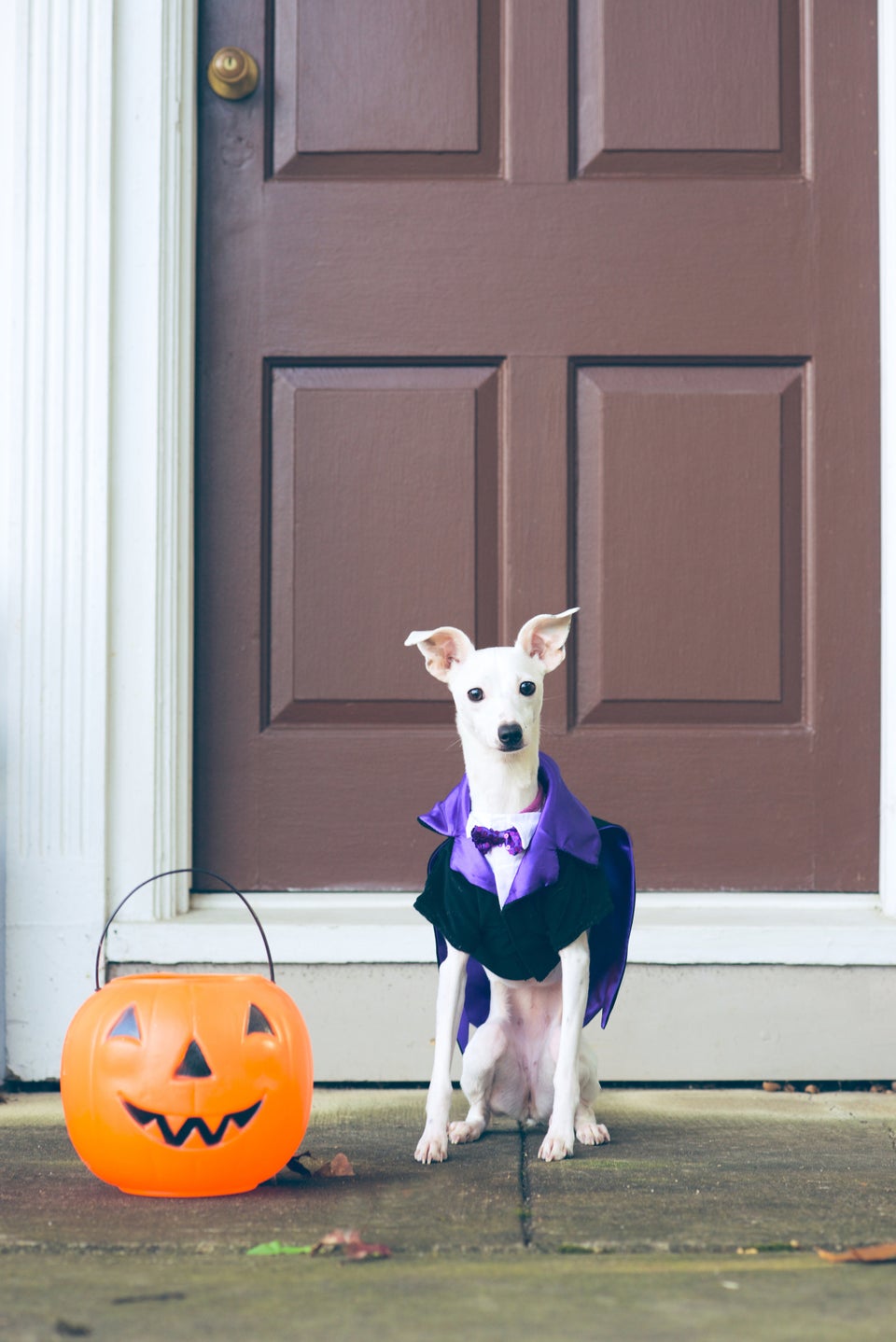 Melissa Ross via Getty Images
Jack russel and halloween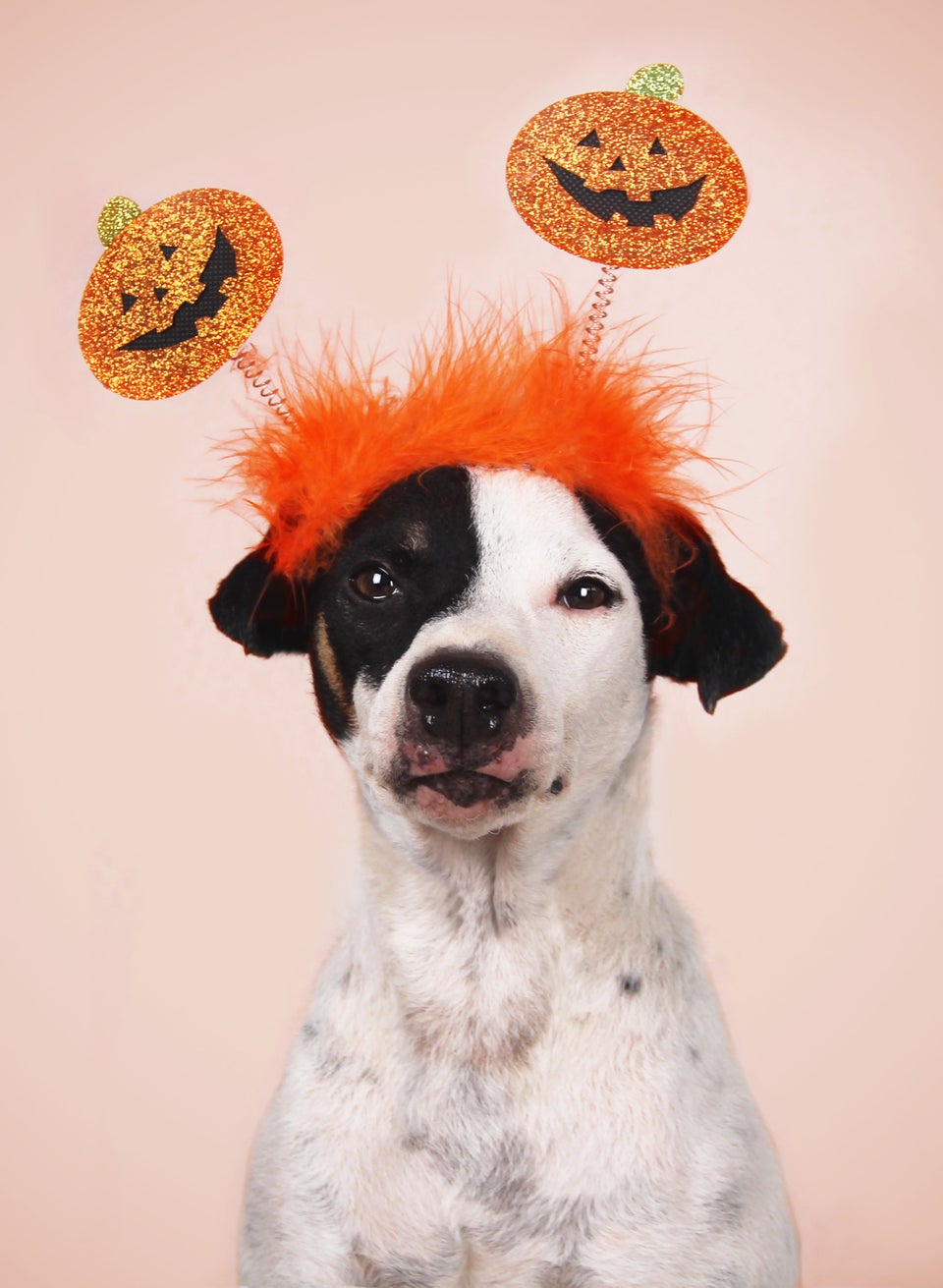 retales botijero via Getty Images
An English Bulldog in costume as the bride of Frankenstein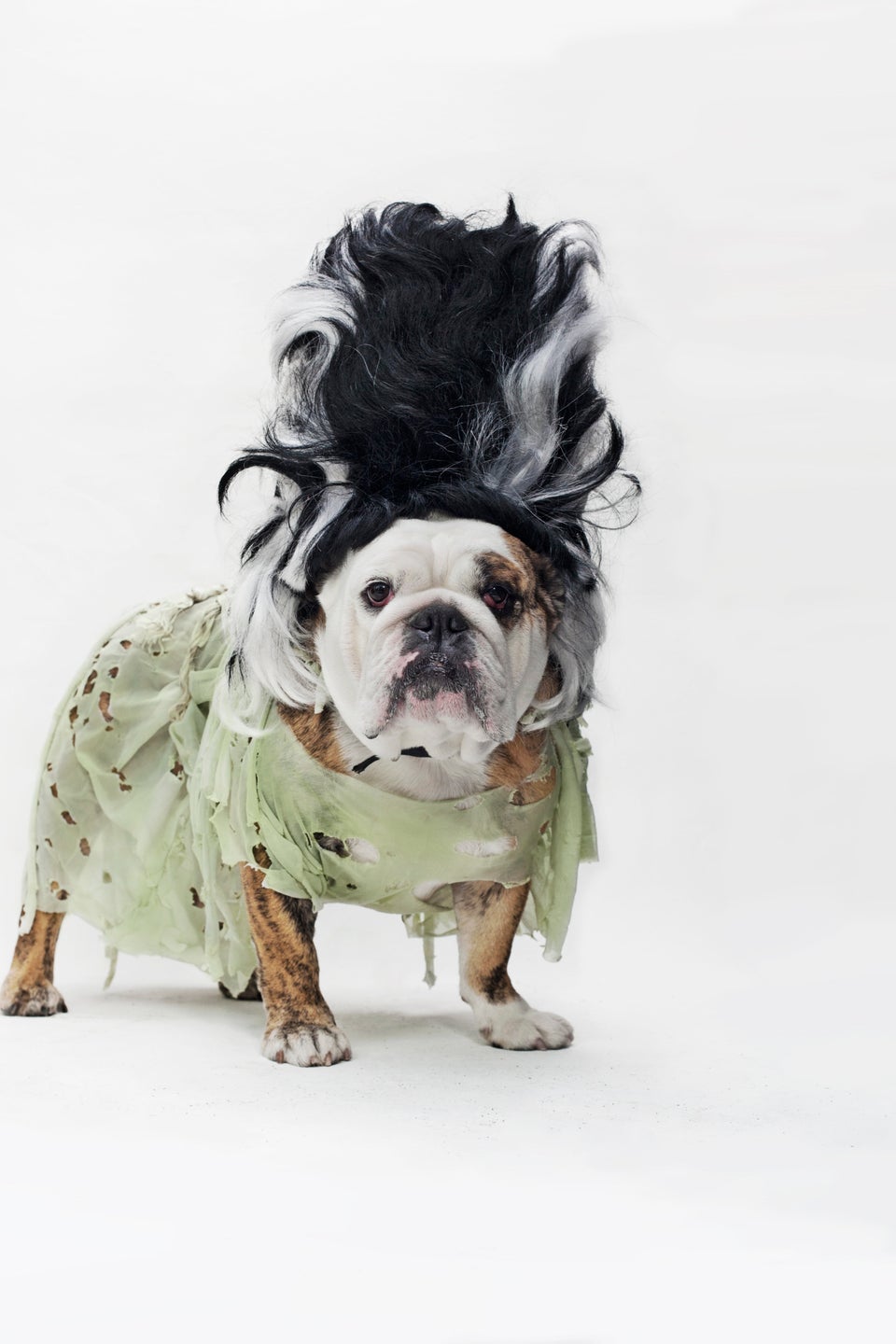 Winnie Au via Getty Images
Halloween party dog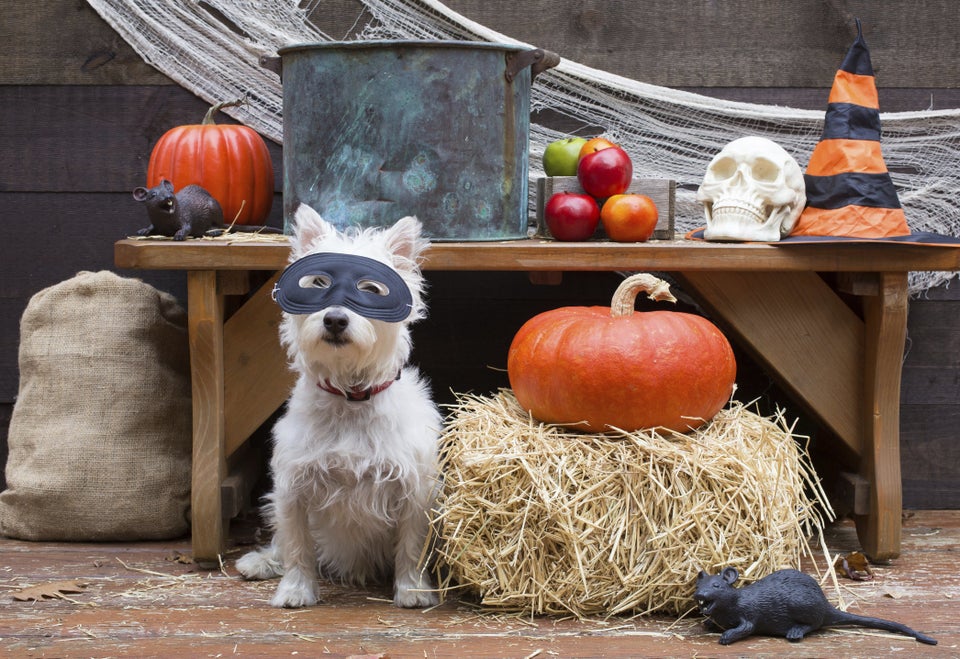 peanut_roaster via Getty Images
Pets Halloween Costumes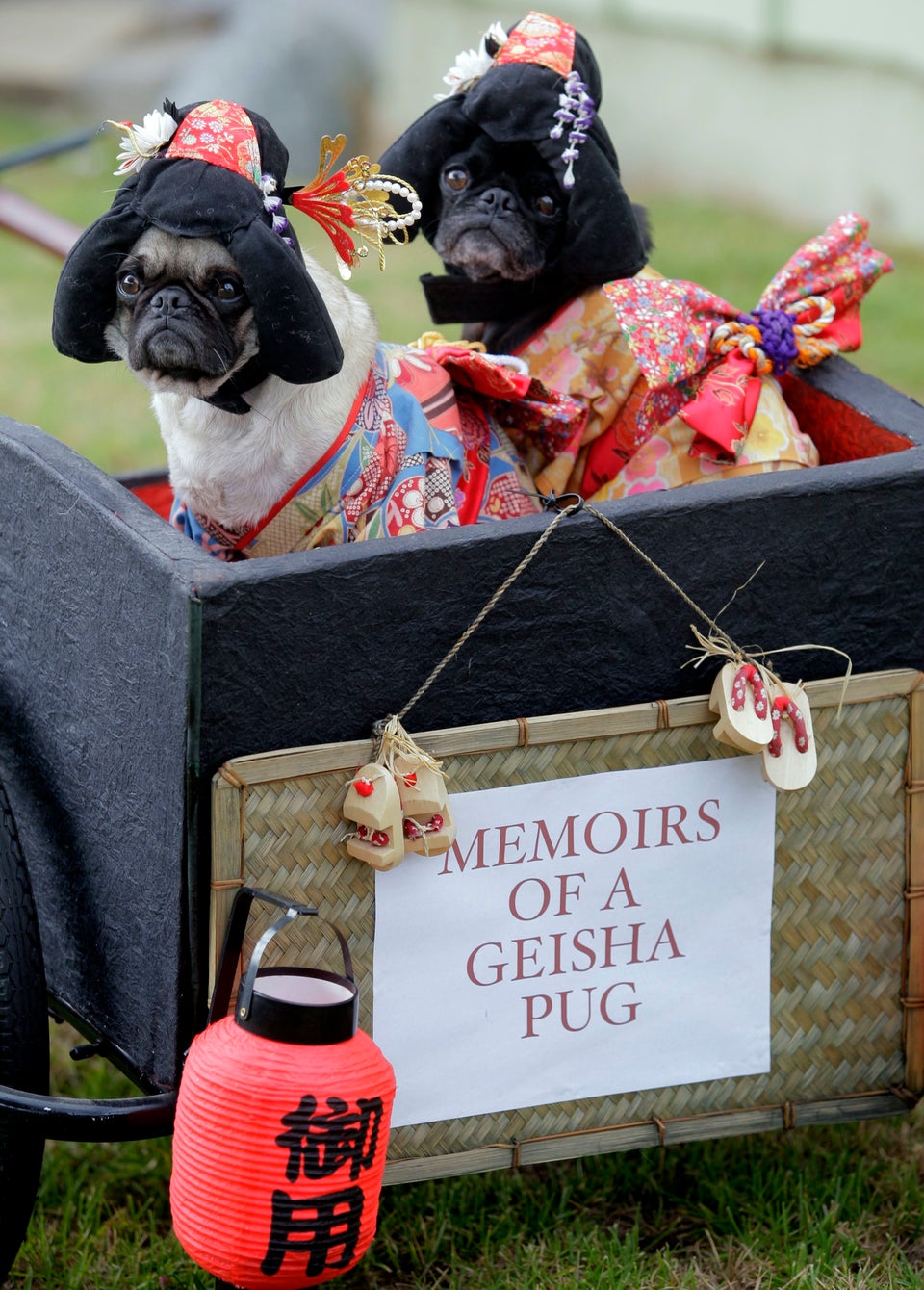 Pets Halloween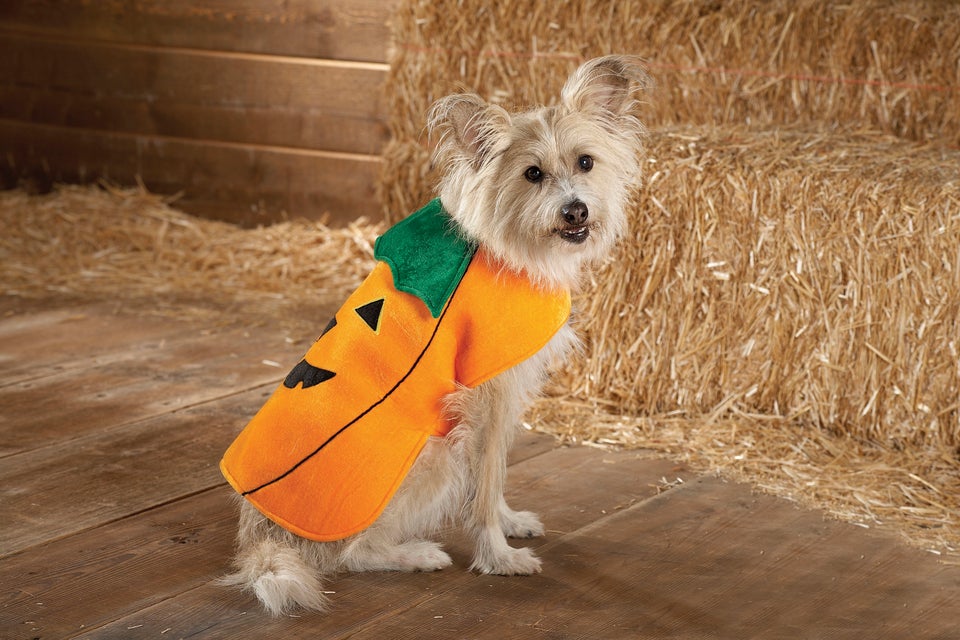 Pets Halloween Costumes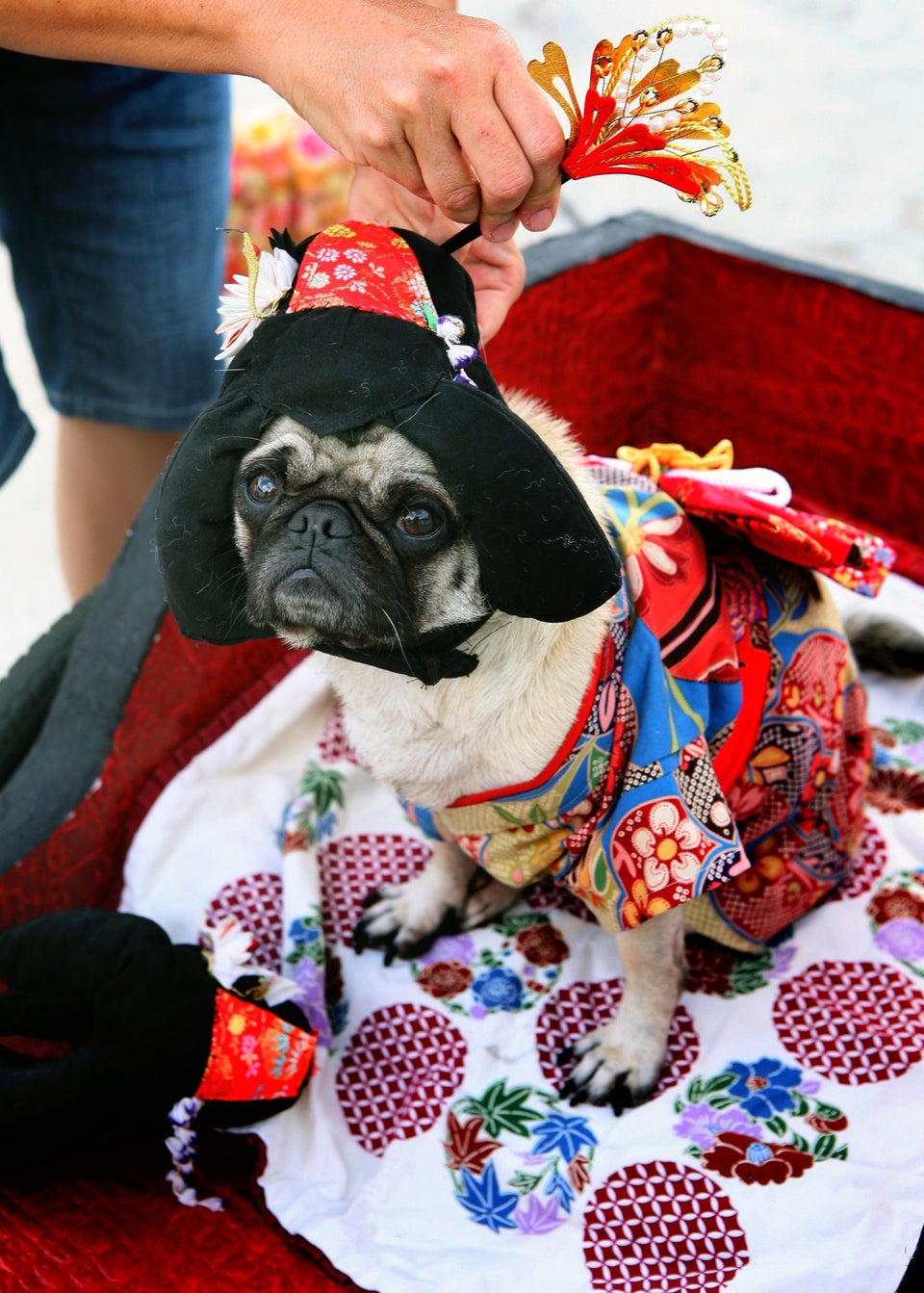 Heroic Pomeranian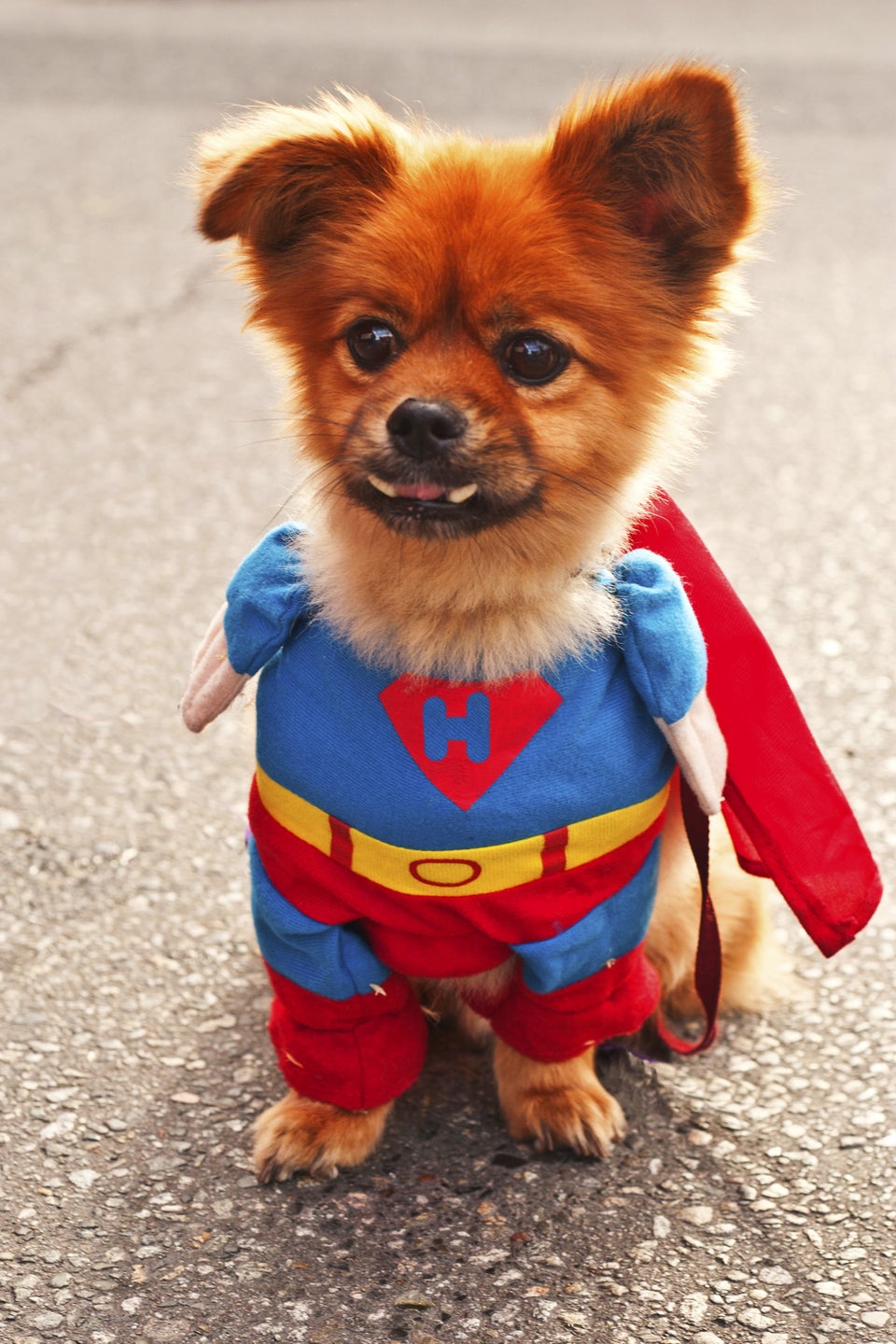 YourNikonMan via Getty Images
Dog in squirrel costume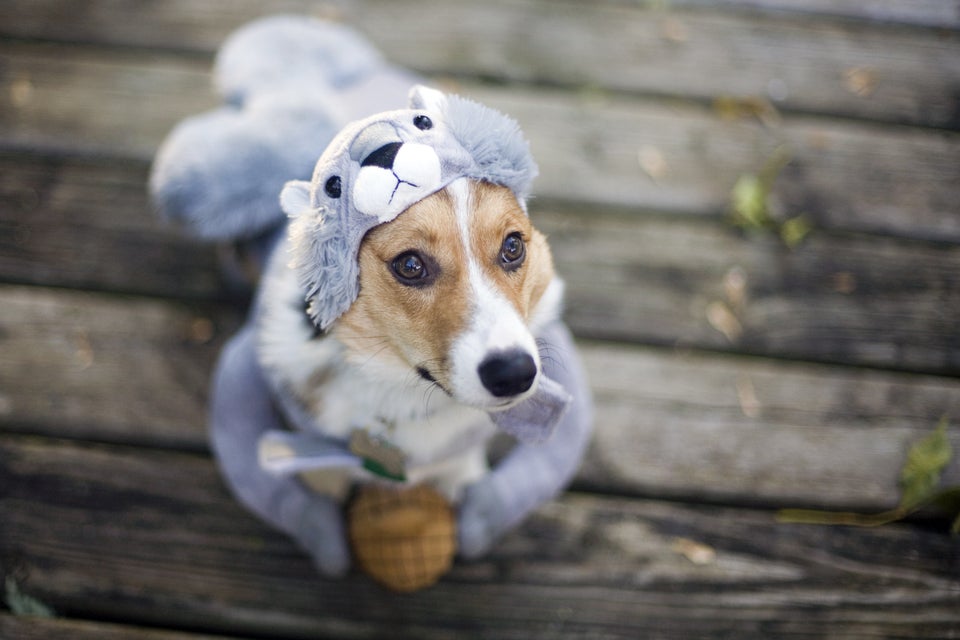 Bryant Scannell via Getty Images
Dog wearing witch hat on pumpkins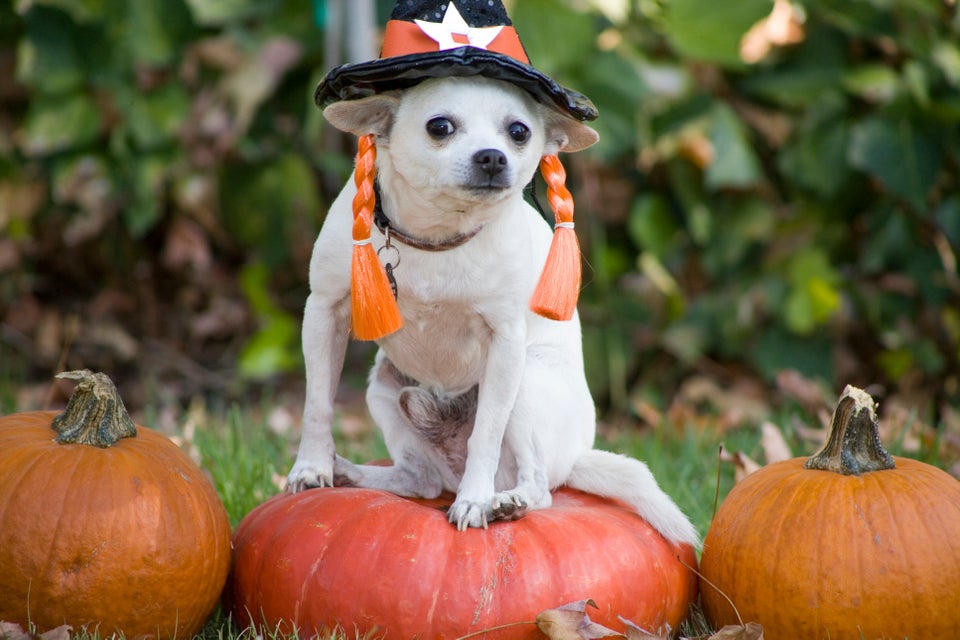 MacGregor and Gordon via Getty Images
Yellow Labrador wearing Halloween costume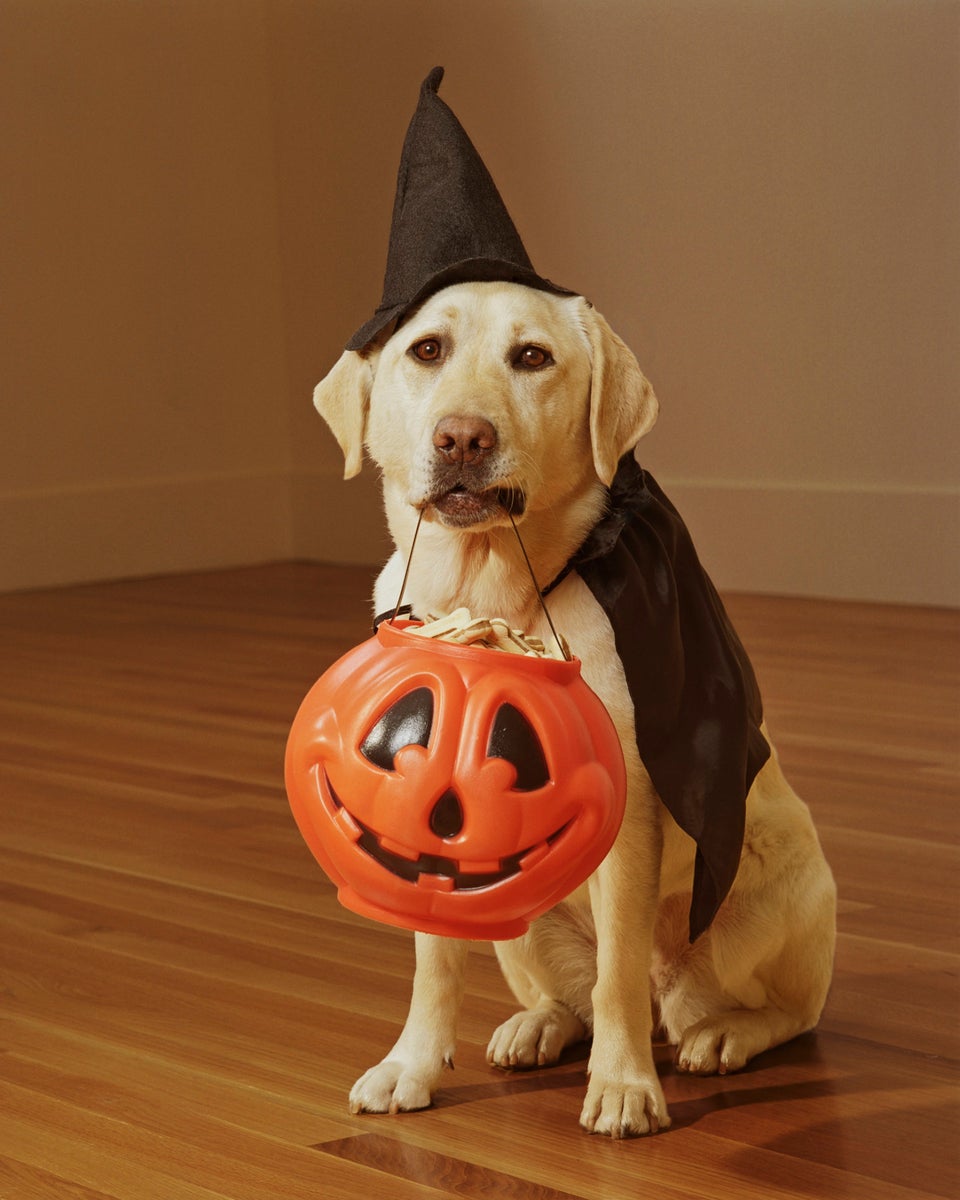 GK Hart/Vikki Hart via Getty Images
vampire dog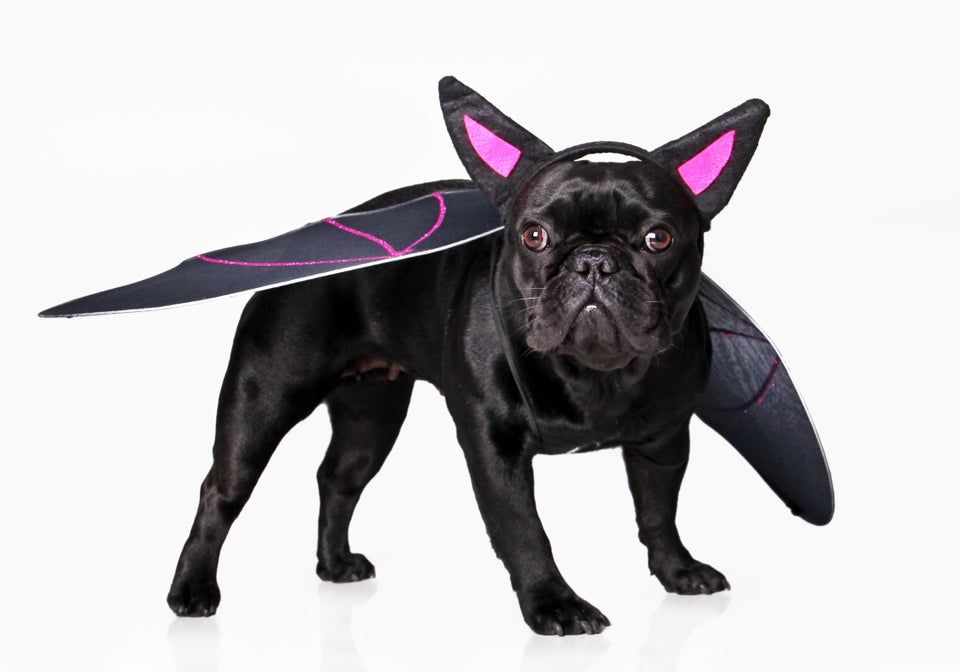 retales botijero via Getty Images
Halloween Basset Hound in costumenobody,studio shot,full-length,eye contact,mouth open,tongue,panting,droopy,animal,breed,dog,canine,cloak,costume,disguise,floppy ears,halloween,gourd,glowing,jack-o-lantern,pumpkin,spooky,witch hat,trick or treat,portrai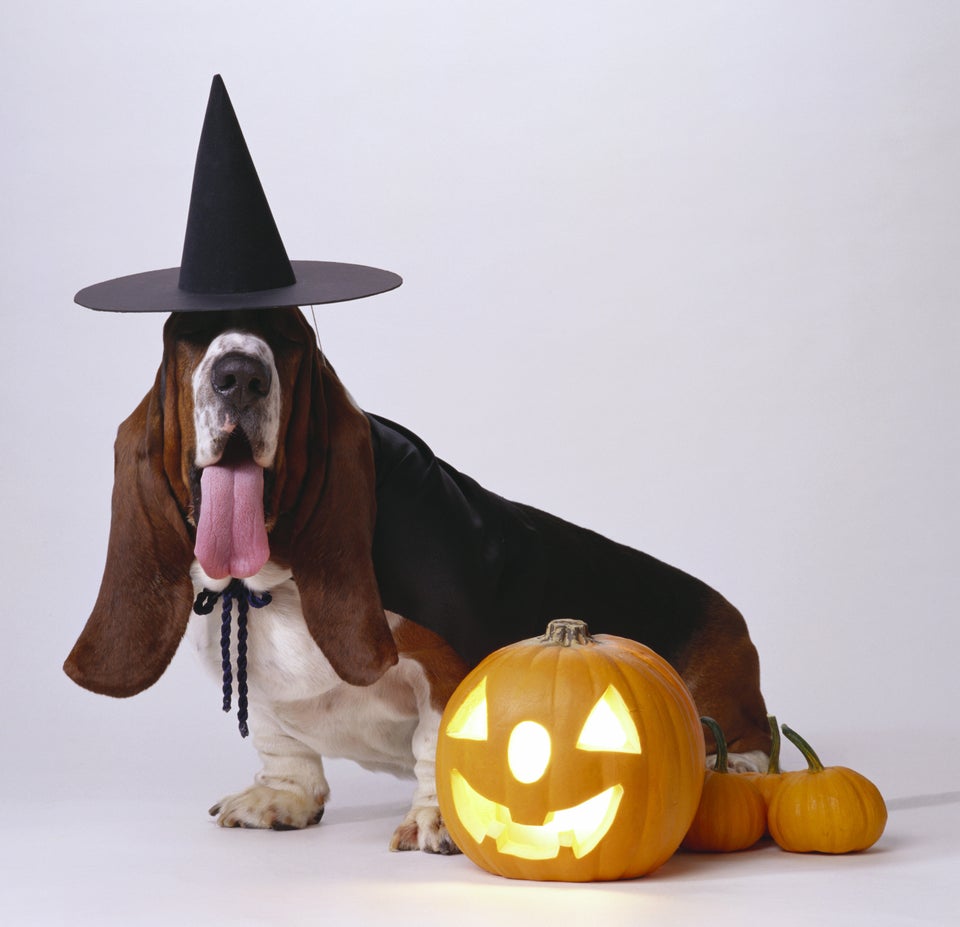 Boston terrier in princess costume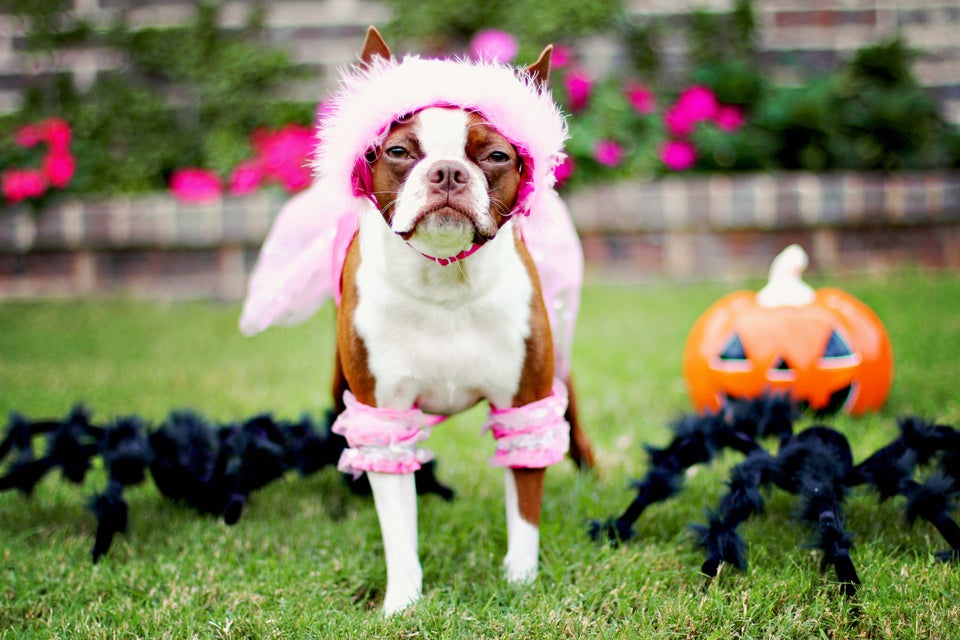 Genevieve Morrison via Getty Images
Pets Halloween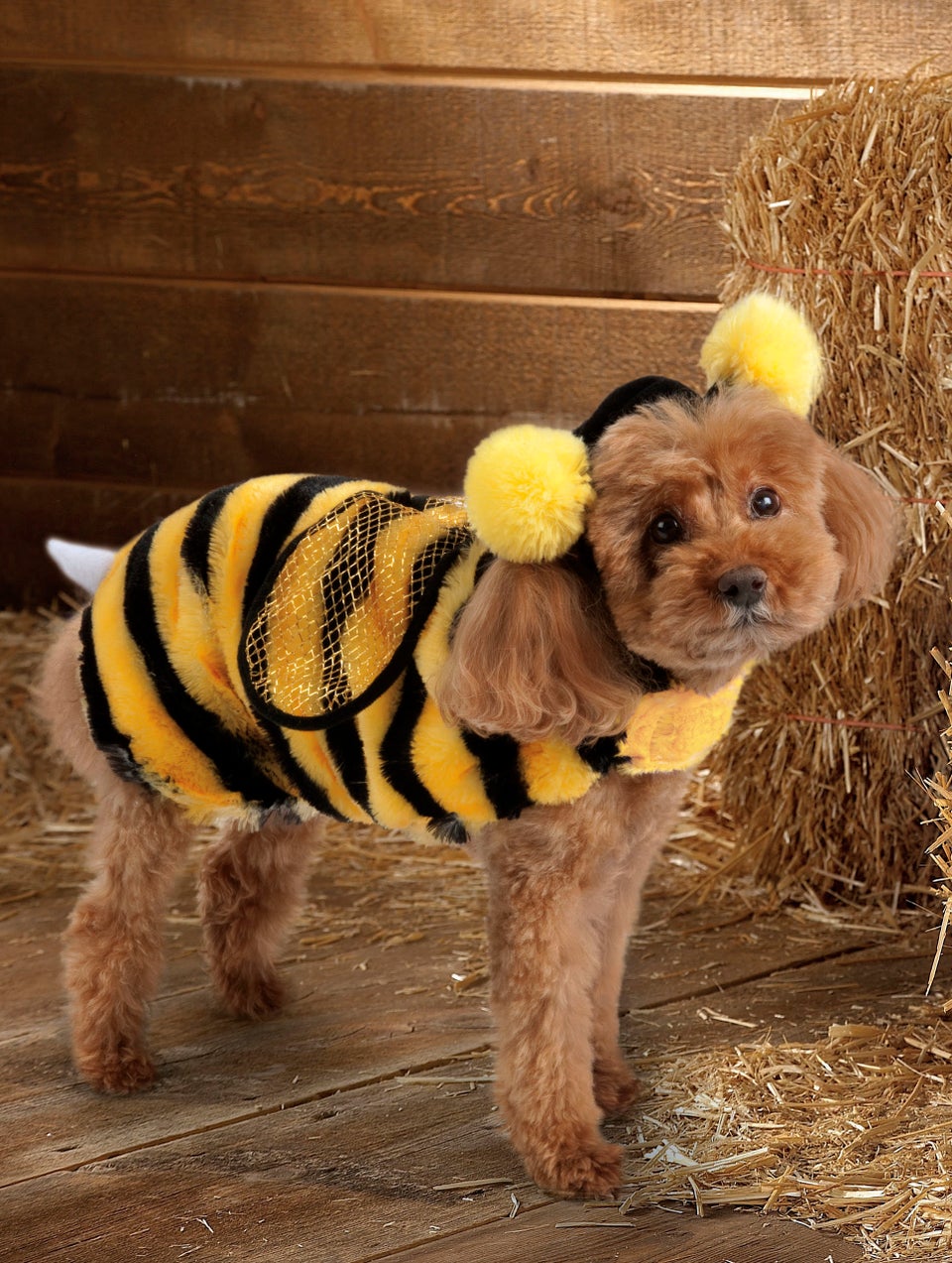 Popular in the Community