Joe Capozzi, a reporter for the Palm Beach Post, said he was cycling through South Florida's Big Cypress National Reserve when he heard a series of splashes.
"It was all at once terrifying, mesmerizing and beautiful, a battle between predator and prey that at times looked as graceful as a water ballet. Once I got the iPhone video rolling, I couldn't stop watching."
Zoo Miami's Ron Magill told the local CBS station that the battle of the two apex predators was nature's version of Godzilla fighting King Kong in the swamp.
Capozzi wrote that Big Cypress invasive species expert Tony Pernas told him the battle was "pretty rare." Capozzi also said that the snake won the battle, but that's not always the case.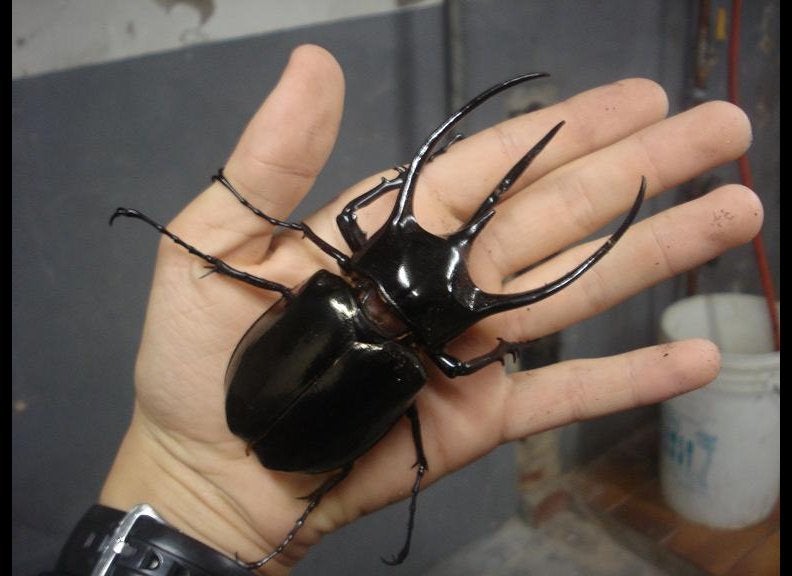 World's Most Extreme Animals
Popular in the Community