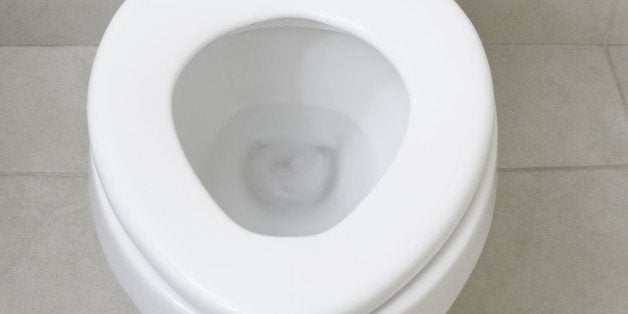 Remember to look before you sit.
A woman in Singapore was in for a nasty surprise after she sat down to use the bathroom earlier this month and was reportedly bitten by a python that was in the toilet.
The woman was taken to a local hospital and treated for a snake bite but was discharged shortly thereafter.