Don't watch this if you're about to eat, or have just eaten.
Video reportedly from Bangkok that appears to show a python vomiting a whole dog has captivated corners of the Internet that have a somewhat iron stomach for the grotesque. What doesn't have an iron stomach? The snake, obviously.

Yup. Nightmares.
"All that commotion is spooking the snake and he can't get away quick enough. He's probably pretty scared at the moment, so what he's trying to do is get away," Mendezona told the station.
Before You Go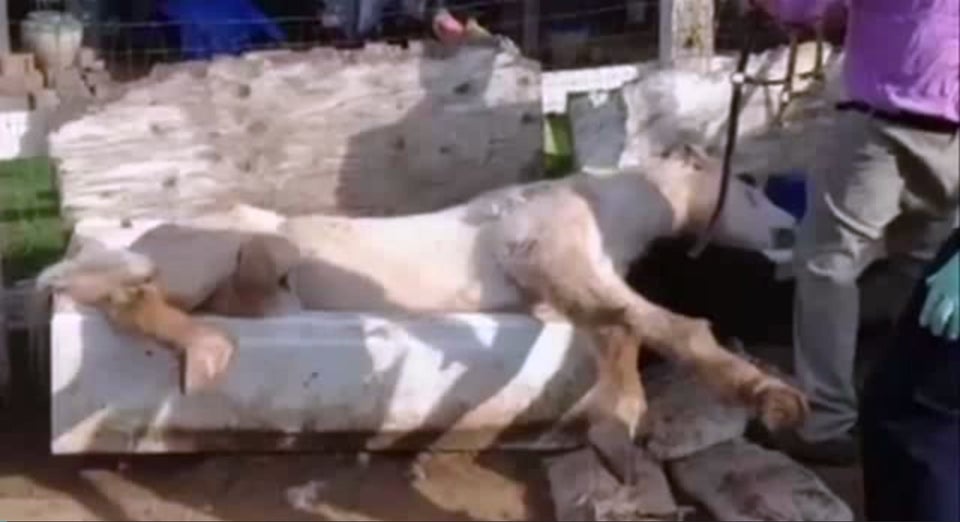 Animals In The News
Popular in the Community