The tech inspired future of shoes is finally here. Q by Qs, the fashion tech luxury brand, has now introduced a 3D platform based, customized shoe making process whereby its clients can actually design and buy their own preferred style of shoes using a friendly 3D user interface.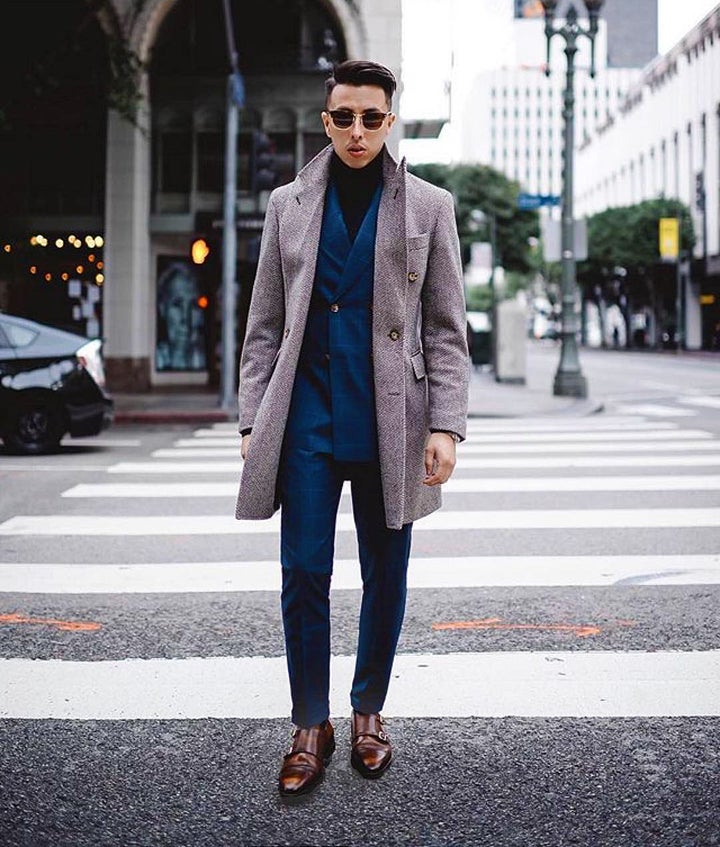 The bespoke of the future is here. The ultimate 3D custom-made shoes are now possible, bringing billions of choices in structure, style and substance right into the hands of shoe designers. Shoe designers need no longer trust the industry to discover their personal tastes and preferences, as they can themselves select their personal options for the make and design of the shoe they would like to wear.
"With more than 60 billion combinations of different materials, colors, designing, or sole units, our Made-to-Order 3D Shoe Designing Platform is a very powerful tool for all creative designers around the globe," said a company spokesperson.
Coming soon in the line of high-tech designing at Q by Qs is an artificial intelligence (AI) based fashion designer. The AI fashion designer promises to be the ultimate creative tool that will help designers play around with their imagination and create dream products, all by answering a few simple profile questions with voice activated commands.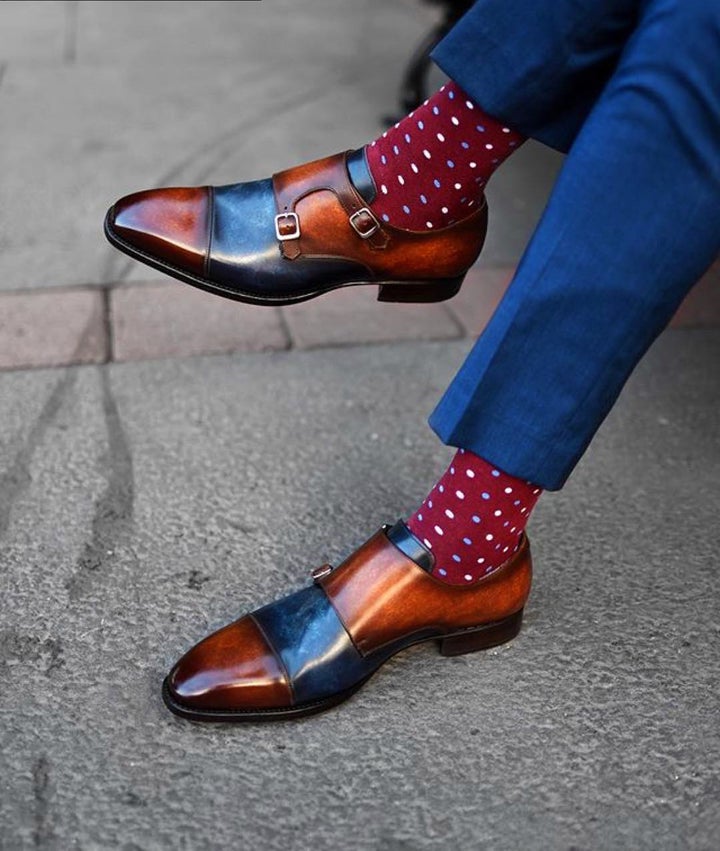 We are building an AI fashion designer that will help designers bring out their most creative aspects of designing and help clients design their dream products by simply answering few profile questions with voice activated commands Q by Qs is owned by Shebley Group, which offers a range of luxury shoes and accessories using the new innovative business model.
Q by Qs is now leading the way to bring back the old fashion process of fine craftsmanship, custom-made shoes and apparel in an advanced yet simple experience for its clients. Now design is everything and limited is not an option.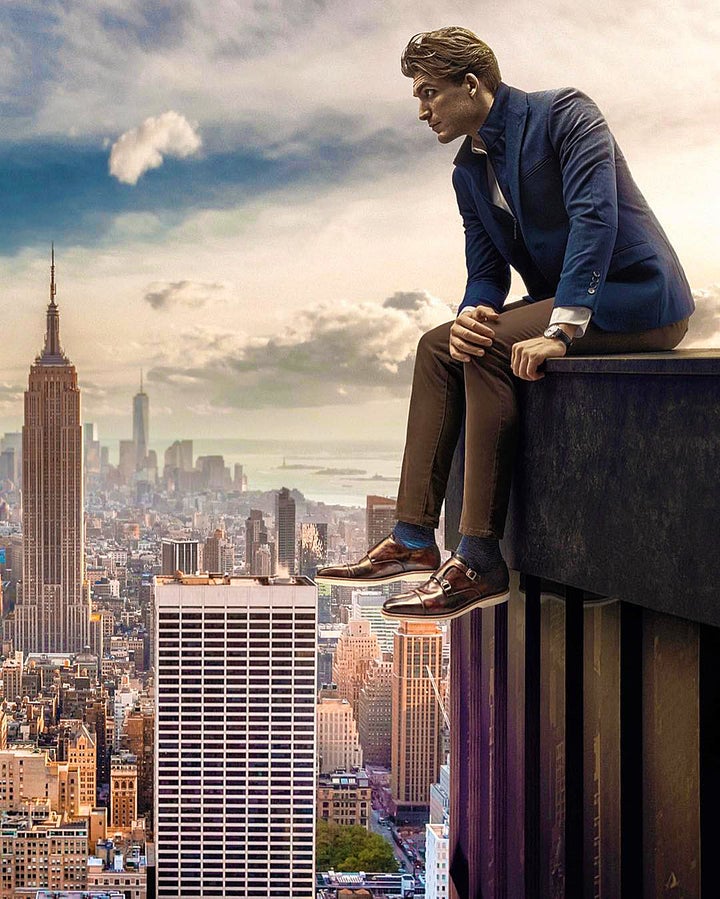 The fusion of fashion, style and technology is yet another way for the Shebley Group to achieve its vision to bring innovation in every aspect of design and service. The Group now has a brick and mortar store in development to complement its online presence.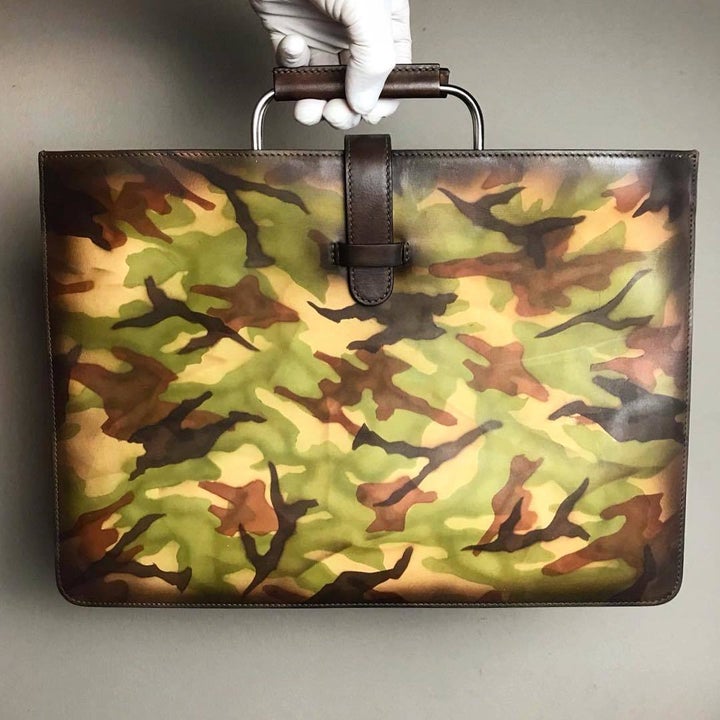 The new 3D design interface for shoes resurrects the beauty of traditional handmade, ageless shoes. The Shebley Group is now actively building the most advanced technology that comes with its experts from around the world, leading the mass customization future into omni channel retail clusters that will offer a fully customizable apparel lifestyle in 7 days or less.
Related
Popular in the Community