I sat down with New York University's (NYU) Assistant Clinical Professor of Dermatology, Dr. Marchbein to share some skin care tips to ring in 2018!
Dr. Shari Marchbein is a native New Yorker whom grew up on the north shores of Long Island. She always knew she wanted to be a physician, just like her dad, since she was a little girl. Dr. Marchbein graduated from Binghamton University in 2000 and went on to medical school at SUNY Upstate in Syracuse. She completed her residency in Dermatology at Penn State Hershey in 2008.
"I always knew in my heart that I wanted to help people that way that he did."
In our interview, the Manhattan Dermatologist, as seen on Allure , Vogue , & Cosmopolitan reveals her simple daily skin regimen and it's about to blow your mind and have your skin 'sleighing' for the new year!
Why do you love Skin? What motivated you to become a Dermatologist?
"I'm so incredibly blessed because I get to do what I am passionate about every day. Being a dermatologist was a perfect fit for me...I am an incredibly visual person and so I thrive in a specialty where I can make diagnosis by examining a patient's skin. I also love procedures and working with my hands (whether it be surgical removal of skin cancers or cosmetic treatments like Botox, fillers and lasers)...there is an artistic and physical component to being a dermatologist that I absolutely adore."
How do you view the role of Dermatologists in 10 or 20 years? Replaced by laser centers or tech savvy apps? How is our generation shifting and changing with the field of Dermatology and medicine?
"I am definitely concerned that there is a general mistrust of physicians in general and I'd love to see that dynamic change. Physicians are being micromanaged by the government and by insurance companies and I think this is often a barrier to developing a really incredible relationship with patients. It's one of the reasons I don't wear a white coat, to remove some of that barrier. The bottom line is that dermatologists go to school for an additional 12 years to take care of patients as best as is possible."
With so many brands out there how do you choose which is right for you?
"Everyone has different skin and there are so many wonderful brands that I typically recommend. I give a few examples to my patients and then allow them to make their own choices for what fits their budget and needs."
What is a common misconception of Acne?
The Acne expert debunked the myth that acne is often regarded as a disease of teenagers. In fact, "acne is much more common in adults than most people think and 50% of women in their twenties suffer from it," said Dr. Marchbein.
"The greatest joy for me is to see someone's self esteem improve when they smile and make great eye contact with me because they are finally happy with how their skin looks and best of all, when my female patients no longer feel the need to wear concealer or foundation. It's so liberating for them to have clear skin.
How can we combat dry and itchy skin this Winter?
"(1)Take short showers with warm water only, no more than five minutes.
(2) Use a gentle creamy cleanser (Dove with Nutrium). Stay away from anything heavily scented...gentle is always better.
(3) Stay a little damp when coming out of the shower and within 60 seconds, apply a thick creamy moisturizer liberally (even to your face if you're particularly dry). Look for ceramides and hyaluronic acid in the list of ingredients and one of my favorites is Cerave moisturizing cream.
(4) Don't forget sunscreen. It's important to use a daily moisturizer with SPF30+ every day to the face, neck, and ears, even in the Winter.
(5) Acne medications and anti-aging creams containing retinoids can be particularly drying in the Winter, so you may need to decrease use to every other day.
(6) Use a humidifier in the room you spend the most time."
"I am the queen of bargain beauty and nearly everything I use day to day can be found at your local drugstore. I truly believe you do not need to spend a lot to have fabulous skin."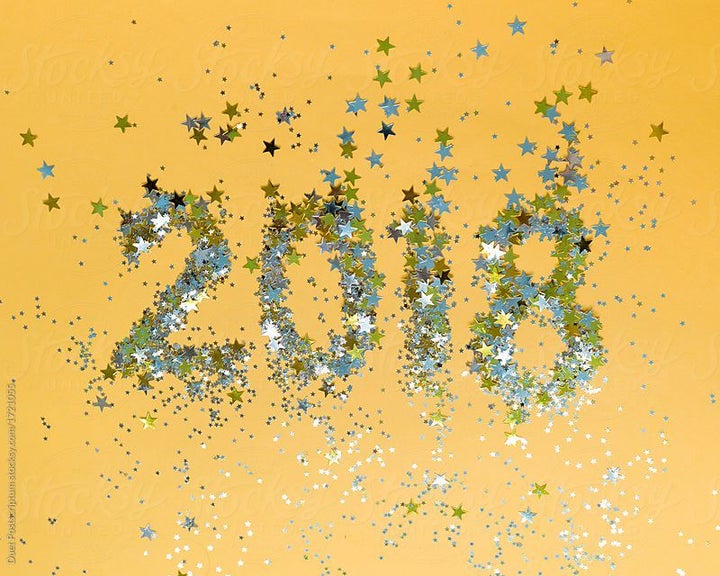 Describe your daily beauty routine:
"Neutrogena Healthy Defense SPF50 or Elizabeth Arden's Prevage City Smart are my most favorite for daily moisturizer with sunscreen. Use Skinceuticals Phloretin CF. In the morning as an antioxidant serum and an ultra gentle cleanser twice daily (such as Simple Skincare or Neutrogena Ultra Gentle foaming cleanser). Dove Moisturizing Body Wash with Nutrium is my go-to body wash and Neutrogena Hydroboost or Cerave cream make fabulous oil-free night time moisturizers. At night, I apply a prescription Retin A plus one of these heavier moisturizers, Cerave cream or Neutrogena Hydroboost. For make-up, I almost exclusively use Kevyn Aucoin, although I'm obsessed with Erborian CC cream. For every day of the year, Aquaphor ointment for dry lips and eyelids overnight."
Why Is Tanning Detrimental To Skin?
"Indoor tanning can cause skin cancers including melanoma, basal and squamous cell carcinoma. In fact, one person dies every hour from melanoma and one in five people get a skin cancer in general, with the majority of these cases being from sun exposure (indoor or outdoor). The only safe tan is a fake tan and I recommend self-tanning creams for anyone who wants to appear tan."

What are your top 5 Amazon Stocking Stuffers?
Related
Popular in the Community