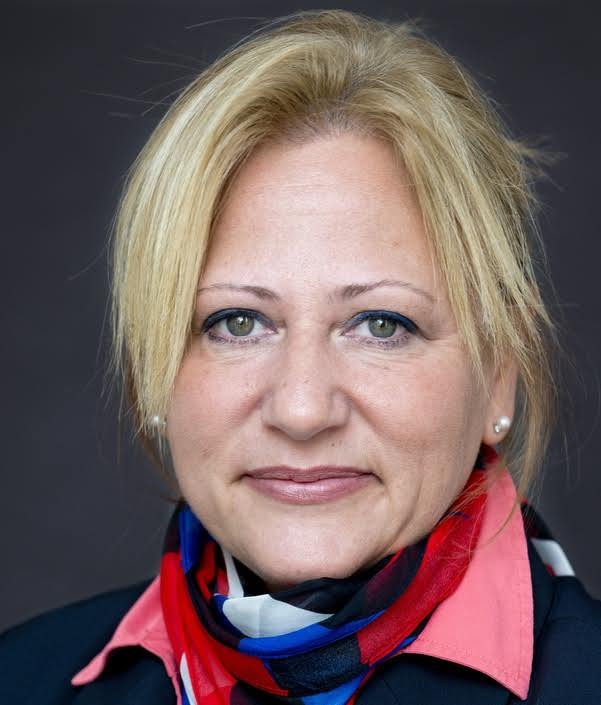 I had the pleasure of interviewing dentist and Belgium-based entrepreneur of the revolutionary dental technology, Cannabite LifeLong, Dr. Veronica Stahl.
Dr. Veronica Stahl is an international expert and leader in the dental industry. She has delivered care and led teams of medical organizations that deliver optimum care for patients. Her expertise in the fields of implantology, endodontics, and restorative dentistry are pivotal in Cannabite LifeLong's research and the applications of medical Cannabis in dentistry, which enable her and her team to drive a high impact organization of science-backed treatments.
With advanced studies in dentistry and more than 23 years of dental experience, Dr. Stahl currently works in Belgium and brings a wealth of knowledge and research to the startup Cannabite LifeLong from her time spent at Technion, Israel Institute of Technology. She also spent 14 years working in Israel, which has become one of today's fastest-growing places for technology startups.
She currently practices dentistry at Euro Dental in Belgium, and is licensed as a dental practitioner in the U.K., Belgium, the Netherlands, and Israel.
My parents were Jewish and had escaped from the old communist Romanian government by emigrating to Israel where they could give me a better future. Although they did not have much financial security to support me, I learned how to be independent and resourceful.
While there was some financial hardship, they encouraged me to follow my dreams of becoming a dentist. It certainly was not an easy road but I am grateful for all of the opportunities that have come my way. The ability to treat people and alleviate their pain is my passion.
My entrepreneurial background
My entrepreneurial journey began in 2009 in the European Union. Startup life was difficult for a woman who was not in business school but I used every free moment to study and learn about every aspect of starting and running a successful business. As a result of my studies and dedication to learning entrepreneurship, I opened up several dental offices and started the research and development for the startup Cannabite LifeLong.
What is Cannabite LifeLong?
Cannabite LifeLong is one of the first startups to research and develop parts of the Cannabis plant in the dental industry. Although this new application is still in its early stages, it's designed to help relieve oral pain and heal dental diseases.
We recently registered the company in the United States but will keep our research and development center in Belgium.
Who are some of your favorite authors and what are some of your favorite business books?
I have quite a few but here are my top choices:
Napoleon Hill's "Think and Grow Rich"
Ryan Holiday's "The Obstacle is the Way"
I love to read and listen to anything by Bob Proctor.
The truth is that I love and I am passionate about my research and the fact that I can help people feel better. I spend most of my time researching scientific solutions to help my patients.
What else do you have planned for 2018?
On the business side, I plan to spend 2018 researching and developing Cannabite LifeLong. I plan to spend time with my team so we can build a viable business structure that has the right partners and investors to reach the masses.
On the personal side, I plan to follow a healthier diet and go to the gym much more often.
You can reach Dr. Stahl and learn more her research and Cannabite LifeLong by visiting Cannabitedent.com.
Popular in the Community