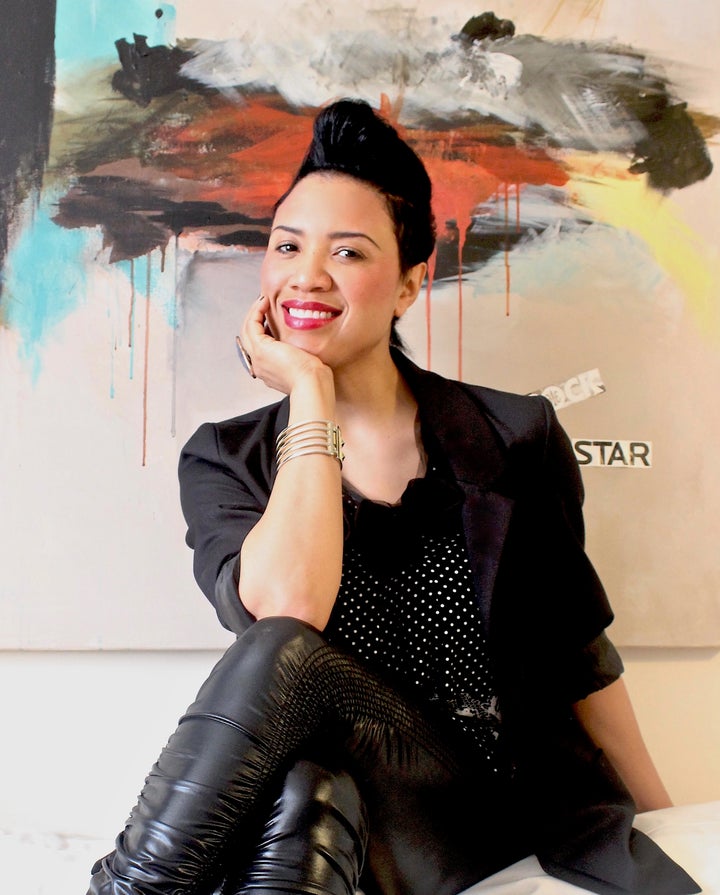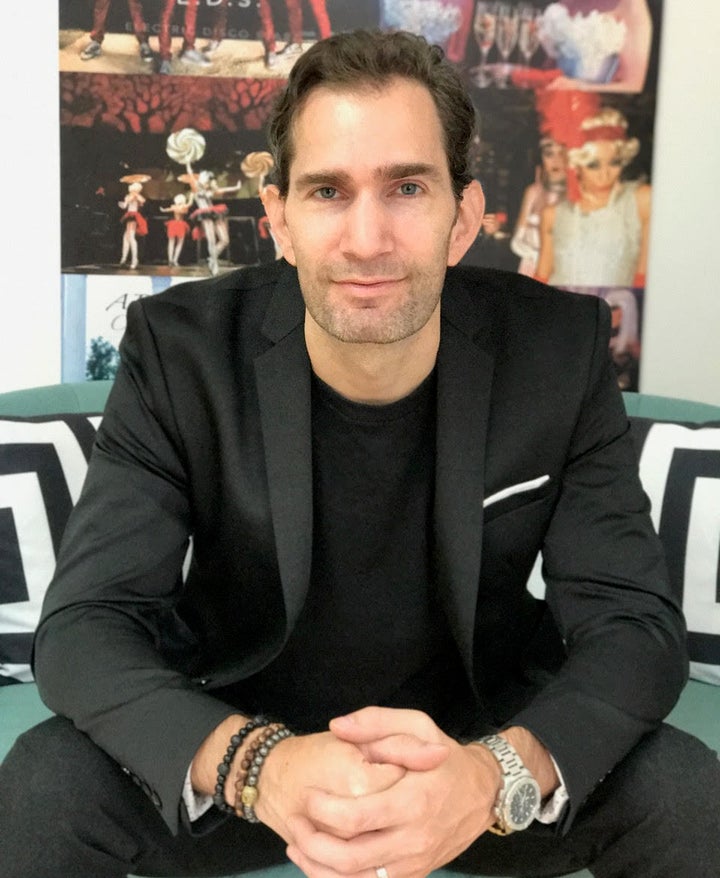 Fabiola Hesslein has led a rewarding career as a multifaceted entertainer for over 25 years. Her instincts and abilities as a dancer, choreographer, singer, actress, and designer were instantly recognized by industry professionals at an early age and ultimately propelled countless credits spanning the spectrum of the entire entertainment industry. She has graced the stage with global artists that include Michael Jackson, Pink, Marc Anthony, Usher, and more; television commercials and various programs including HBO specials, SNL, The View, The VMAs, Concert specials; as well as a recording contract offered directly by the CEO of Warner Music Group Germany. She has also worked alongside celebrity concert producer David Gest and luxury fashion designer Reem Acra, which inspired her to further her career in show producing, casting, styling/fashion directing and costume design. This led to various creative roles for high-profile corporate and social events, product launches, trade shows, experiential marketing, concert productions and more.
Fabiola's entrepreneurial spirit led to the launch of Tryon Entertainment, a high end event entertainment company with her husband and business partner. With a degree in business, cultivated talent, and progressive mindset, Fabiola not only provides her creative expertise but a hands-on approach and a top-notch team for all entertainment and production needs big or small.
Originally from Hamburg, Germany, Simon's combined ingenuity in art, design, and music (in front and behind-the-scenes) was inevitable as his father is a notable musician and artist. Simon's unwavering craft to produce the hottest styles in music landed him a major publishing deal and label deal with Polydor/Universal and Warner Bros at sixteen, gaining chart-topping radio play, music videos, concert tours and remix hits, and collaborative productions with artists including Brandy, OutKast, Lil Kim, Angie Martinez, Jay-Z, and Coldplay front man Chris Martin. His craft in producing art has extended to a multitude of visual designs that include abstract canvas works, photography, video, graphic design, conceptual art, and living installations.
As co-founder and VP of Tryon Entertainment, Simon develops new acts and show concepts with Fabiola; designs show music and scores for all productions; directs all living installations; produces soundtracks for commercials, films, and television programs; and custom-tailors the comprehensive experiences to a client's theme and purpose of their event. Recent productions have included Sprite, Microsoft, BING, and Johnson & Johnson.
What are your professional backgrounds?
Simon and I both stem from the entertainment industry. Simon was primarily a music producer and I was a dancer/choreographer/singer/actress who worked in concerts, television, theater, and special events.
How did you start Tryon Entertainment?
After the 2008 financial crisis, we saw an opportunity to redefine creativity by launching new, refreshing live entertainment concepts that would ultimately motivate the event and entertainment industry with creative, extravagant productions that had otherwise halted.
What is your best piece of advice for couples who want to start a business together?
Make sure you both agree on the vision and big picture for your business. Communicate if you ever start to see things differently to ensure the business is on track for success.
What is your best piece of business advice?
Over-delivering is one great way to keep a client happy and coming back for more. Whenever possible, find various ways (that suit you as well) to exceed their expectations whether - it's getting ahead of a deadline, working around their schedules, or adding a little something complimentary.
What are the most important lessons you've learned in your careers?
Be fearless and adventurous. Step outside of your comfort zone. Don't be afraid to dive into things you may think are outside your wheelhouse. You'll be surprised what kind of hidden talents you actually have.
What other projects are you currently working on?
We are working on an immersive dinner theatre production and also a lifestyle guide to entertaining life's little events we experience on a daily basis.
How do you both maintain work and life balance?
It was a struggle during the startup phase; but now we work hard and play hard. We take quick tropical getaways every chance we get; do the occasional social media detox; daily meditation; bike/walk often; and thanks to Netflix, we run home to binge our favorites TV shows that take our minds off work.
Related
Popular in the Community