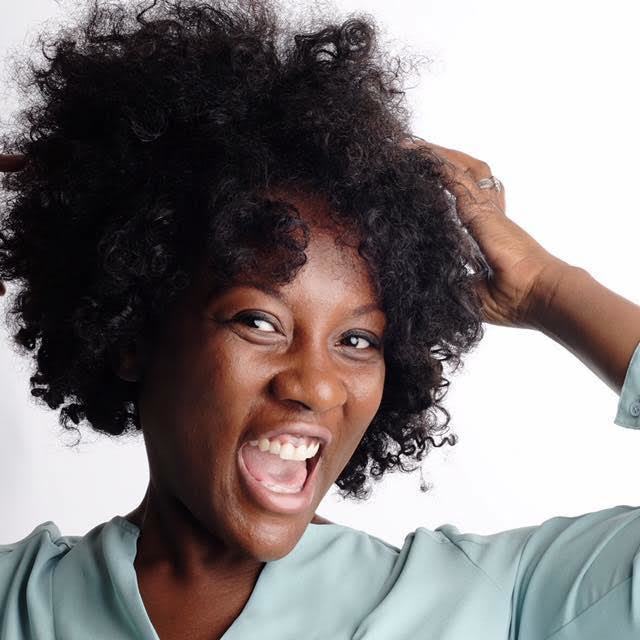 Passionate about helping others reach their maximum potential, Dr. Holland - Kornegay is an author, motivational speaker, and entrepreneur. She created Margaret's Box as a way to honor her grandmother while also inspiring others to achieve their dreams. Dr. Tasha enjoys studying people and understanding their perceptions toward life and their surrounding culture, which in turn cultivates her love of bringing problems to solutions and solutions to problems. It has always been a love affair of hers to help and work with people.
Dr. Holland - Kornegay is also the founder and owner of Our Treatment Center, PLLC. She is a Licensed Professional Counselor who earned her Doctoral Degree in Counseling (Human Services) with a concentration in Family Intervention Strategies. She brings years of experience in the Mental Health field,and Management. She has an unmatched desire and passion for working with children, and families, of all backgrounds and ethnicities.
Dr. Holland - Kornegay has held the positions of: School Based Counselor for Wake County Public Schools, (NC). Executive Director for Oxford Manor Achievement School (Durham Public Housing-non-profit); Program Coordinator for Communities in Schools (nonprofit); as well as working with inner city youth as Program Manager for Covenant House of New York City (nonprofit).
Dr. Holland - Kornegay is a proud Graduate of the North Carolina Public School System. She currently lives in North Carolina with her family.
What is your professional background?
I am a Licensed Professional Counselor based in North Carolina.
The wonderful people of my community inspired me to launch the website. Community members trusted my opinion.
How is Margaret's Box different from other vision boards?
Margaret's Box includes a Therapeutic Curriculum. Participants will feel supported through their experience as they work and sort through their goals and objectives.
What is your top self-care tip for 2018?
More physical activities, as well as continuing to maintain a wholesome, nutritious eating plan. I like to view food as my fuel (93 Octane), and my body, and mind as the vehicles to take me to the places where I wish to go.
What are your keys to work-life balance?
Being creative, and not taking any time for granted. For instance spending time with family in the kitchen is a great way for me to stay connected. The kitchen also helps me unwind, and maintain that needed balance.
What's your best piece of advice for aspiring and new entrepreneurs?
Do not be afraid to try. And do not worry about failing! If you pay attention, your failures become your lessons to assist you in succeeding. Surround yourself with genuine, positive like minded individuals. Having this positive energy makes a world of difference.
What's your favorite book?
When I was in Middle School, we put on the play:"The Color Purple", and I played Celie. Here we were a group of inner city youth in Durham, N.C. We were the underdogs. Trying and wanting to make this play great. The book inspired most of us, Brian Johnson, played Mister, and went on to become the 7th President of Tuskegee University, Keisha Graham, she played Sophia, Oprah Winfrey's character, she was my childhood best friend, and went on to become a Nurse.
A lot of us believed, and dreamed because of that book. Sure if you asked us at that time. We would have never in our wildest dreams thought we had the ability to put on, rumor has it "the very FIRST performance" of The Color Purple.
What's your favorite tool or resource? Why?
I love connecting with other professionals. There's someone else that always knows a little more than I think I know.
What are easy goal setting tactics for 2018?
Look at your goal as a mile-long race. Setting small milestones at each marker (1/4 mile) and so on, leading to your goal located at the 1 mile maker.
How can our readers connect with you?
Support HuffPost
The Stakes Have Never Been Higher
Related
Popular in the Community