There is something to be said for reading a good book on a long flight, but what if this book was designed specifically for your journey? You start when the wheels are up and just as you're wrapping up those final few pages, it's time to fasten your seat belt and put your tray tables in the upright and locked position.
That odd little fantasy can now be a reality if you're flying Australia's Qantas Airlines. They've developed a series of novels for their passengers called "Stories For Every Journey." Each book varies in length and is meant to last only as long as the duration of your flight, based on the average reading speed.
Does ditching your tablet and diving into an old-fashioned paperback sound like luxury to you? Sound off in the comments below.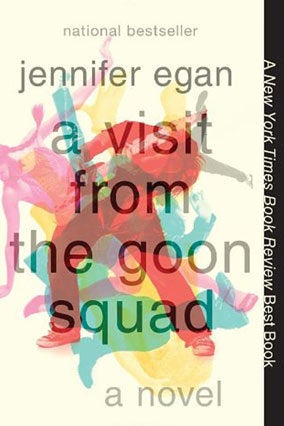 11 Books to Devour On a Long Flight
Popular in the Community