Despite the white-knuckle moment, the airplane does not appear to have been hit and landed without incident.
The incredible footage was captured by storm chaser Daniel Shaw of the Severe Storms website and posted online by FreeNews Australia. Shaw also took a couple of still photos of the incident:
While it might look scary -- and probably was frightening for the passengers flying through the storm -- modern aircraft are designed to handle the occasional lightning strike.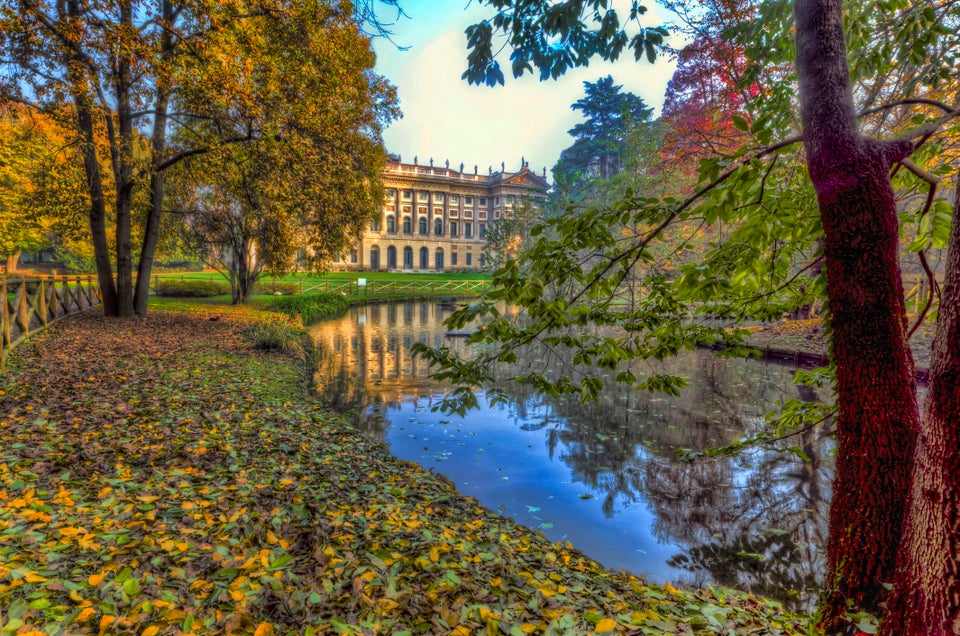 The Best Places To Travel To Each Month