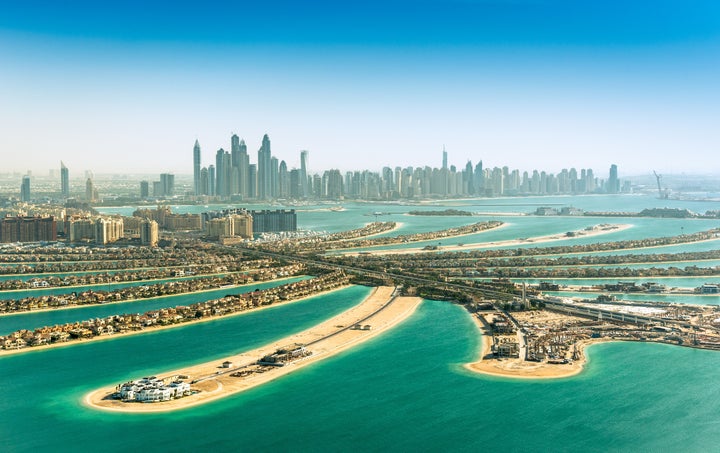 Searching for cheap airfare is a daunting task, but one airline is giving travelers some irresistible motivation.
Yes, you read that right: Qatar Airways is offering free airfare to places like Dubai. All you have to do is find the airfare, which is hidden on its site.
It's part of the Qatar Airways' "Treasure Hunt" and, tbh, we're hoping we find them before you do.
To give flight hunters a head start, Qatar Airways dropped a few clues in the video to promote the Treasure Hunt. The $0 tickets are for flights to six destinations, but you'll only be able to search for them for one hour on the date reserved for your country.
The U.S. and Canada, for example, will only be able to search for the hidden airfares between 9 and 10 a.m. EST on Thursday, Jan. 12. (Note: Dates for other countries, including Australia, the Philippines and India, have already passed. You can find the full list of dates here.)
So, where are these insanely priced flights headed? See the destinations, with their travel dates, below.
Dubai, United Arab Emirates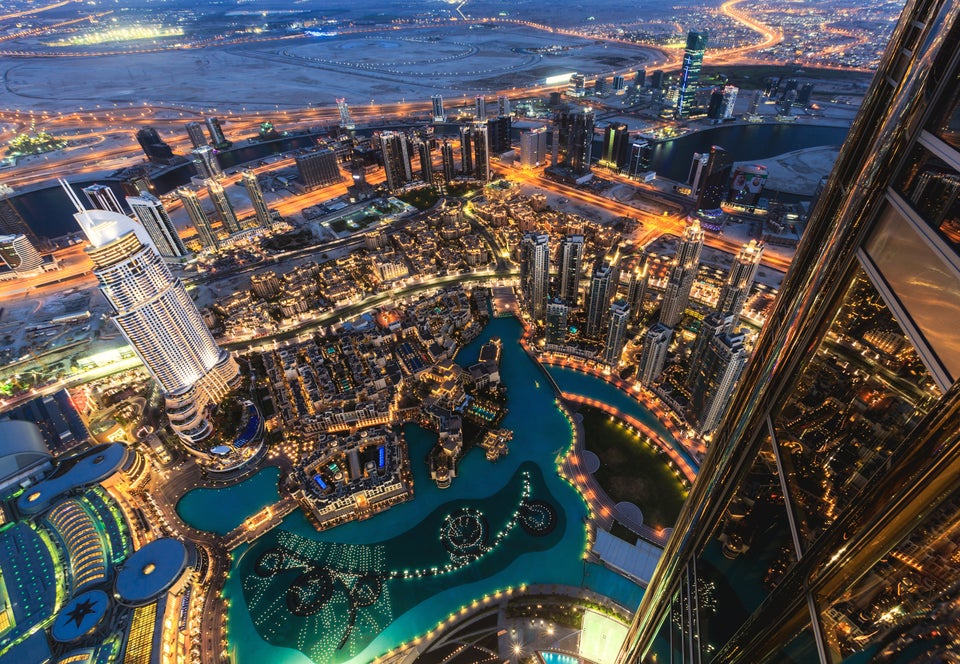 Charlie Joe via Getty Images
Ras al-Khaimah, United Arab Emirates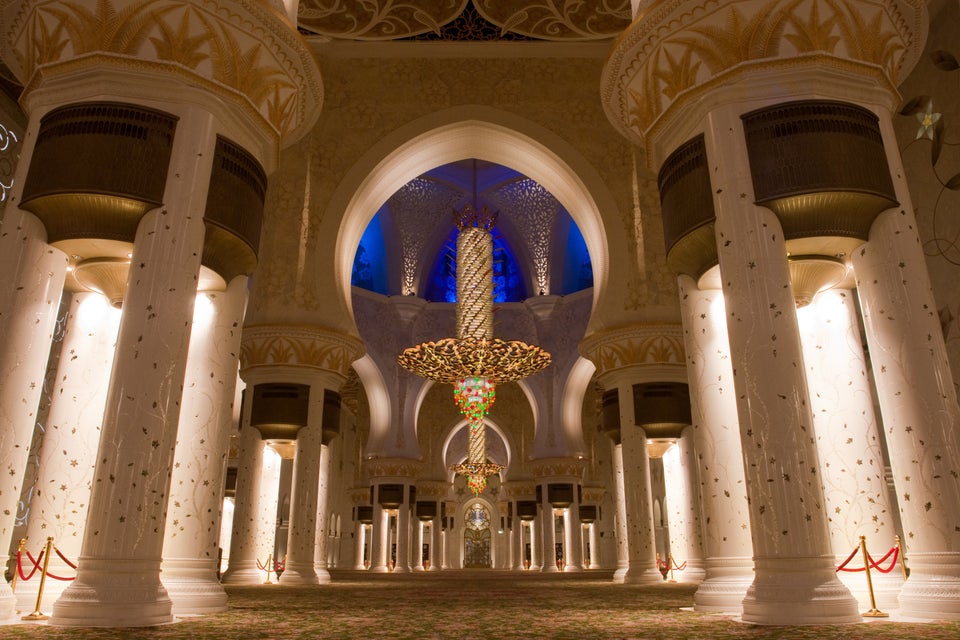 Orhan ?am via Getty Images
Yereven, Armenia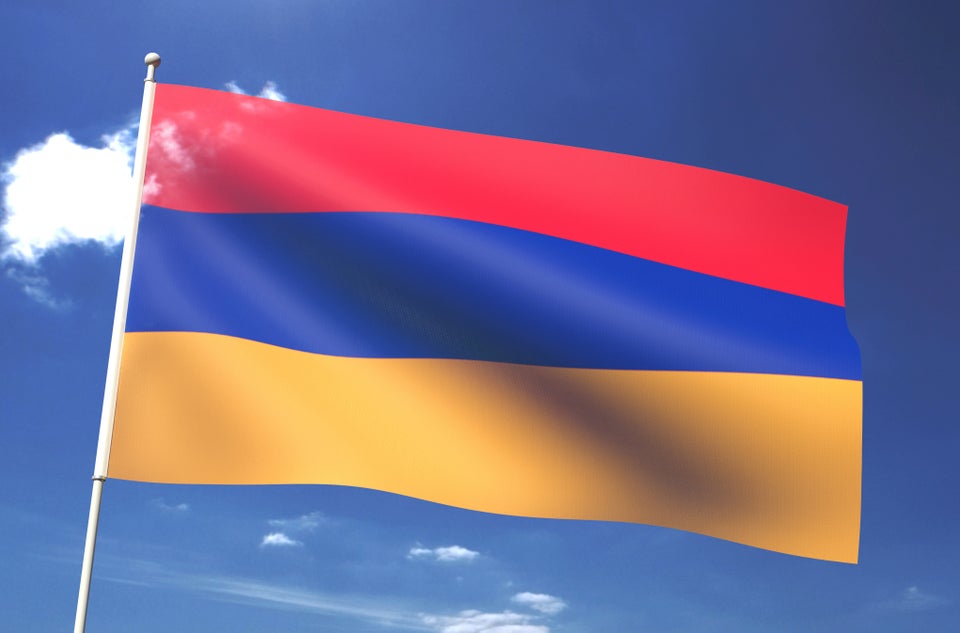 Tbilisi, Georgia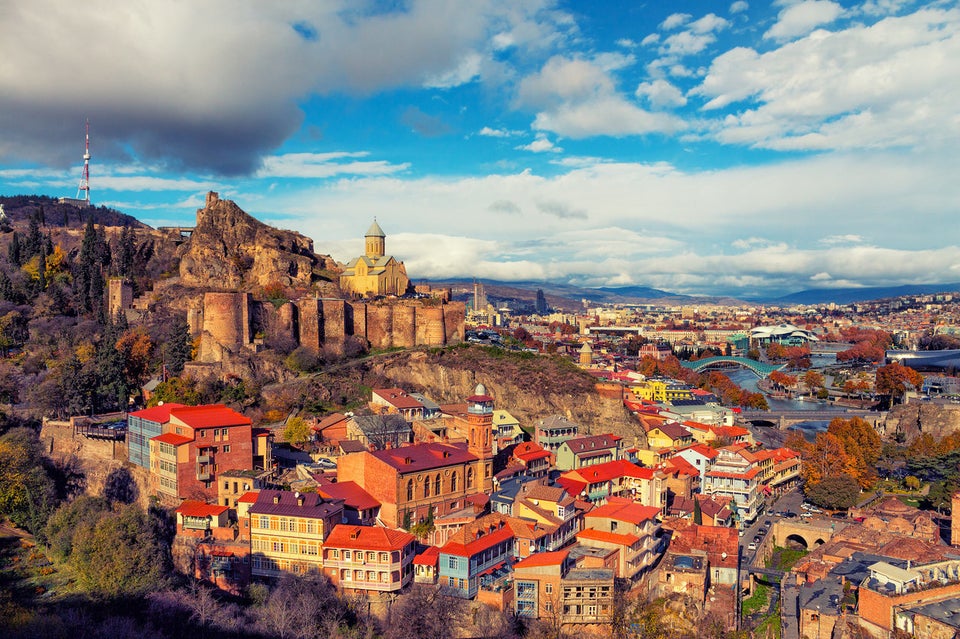 Seychelles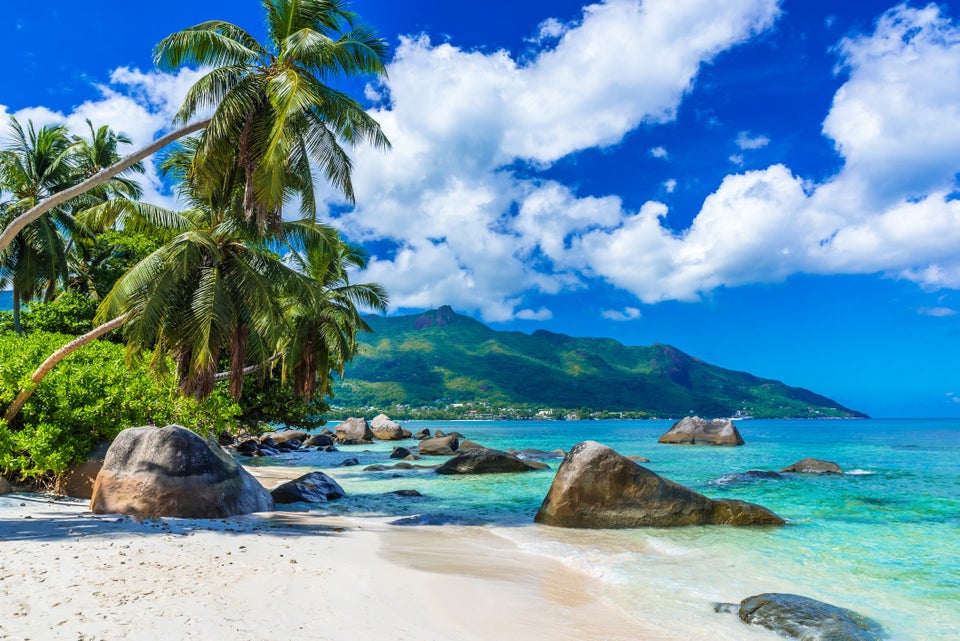 SimonDannhauer via Getty Images
Cape Town, South Africa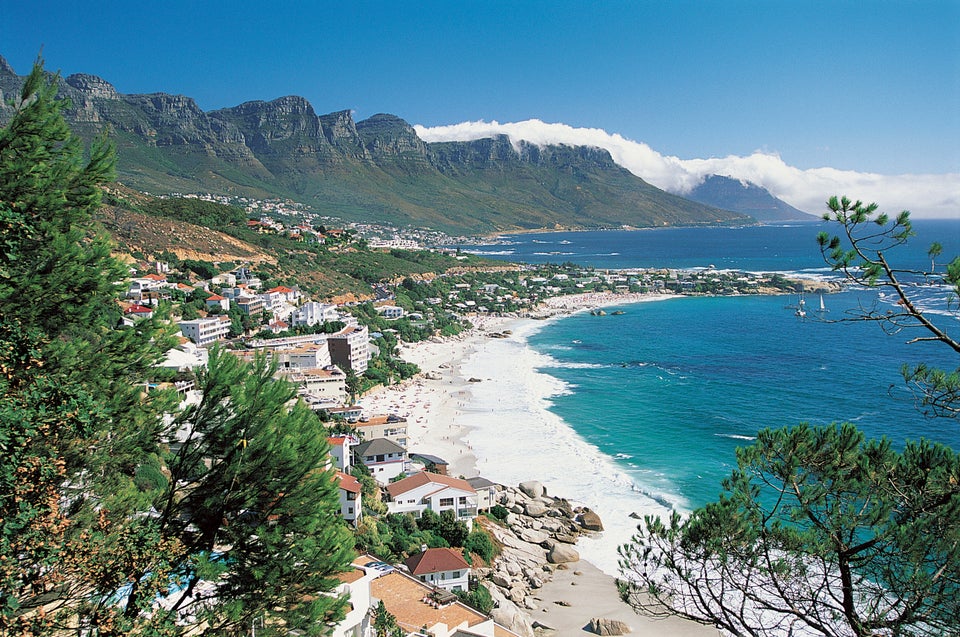 robertharding via Getty Images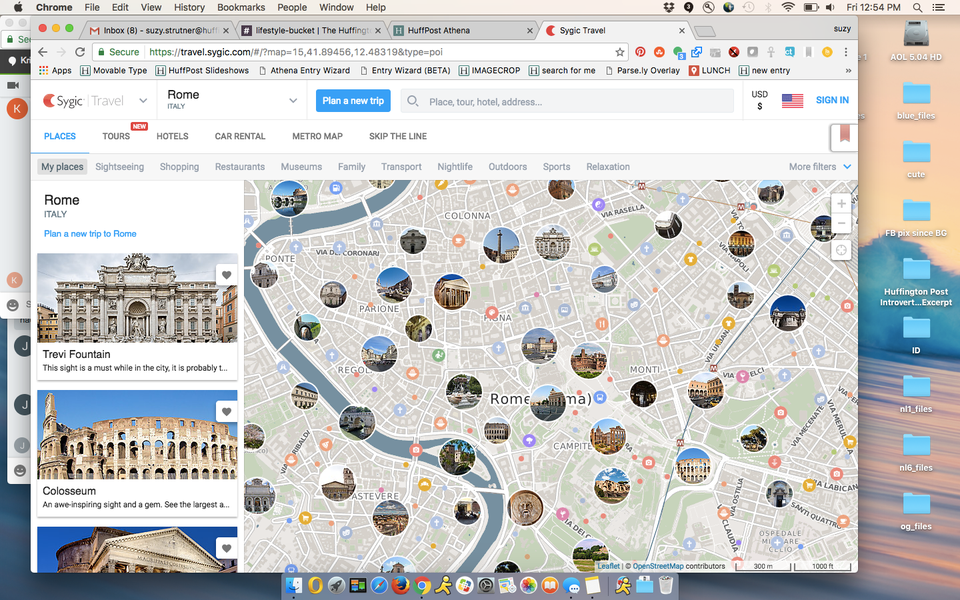 Best Travel Sites For Planning