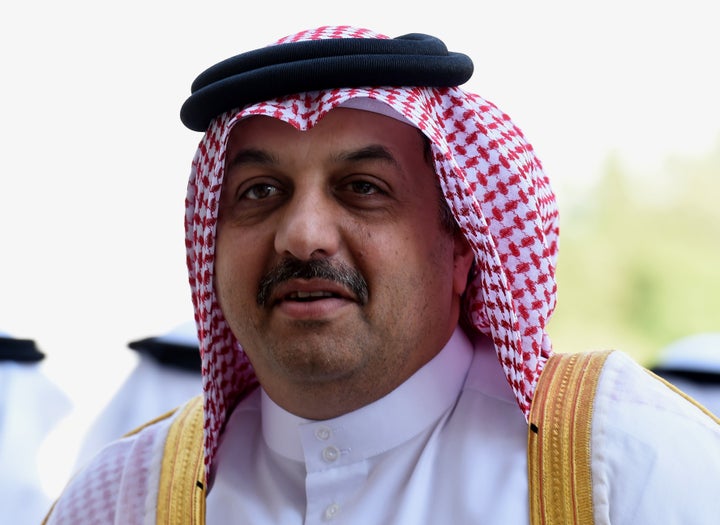 Qatari Foreign Minister Khalid al Attiyah defended the role his country has played in Syria in a tense interview with Al Jazeera on Friday.
The Qatari-owned network questioned the minister about the country's willingness to take in Syrian refugees and its actions in the country's civil war.
"In Qatar we don't consider the Syrian[s] our refugees at all," Attiyah said. "We take them in, we offer them jobs, we offer them all the healthcare, education, we built two schools for the Syrians in Qatar."
"We deal with them as brothers, and we give them all the care they need as Qataris," he added.
Qatar is among the counties funding the Syrian rebels who are fighting against Syrian President Bashar Assad; it has also supported U.S.-led airstrikes in Syria.
While Attiyah said that "the core group friend of Syria would do whatever necessary to protect the Syrian people," he added that Qatar would not conduct airstrikes or send ground troops into Syria.
"They can liberate their country themselves," he said.
Attiyah also disputed that his country had financed extremist rebel groups with ties to the Islamic State, al Nusra and al Qaeda. Last year, Vice President Joe Biden accused U.S. allies in the Middle East of providing support to extremist groups, but later apologized for the comments.
"[Biden] didn't mention Qatar," Attiyah said. "I can tell you that we consider ISIL and Jabhat al Nusra terrorist groups."
"I am telling you that Ahrar al Sham is a Syrian group, they look for their liberation, and they are working among other moderate groups," the minister said.
Watch the full interview here.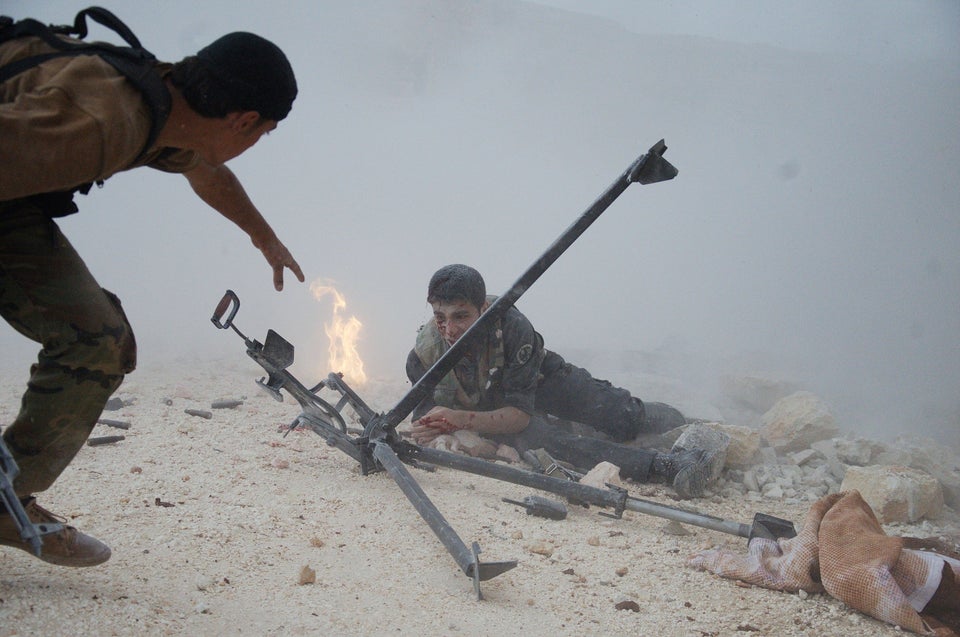 War In Syria
Related
Popular in the Community