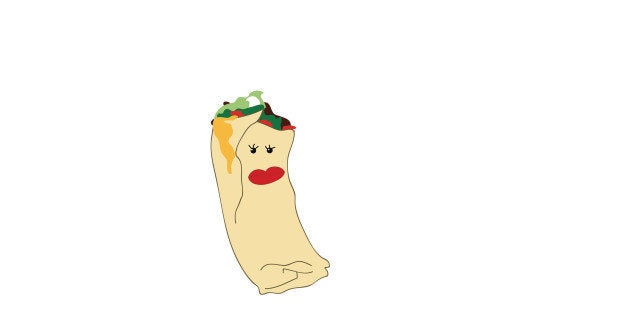 Burritos are objectively romantic, and this Valentine's Day, you can kiss your way to a free one at Qdoba.
On February 14 only, the Mexican food chain is offering a buy-one-get-one deal on their new Smothered Burritos. To participate, all you have to do is order one Smothered Burrito and share a saucy smooch in front of the cashier.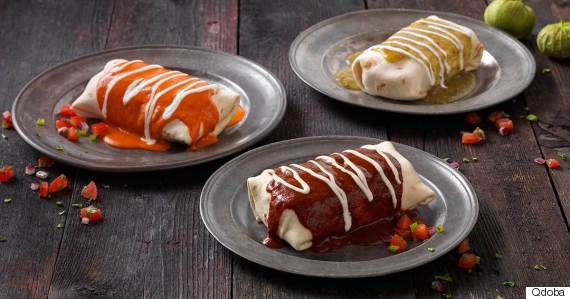 Smothered Burrito
Thankfully, both couples and singles are eligible to participate: "Order one Smothered Burrito and share a smooch with a loved one, friend or even a willing stranger and you can dig into a second Smothered Burrito on the same visit for free," a company press release states.
This is a kind of cute, very over-the-top gimmick that may result in some pretty cheesy moves (like taking a date to Qdoba on Valentine's Day). Here's to hoping that all participants plant the kiss before chomping into that potent-looking burrito.