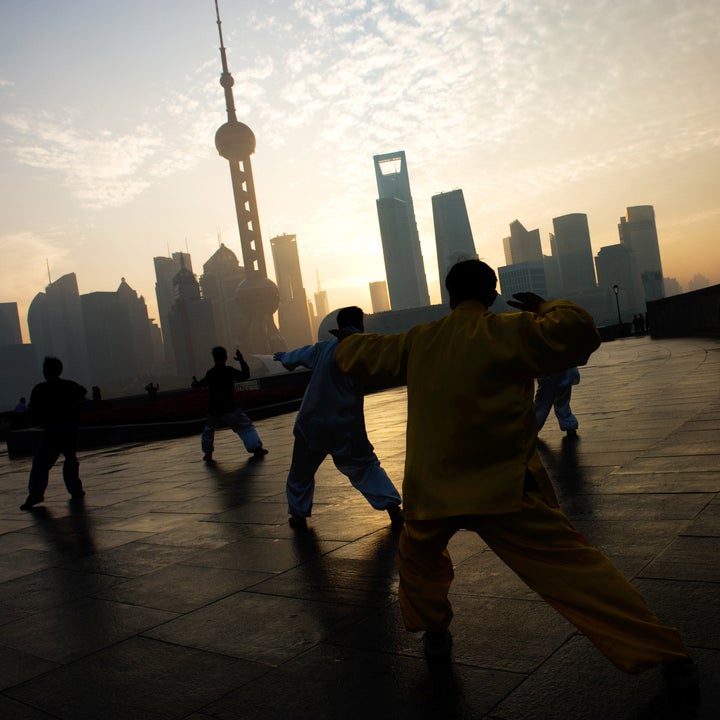 An ancient Chinese practice could make life better for women undergoing treatment for breast cancer, according to a small new study.
Researchers from the MD Anderson Cancer Center at the University of Texas found that practicing qi gong was linked with decreased depression and increased quality of life in women who were undergoing radiotherapy for their breast cancer.
The new study, published in the journal Cancer, included 96 Chinese women who had stage 1, 2 or 3 breast cancer and were going to the Fudan University Shanghai Cancer Center in China. About half of the women were assigned to do five qi gong classes, each 40 minutes long, while they were undergoing radiation therapy for five to six weeks. The other half of the women were part of the control group and just underwent standard care during the radiation therapy.
Researchers had the study participants complete assessments on their depressive symptoms, fatigue, sleep and quality of life at the start of the study, during the study, at the end of the study, and one and three months after the study had ended.
Researchers found that women who did qi gong experienced a decrease in depressive symptoms by the end of the study, while women who were in the control group didn't experience any decrease in symptoms. They also noted that the women who had the highest scores on the depression scale were the ones who experienced the greatest benefit -- both in decreased depressive symptoms and improved quality of life -- from qi gong.
However, there were some limitations to the study -- including the fact that only Chinese women who were recruited from one place were used in the study (meaning the findings may not be able to be applied to other groups of people), and that something other than the qi gong itself -- perhaps the fact that it is exercise -- is responsible for the effect.
Qi gong could have beneficial effects beyond cancer patients, too -- a large review of studies that appeared in 2010 in the American Journal of Health Promotion showed that the Chinese practice could improve heart health, bone health and balance.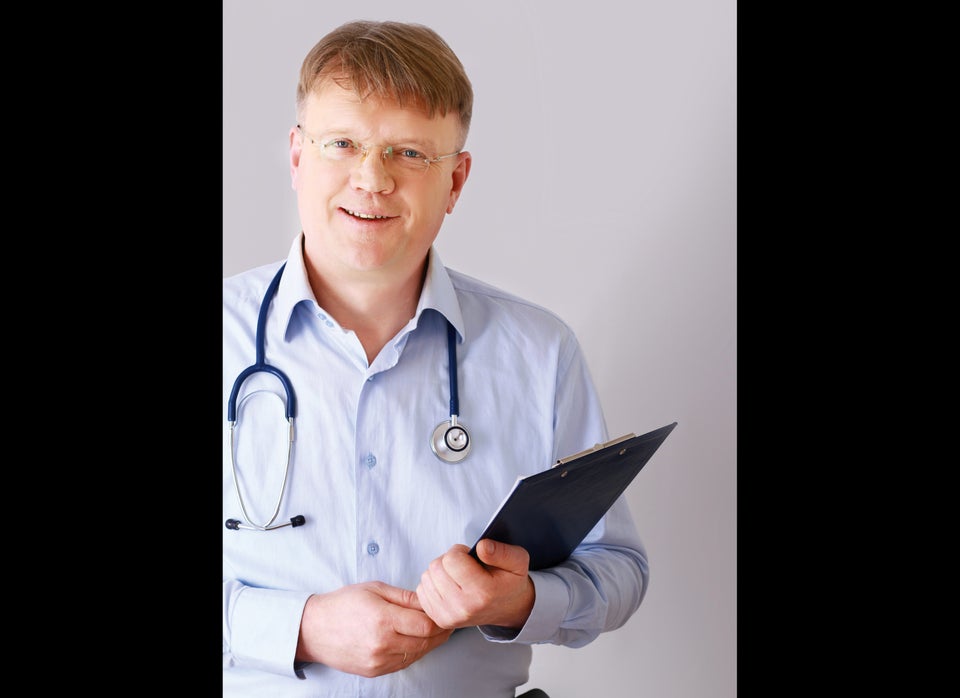 How Yoga And Meditation Help...