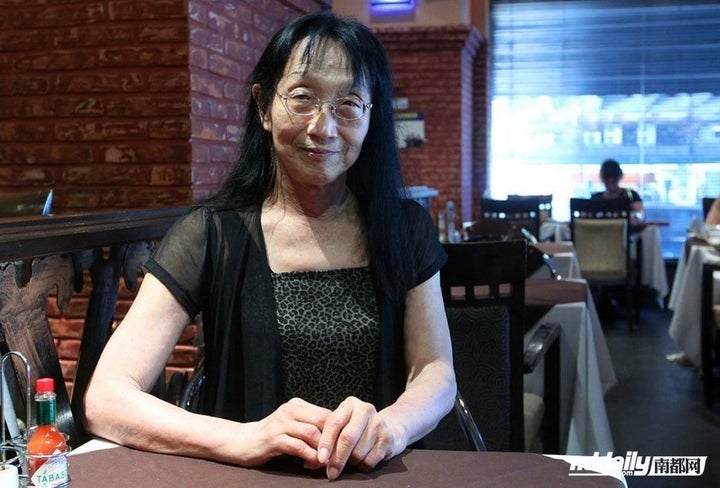 An 84-year-old calligrapher, art critic and retired government official has become China's oldest transgender individual after outing herself in an exclusive interview in an advocacy effort.
"Once I was playing outside and a relative was taking me to the bathroom," she is quoted as saying. "I remember a passerby remark, 'Oh, it's a boy?' Deep down inside, I always thought it was great to be a girl," said Qian.
She continued: "By the time I was 14, 15, there was always this sashay in the way I walked. But only when I was completely alone would I be fully myself. Whenever other people were around, I would keep it all inside."
Qian didn't start living as a woman until age 80, years after having been married to a woman. In 2010, she decided to move one step further in her transition process by undergoing surgery, but "there still remain many complications, and I have been holding out hope for some medical breakthrough," she said.
Regardess, as the site reports, she attends meetings, goes on trips and even goes to the bathroom as a woman, and writes "Male-to-Female in transition" when filling out her gender on paperwork.
"I don't think I'm inferior to anyone," she noted. "I will not give up so easily. I have done nothing wrong."
Check out 20 transgender pioneers below:
PHOTO GALLERY
20 Transgender Pioneers
Calling all HuffPost superfans!
Sign up for membership to become a founding member and help shape HuffPost's next chapter