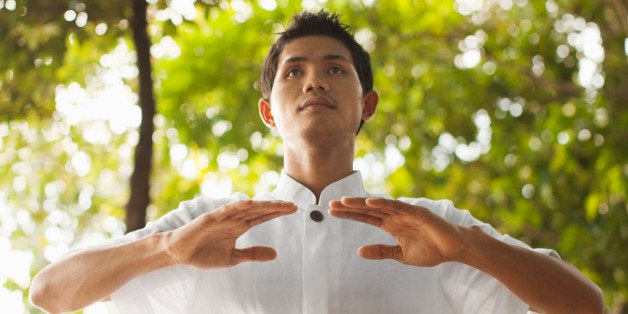 Researchers from the University of New Mexico Cancer Center and the University of North Carolina at Chapel Hill found that 12 weeks of Qigong decreased fatigue and distress among prostate cancer survivors, compared with stretching classes.
Forty people with an average age of 72 were included in the study. Half of them were assigned to take 12 weeks of Qigong classes, while the other half -- the control group -- were assigned to take stretching classes. All of the people in the study were survivors of prostate cancer, and were considered fatigued and sedentary (meaning they got fewer than 150 minutes of moderate exercise each week). Researchers examined the class attendance rates and retention, as well as fatigue, of the study participants after taking the classes, along with their levels of distress.
Interestingly, the Qigong classes had better attendance rates than the stretching classes did. The participants in the Qigong classes also had greater improvements in fatigue and distress, compared with participants in the stretching classes.
And it's not just men that could benefit from Qigong -- a previous study from MD Anderson Cancer Center researchers found that women undergoing breast cancer treatment had decreased depression and increased quality of life when they practiced the meditative exercise.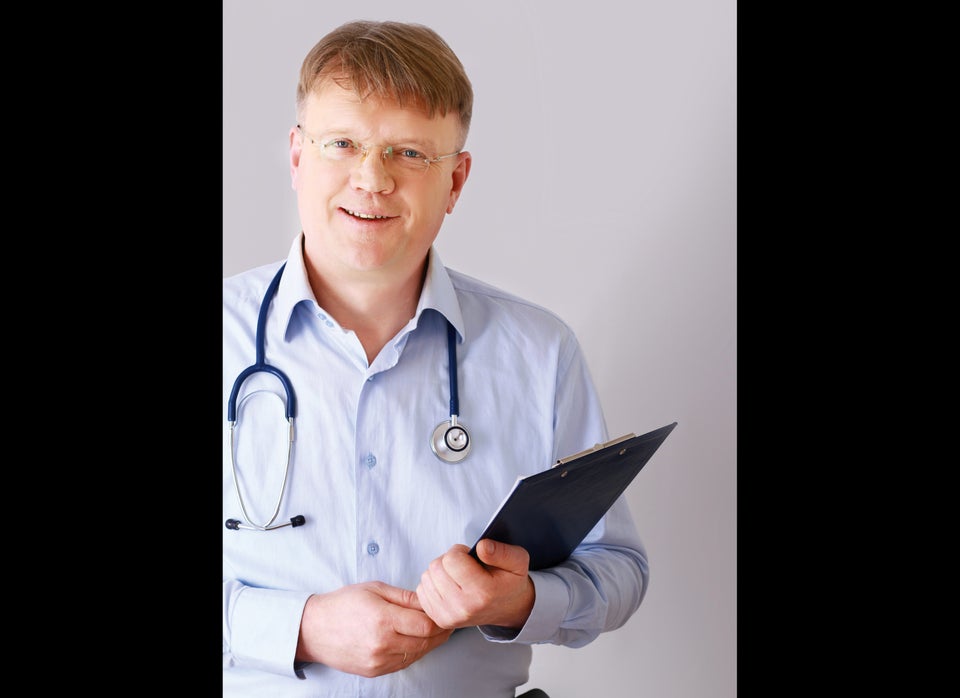 How Yoga And Meditation Help...